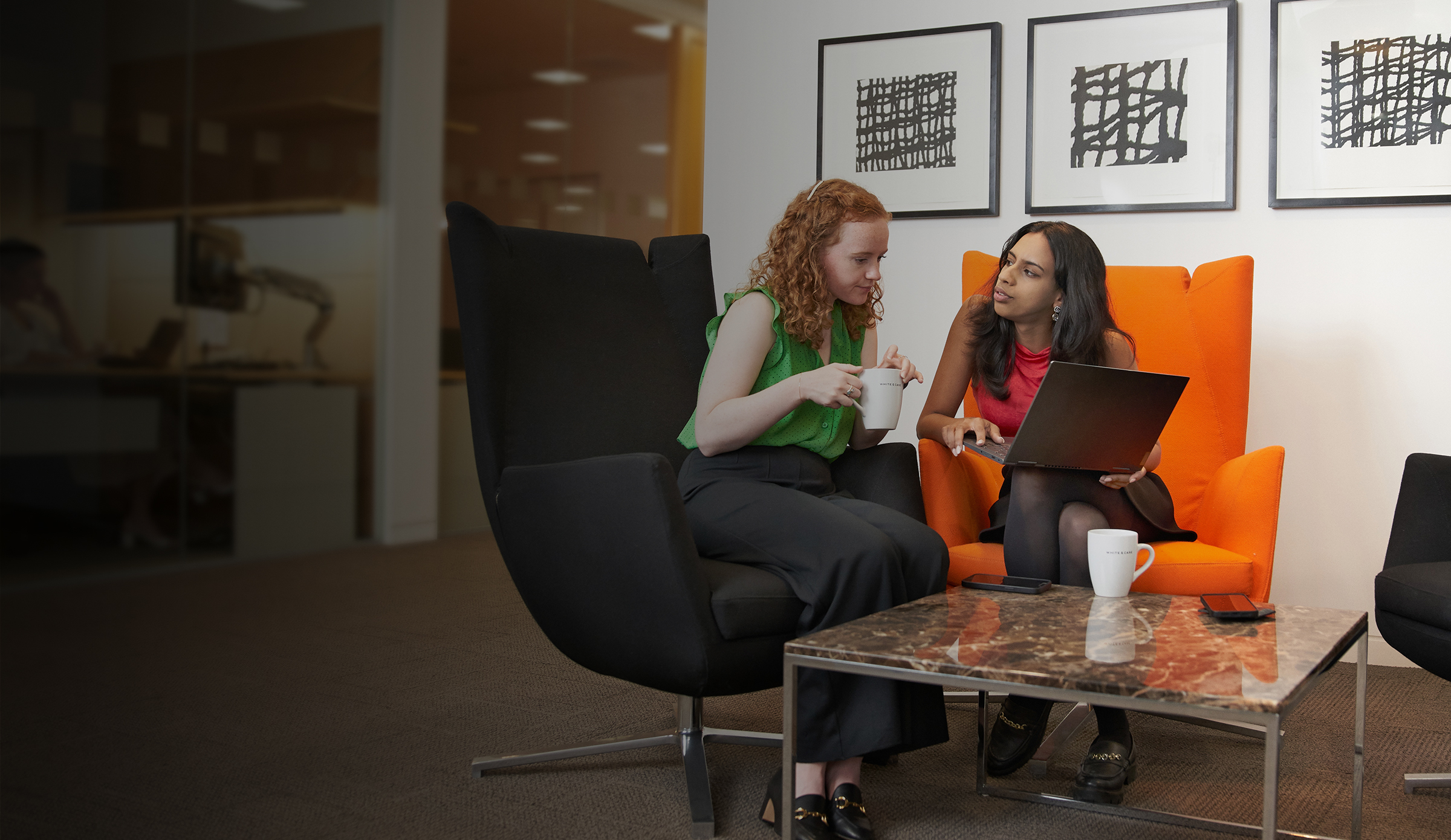 How to apply
To apply for a training contract, first-year insight scheme, open day or vacation scheme, start your online application here.
For our two-year training contracts, you can apply through the vacation scheme route which is how we recruit the majority of our London trainees (approximately 80 percent). Applications for vacation schemes are reviewed on a rolling basis.
Alternatively, you can apply for a place at a training contract assessment centre for which applications are reviewed after the deadline of 14 July 2024.
Application tips
Get top tips and advice on putting together a great application for our opportunities in London.
Need additional support?
We know that some talented future lawyers need extra support during the application and interview process. We want to hear from you, so please don't hesitate to get in touch to discuss your requirements.
You can contact our Disability and Support Champions, Gemma Barns and Molly Hill, in confidence via phone +44 20 7532 2899 or email [email protected].
Keep in touch
It can seem like a long time between receiving your offer for a training contract and your start date. That's why we encourage all our future trainees to join us at our social and networking events before their first day.
Join one of our sports teams, come along to our winter ball, university dinner or an event hosted by one of our affinity groups. You'll receive a detailed calendar of events with your contract.
Meet the team
Want to know who'll be involved in your recruitment selection? Here you can put a face to the name before you meet them in an interview, on a vacation scheme, or at one of our open days.
From left: Molly Hill, Jessica Thurgood, Caitlin Keith, Gemma Barns, Christina Churchman, Inigo Esteve
 
Graduate Resourcing Partners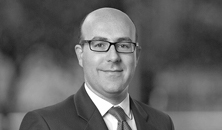 Inigo Esteve
Partner, Capital Markets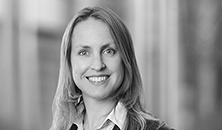 Victoria Landsbert
Partner, Real Estate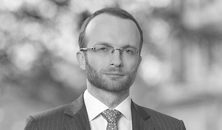 Gareth Eagles
Partner, Banking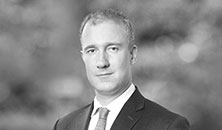 Edward Attenborough
Partner, Disputes
Simon Caridia
Partner, EIPAF
Mike Weir
Partner, Corporate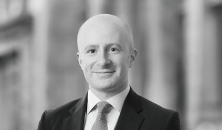 Ben Davies
Partner, FRI
Graduate Resourcing & Development team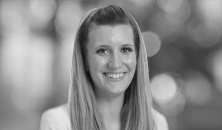 Christina Churchman
Head of Graduate Resourcing & Development, EMEA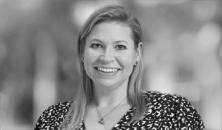 Gemma Barns
Graduate Resourcing Manager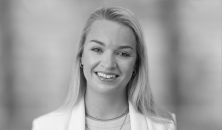 Jessica Cornford
Graduate Development (HR) Manager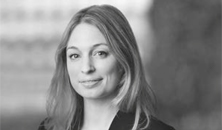 Charlotte Melson
Graduate Development (HR) Manager
* on maternity leave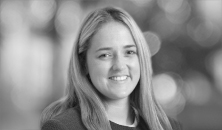 Molly Hill
Graduate Resourcing Advisor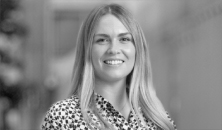 Jessica Thurgood
Graduate Development (HR) Specialist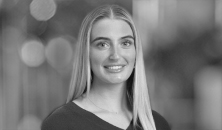 Caitlin Keith
Graduate Resourcing and Development Assistant
To contact the Graduate Resourcing and Development team, please email [email protected] or call +44 20 7532 2899.
Ready to apply?
When it's time to apply, complete our online application form. Join us and make a mark.
Top