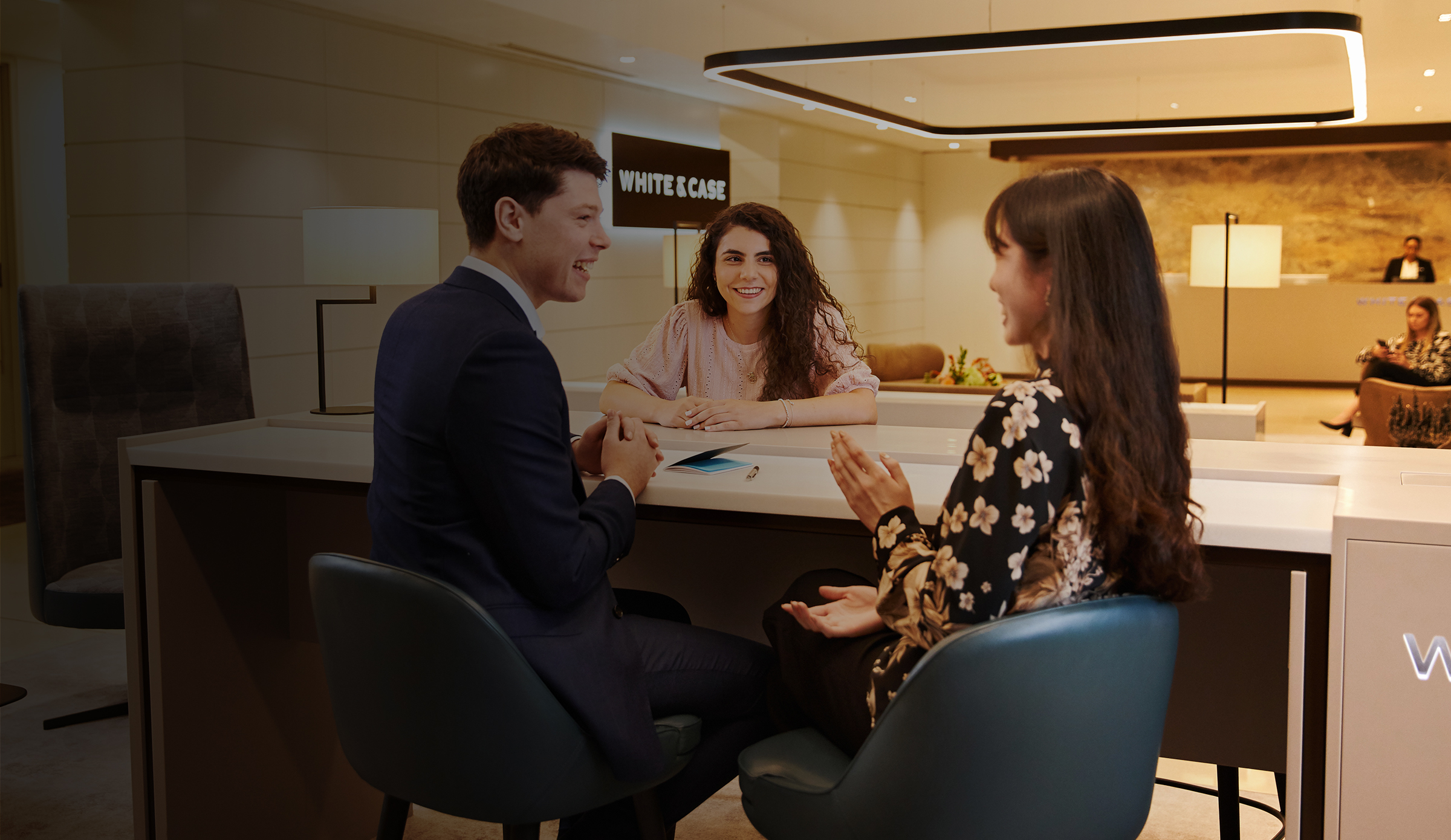 Our Firm
A top-ranked global law firm. Big clients and precedent-setting deals. Challenging work in supportive, friendly teams. Join a Firm that's as ambitious as you are, with the culture and ambition that will enable you to advance and grow as a top lawyer.
180
countries with our clients
2021
US$445M London revenue
Our Firm in London
What's it like to start your legal career in our London office? Hear from a few of our London partners and associates as they share what working at White & Case means to them.
Your global platform
We work with some of the largest and most important corporate clients in the world, often on their most complex and challenging matters. Their businesses span multiple countries and jurisdictions, leveraging the cutting-edge experience and local know-how of our global offices and practices.
For you, this means international exposure—and the chance to find an area of law that matches your skills and interests. Imagine the impact you can make, then make it happen with us.
Key areas of work
Debt Finance
Including Regulatory Compliance, Financial Restructuring and Insolvency and Capital Markets (including High Yield and Securitisation)
Corporate
Including M&A, Private Equity, Employment, Compensation & Benefits, Investment Funds, Real Estate and Tax
Dispute resolution
Including Antitrust, Commercial Litigation, Intellectual Property, International Arbitration, Trade, White Collar and Construction
Energy, Infrastructure, Project and Asset Finance (EIPAF)
Your day-to-day role
From day one, you'll be immersed in our high-profile work with the client exposure that will shape your capabilities for years to come. On a daily basis, you'll tackle global issues and build your experience across established and fast-growth markets, where the rules are still being decided (often with our help).
Whether you're researching a tax law technicality that could make a real difference to a client or preparing the closing paperwork on a corporate deal that will be in tomorrow's papers, you'll be doing real work for real clients from the start.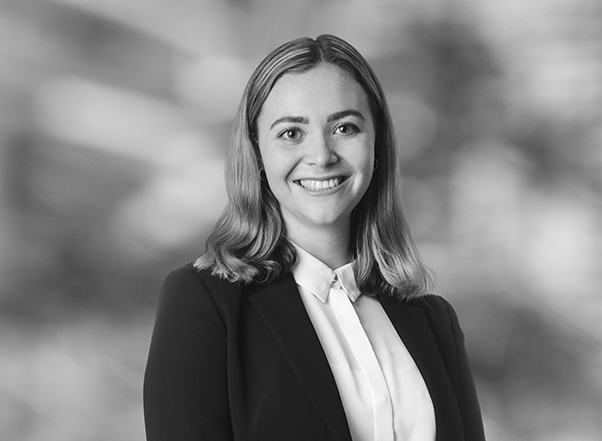 During the first seat, you get presentations from each department and hear from the trainees currently working there about the kind of work that they do. This helps you make your own seat choices. It's interesting to do both transactional and contentious seats and then compare the differences.
Bethan Heathcote, Trainee
What our trainees actually do…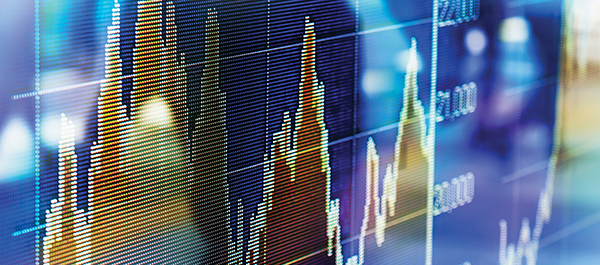 Capital Markets, High Yield
"As a trainee, you provide a support role for the deal team and assist with the different stages of a transaction. Typical tasks include verifying statements in investor presentations and the prospectus, drafting ancillary documents such as officer's certificates, legal opinions and notices, and managing the closing of a transaction."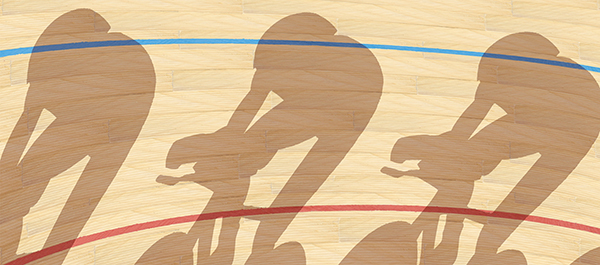 Competition
"Trainees conduct the preliminary analysis on a given transaction to work out where filings are likely to be required. This may involve liaising with other offices around the globe and working with them towards a final judgment. The work is more often than not cross-border by its very nature."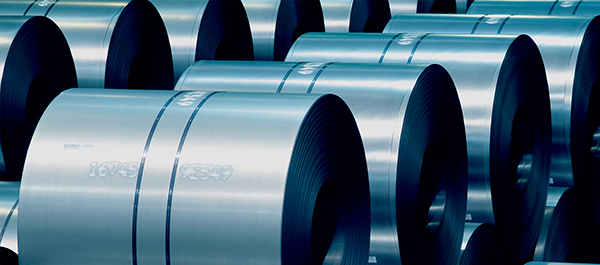 Asset Finance
"Trainees are given lots of client/counsel contact and are often tasked with providing the first drafts of documents, managing the CP process as well as the signing/closing process."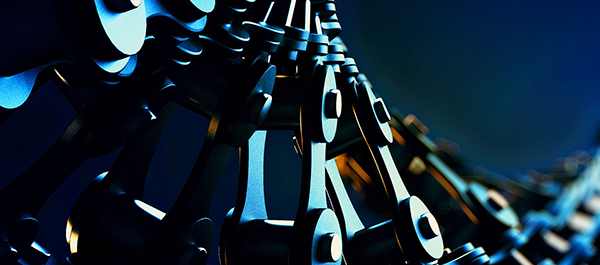 Financial Restructuring and Insolvency
"An important aspect of an FRI trainee's role is project management, whether that means keeping track of conditions precedent (CP) checklists or keeping track of progress on documents and getting input from other departments and jurisdictions on specific legal issues."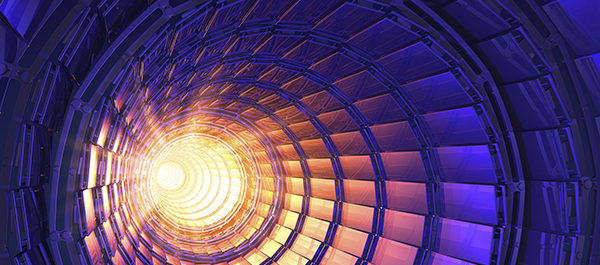 Intellectual Property
"You will help draft court documents, attend calls with counsel and the other side in a dispute, take notes of discussions, keep track of court deadlines and attend hearings. Trainees are also required to research specific areas of law and produce internal memos."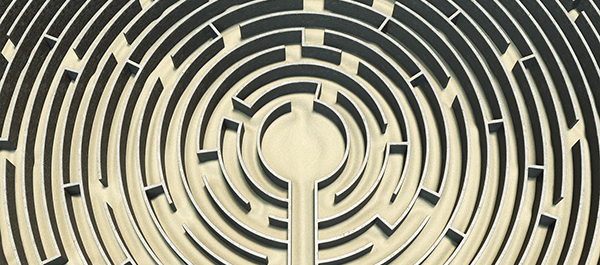 Tax
"As a Tax trainee, you will be exposed to a broad spectrum of matters and the manifold tax regimes they engage. This entails plenty of opportunities to hone research and drafting skills by conducting research and preparing memoranda on points of tax law that directly contribute to client matters and often concern cutting-edge areas of business and finance."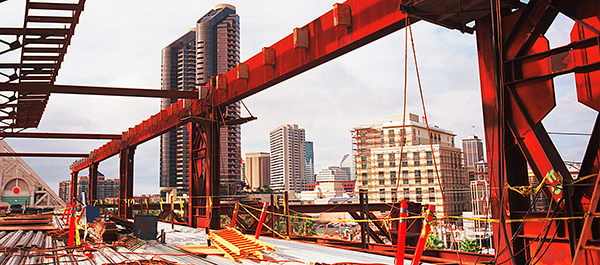 Construction
"The work in the contentious Construction practice ranges from drafting submissions and conducting legal research to attending client calls and witness interviews. The work varies for each of the different stages of the arbitration process, and trainees get heavily involved in matters at all stages."