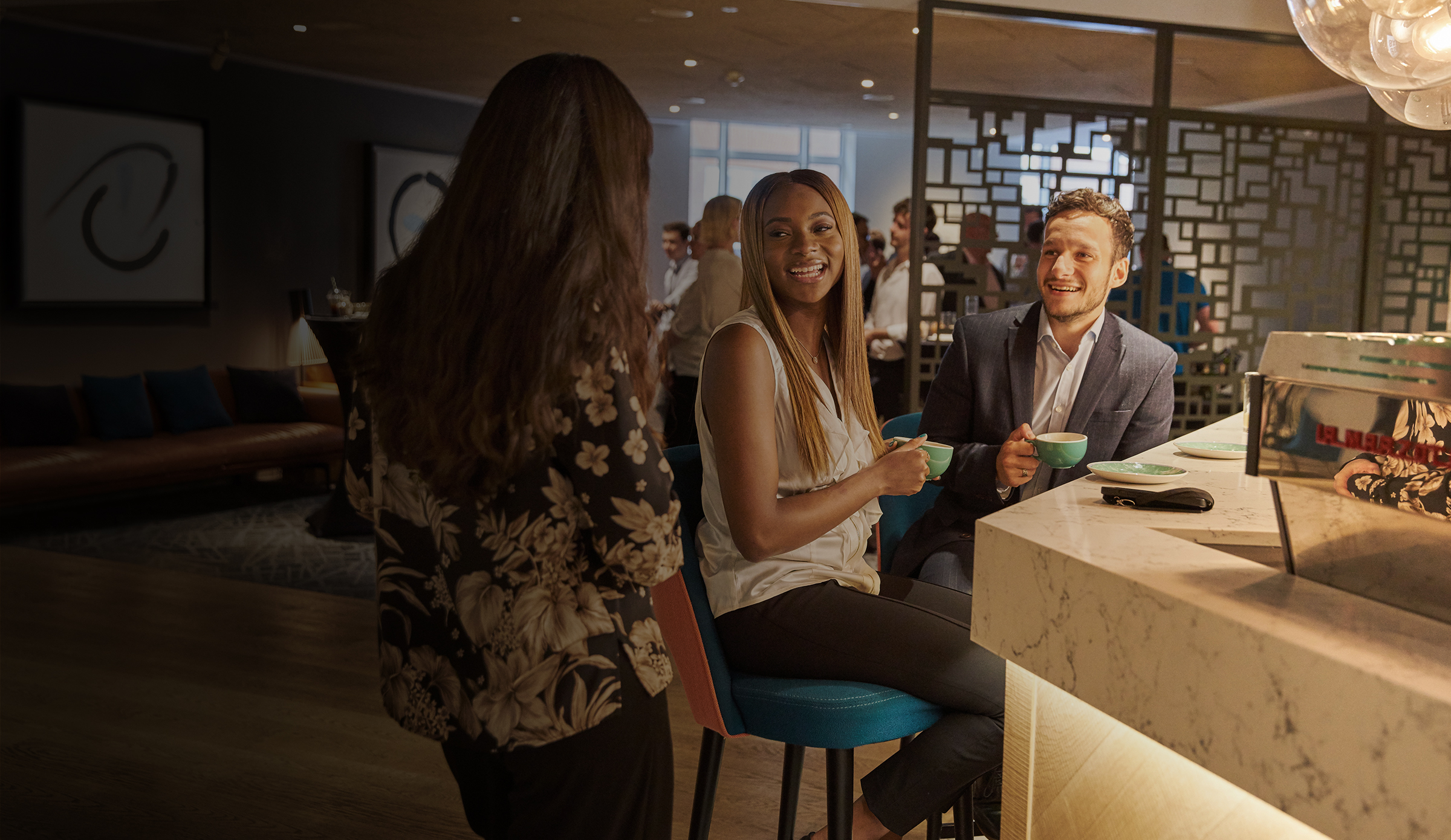 Our offer
Join us and you'll be working in our teams across 44 offices in 30 countries around the world. We live by our values—to be pioneering, united and human—and we believe that you'll experience them from your first day.
This is a Firm where you can make a real difference, work on cutting-edge deals that make the headlines and help shape the world we live in. With the support and training that will help you achieve your potential as a global lawyer and make a big impact, there's no limit to where you can take your career with us.
It all starts in London. As a White & Case trainee here, you'll be based at 5 Old Broad Street, a short walk from Bank Station and in the Square Mile. Experience the thrill of working not only in the heart of the City of London but also in one of the largest offices in our global network. It's an exciting place to be, although of course you'll also spend six months overseas during your two-year training contract.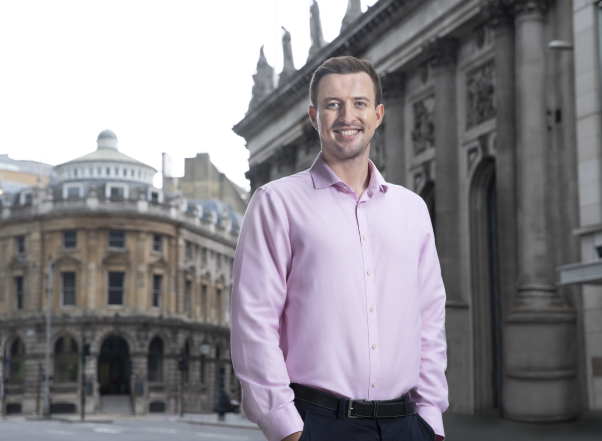 White & Case's training contract is excellent: I've completed a wide variety of high quality work, been able to embed myself within different teams and been given genuine responsibility.
Daniel Mair, Trainee
1
of the only law firms to offer a guaranteed overseas seat
75
vacation scheme places per year in London
£52k
year-one trainee starting salary
44
offices across 30 countries
50
trainees recruited per year in London
£140k
salary on qualification
Top