Our Stockholm office is pleased to be participating in the White & Case Vis Colloquium taking place on 12 November 2018. Further details about the Colloquium can be found here.
The Colloquium is taking place simultaneously in all of our Stockholm, London, Frankfurt and Paris offices. As a global law firm, we are fortunate to be able to draw upon the experiences of our specialist international arbitration practitioners from all of these offices, which will in turn provide attendees with comparative views on the subjects to be discussed during the Colloquium.
It should be an excellent event to give attendees an introduction to the Vis Moot and the moot problem and also a chance to learn more about White & Case's global International Arbitration practice and its people. The event will end with a drinks reception.
We look forward to welcoming you.
Registering to attend
If you are interested in attending the Colloquium in our Stockholm office, please register here. The deadline for registration is 5 November 2018.
Contact
If you have any questions, please contact the Stockholm Organising Committee members below.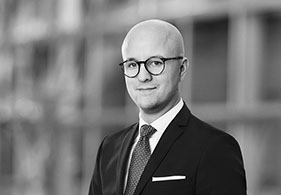 David Gräslund
Associate, Stockholm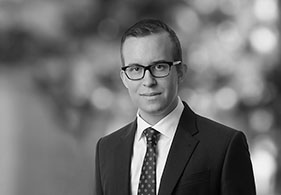 Gustav Lexner
Associate, London
Want to learn more about a career at White & Case?
Learn more about a career at White & Case in Sweden here (or via our global careers site).