Our Paris office is pleased to be hosting the White & Case Paris Vis Pre-Moot 2019. As with previous editions of our Pre-Moot, the event will provide an opportunity for teams from around the world to prepare for the oral hearings of the annual Willem C. Vis International Commercial Arbitration Moot Court Competition in Vienna. The selected teams will engage in two rounds of oral pleadings, followed by feedback sessions from our diverse pool of arbitrators.
In addition, the Paris office organized the White & Case Vis Colloquium in conjunction with the London, Stockholm and Frankfurt offices on 12 November 2018.
Team registration
Registration for teams is now closed.
Arbitrator registration
If you wish to volunteer as an arbitrator at the event, please register here.
Date of the Pre-Moot
4 April 2019
Final agenda for the Pre-Moot
08:00: Team registration
08.45: Welcome and introduction
09:00: Round One of pleadings and subsequent feedback session
11:30: Round Two of pleadings and subsequent feedback session
13:30: Closing and light lunch
Venue
Office of White & Case Paris
Contact
If you have any questions, please contact the Paris Organising Committee here.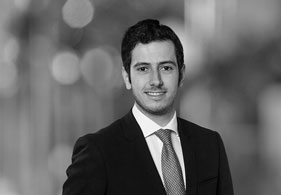 Fadi Hajjar
Associate, Paris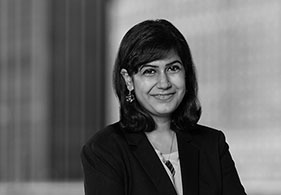 Poorvi Satija
Associate, Paris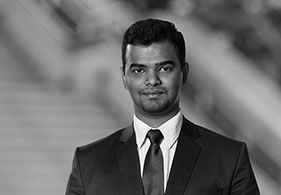 Manu Thadikkaran
Associate, Paris
Learn more about a career at White & Case in France here (or via our global careers site).