Financial Regulatory Observer December 2019
The Financial Regulatory Observer regularly sets spotlights on selected topics driving the regulatory and technological changes in the financial industry.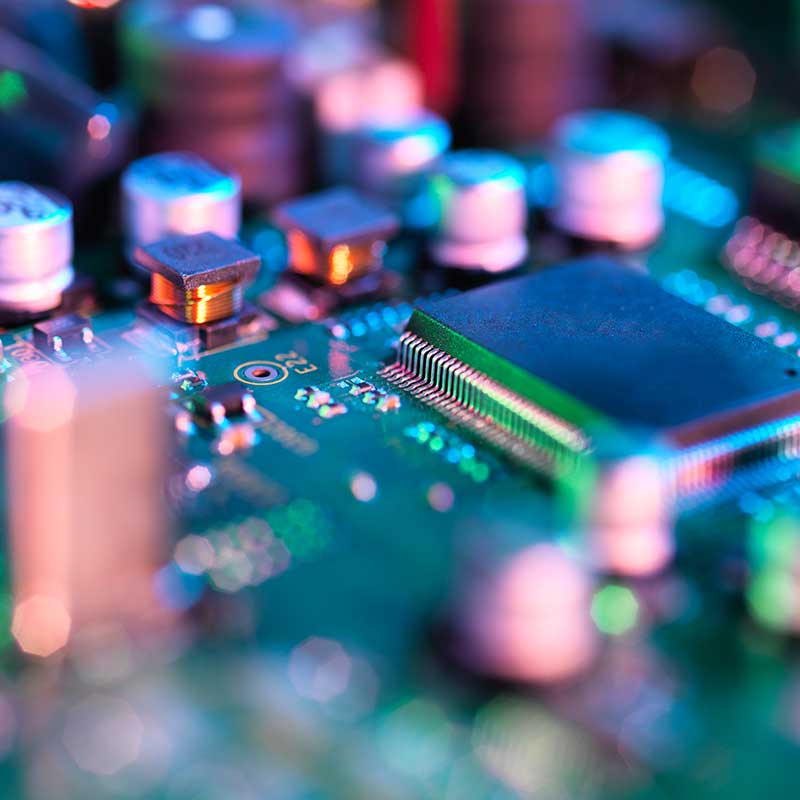 Digitalization: Regulating the future of finance
As technology reshapes the banking industry, regulators are rising to the challenge.
Read More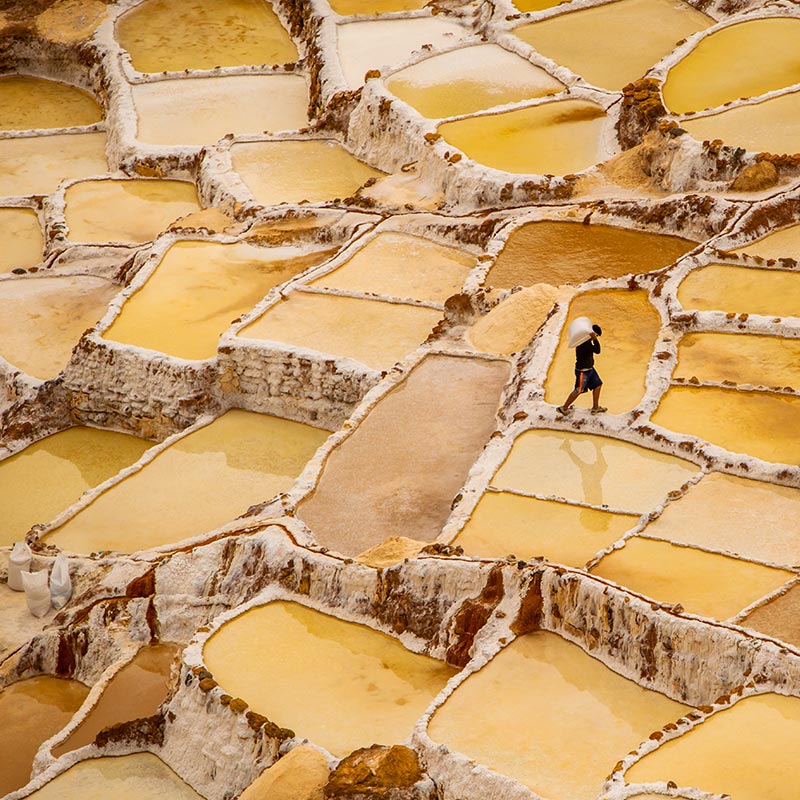 ESG investing: The sharpening teeth of disclosure
How to stay ahead of the curve, minimize future costs of compliance and feed the growing demand from investors for responsible products and services.
Read More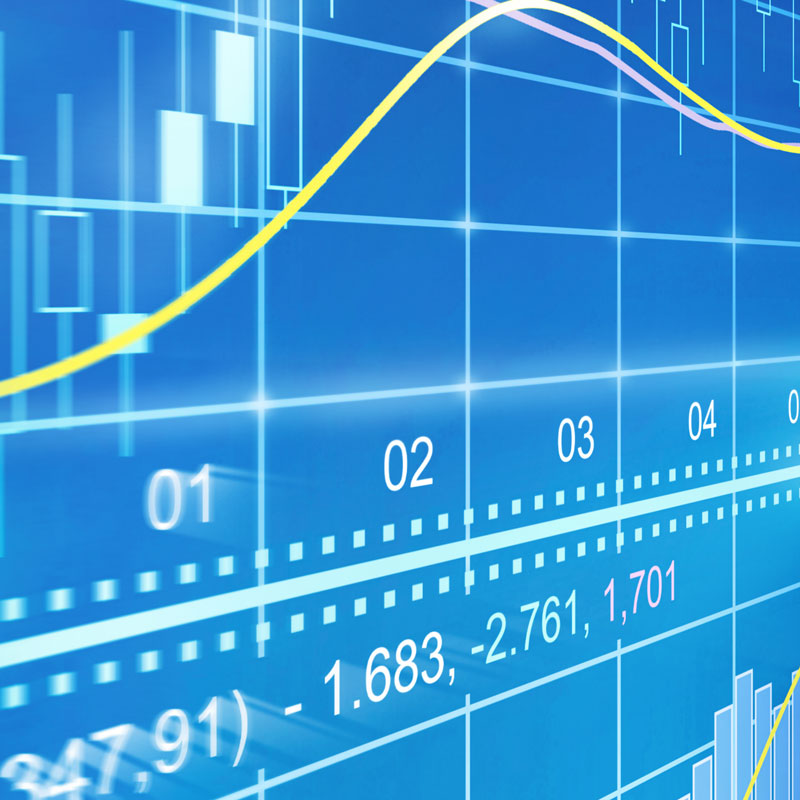 Eight priorities for the new EU financial services chief
Valdis Dombrovskis has a full in-tray that includes securing the EU banking and capital markets union as he begins his term at the European Commission.
Read More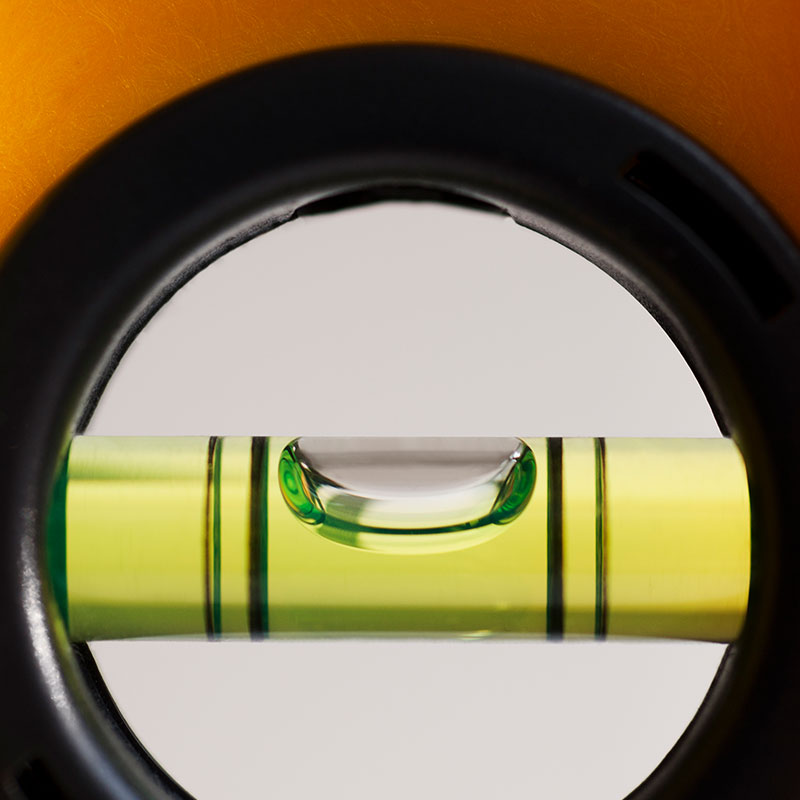 The latest consultation paper from ESMA raises some important questions about the market abuse regulation (MAR) but lacks detail in some crucial areas.
Read More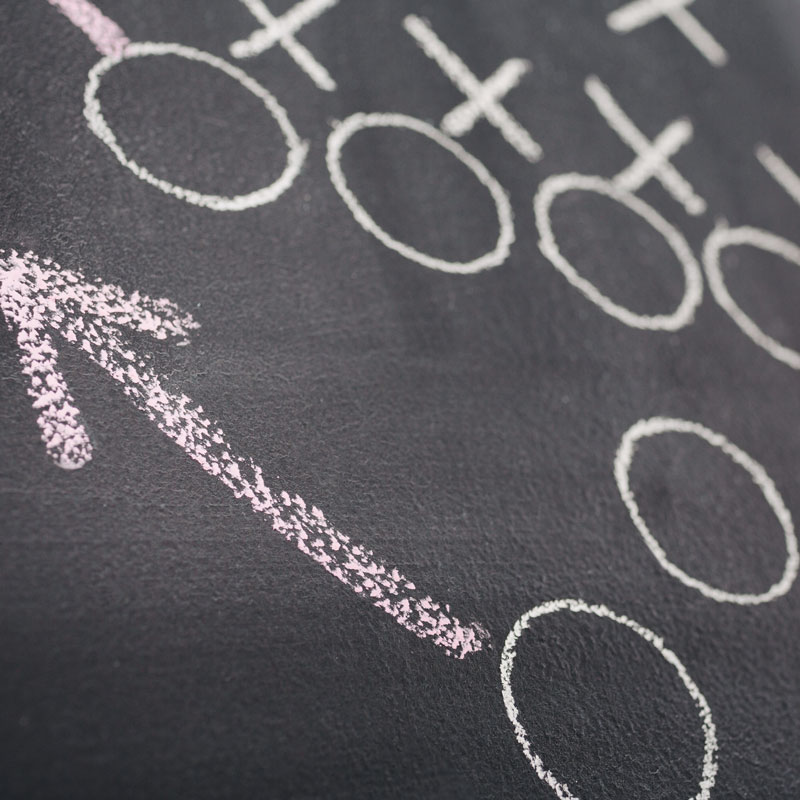 How to challenge the ECB: Lessons from first EU court cases on the SSM
The European Courts have handed down first judgments on supervisory measures taken by the ECB, highlighting important issues regarding the application of the law.
Read More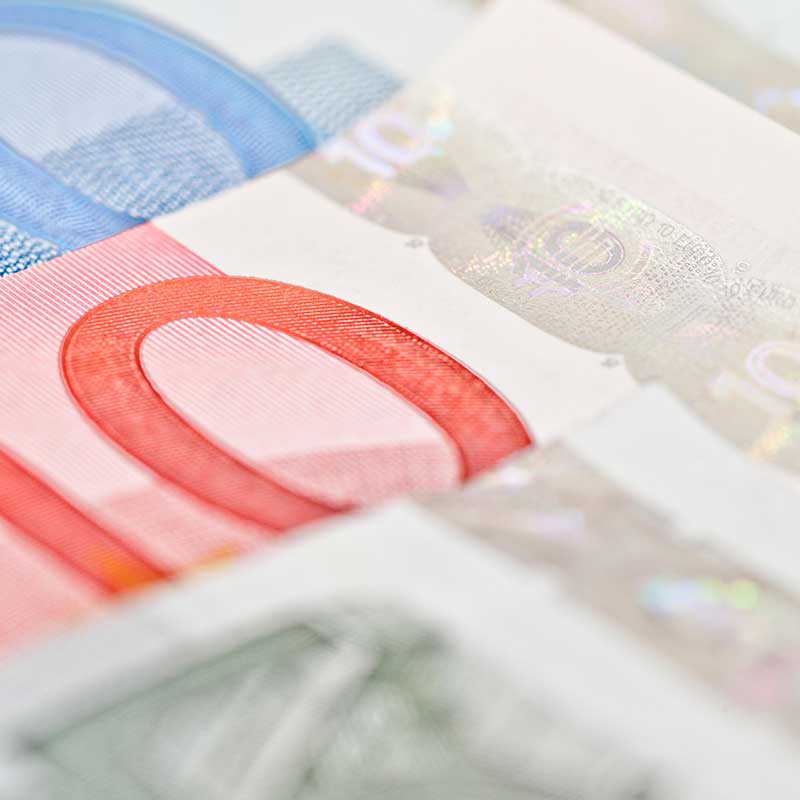 Securitization set to come of age in NPL resolution quest
Refinements to the regulatory framework are needed before banks can make widespread use of securitization by European banks.
Read More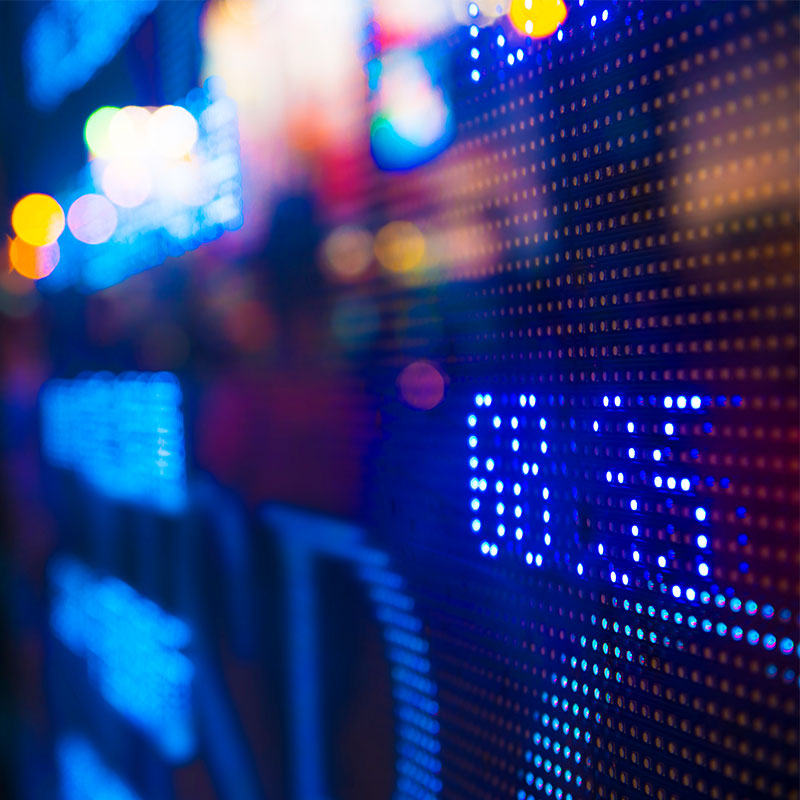 The uneasy road toward a single EU market for fintech
Current rules fall short of providing a clear framework for a single European market for fintech companies.
Read More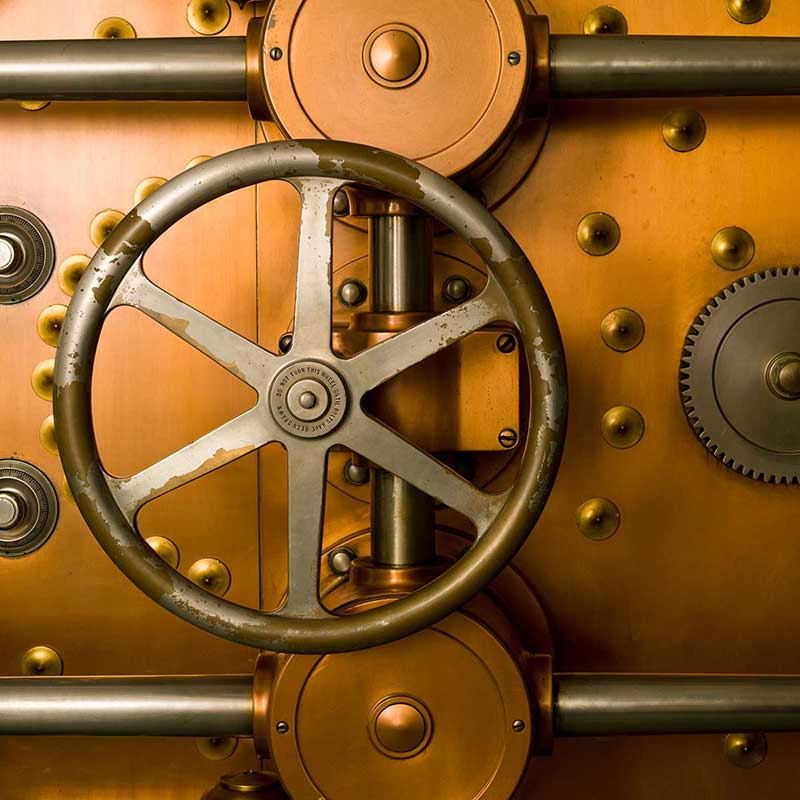 Tailored enhanced prudential standards for non-US banks
Since the 2008 financial crisis, a non-US bank seeking to establish or maintain a US presence has been required to comply with a set of stringent regulatory requirements, but a recently adopted rule (Final Rule) limits their application.
Read More