Global IPOs: Back in the game
When COVID-19 closed the IPO window at the start of last year, expectations were bleak. But the market fought back and 2020 ended on a high
The impacts of the pandemic were inescapable, but the global IPO market registered significant successes during 2020, ending the year on a high
With much of the world in lockdown, COVID-19 inevitably depressed the global IPO market during the first half of last year. But while both the number and value of listings declined, 2020 was anything but a write-off for new issues, as the second half of the year saw a significant pick-up. A record-breaking year for the special purpose acquisition company (SPAC) market also provided a boost.
Certainly, IPOs slowed to a trickle at times during H1 2020, notably at the height of the pandemic's first wave in Western Europe and North America in early spring. A year that began with promise—IPO activity was robust in January and February—was derailed by a black swan event.
However, certain sectors proved resilient. Technology, media and telecoms businesses, largely immune from the impacts of COVID-19, or even boosted by the pandemic, continued to come to market. The pharma, medical and biotech sector—at the center of the battle against the virus—also performed strongly.
Moreover, even businesses facing difficult market conditions proved that IPOs of attractive companies would continue to win support, and could be executed through the innovative use of technology. The listing of the coffee group JDE Peet's, managed through a three-day virtual roadshow, was a case in point.
This report, which features exclusive data provided by Mergermarket, considers the performance of the global market in 2020, highlighting key regions and trends. It also looks to the year ahead, finding real reasons for optimism, despite the ongoing impacts of COVID-19.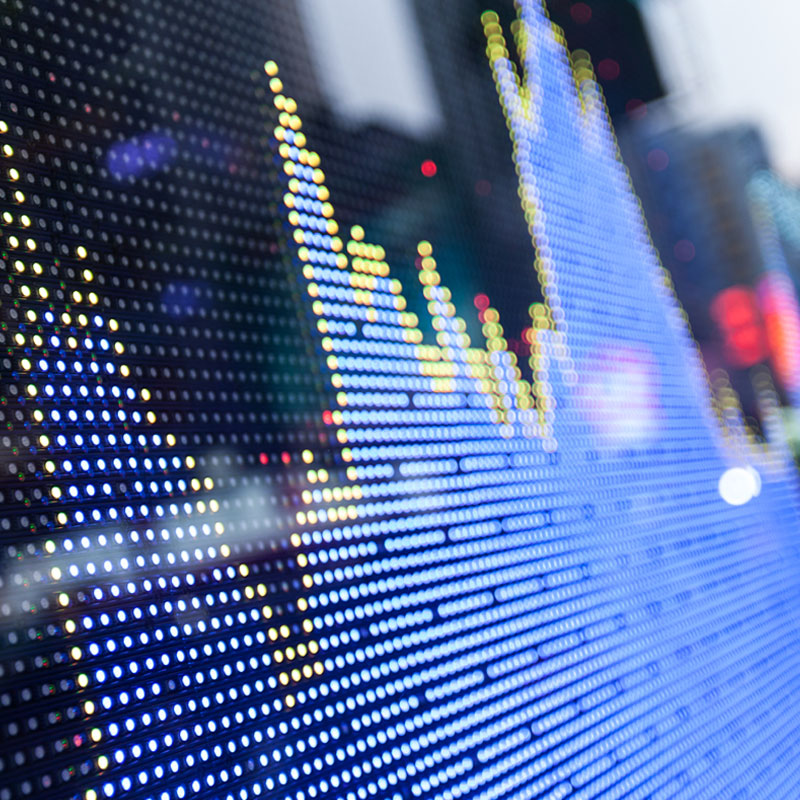 Global IPOs hit back strongly after COVID-19 crash
IPO activity ground to a halt following the outbreak of the pandemic, but activity in the second half of the year more than made up for the downturn
Read More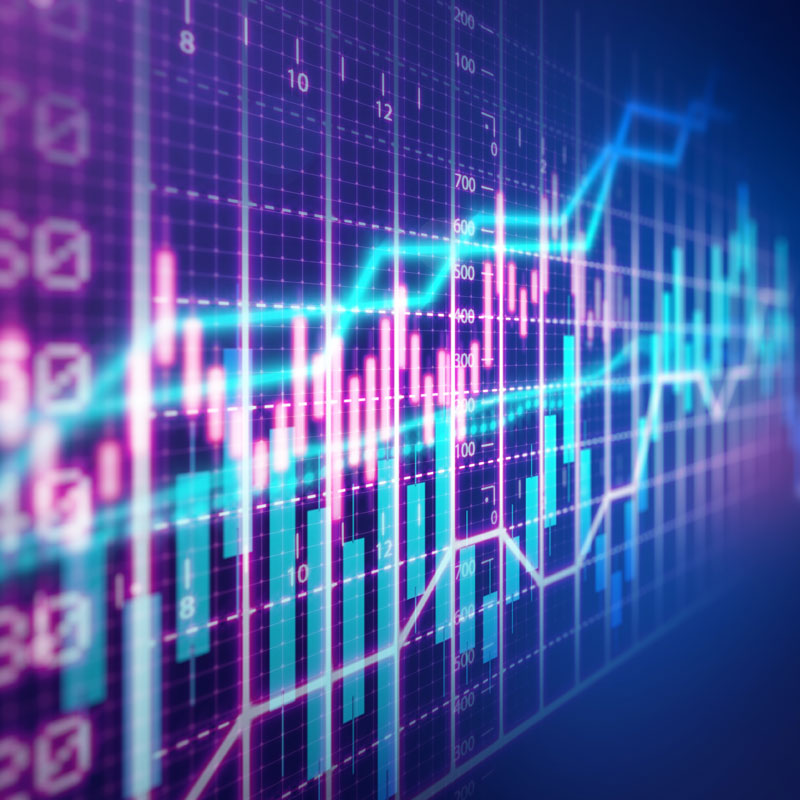 After more than a decade of buildup, special purpose acquisition companies (SPACs) have exploded and are gaining momentum in the US and beyond
Read More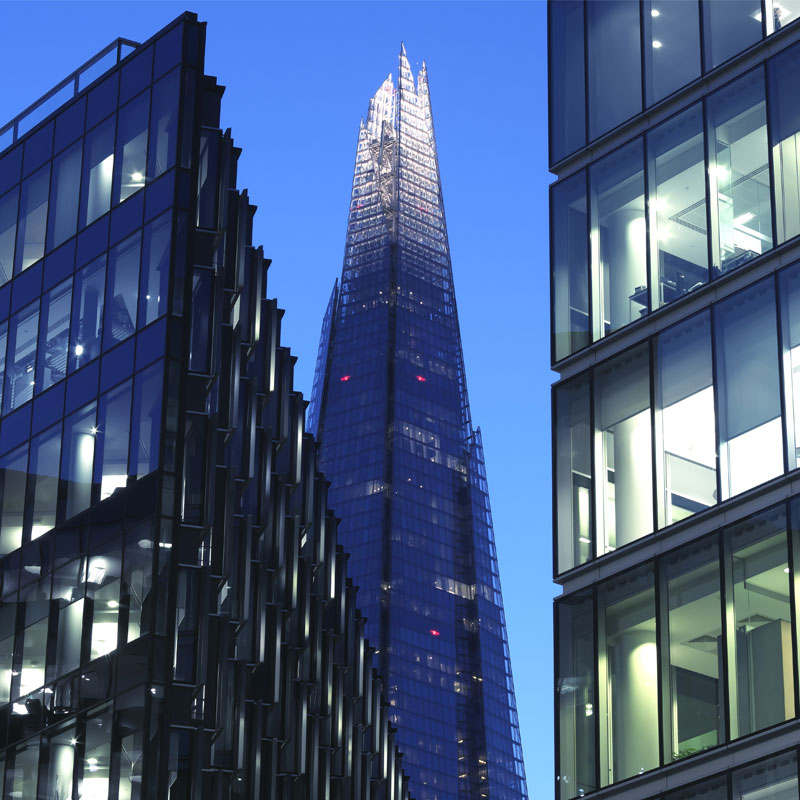 European IPO market on a rollercoaster ride in 2020
Early-year highs gave way to a pandemic-driven downturn, which was then followed by a revival in H2
Read More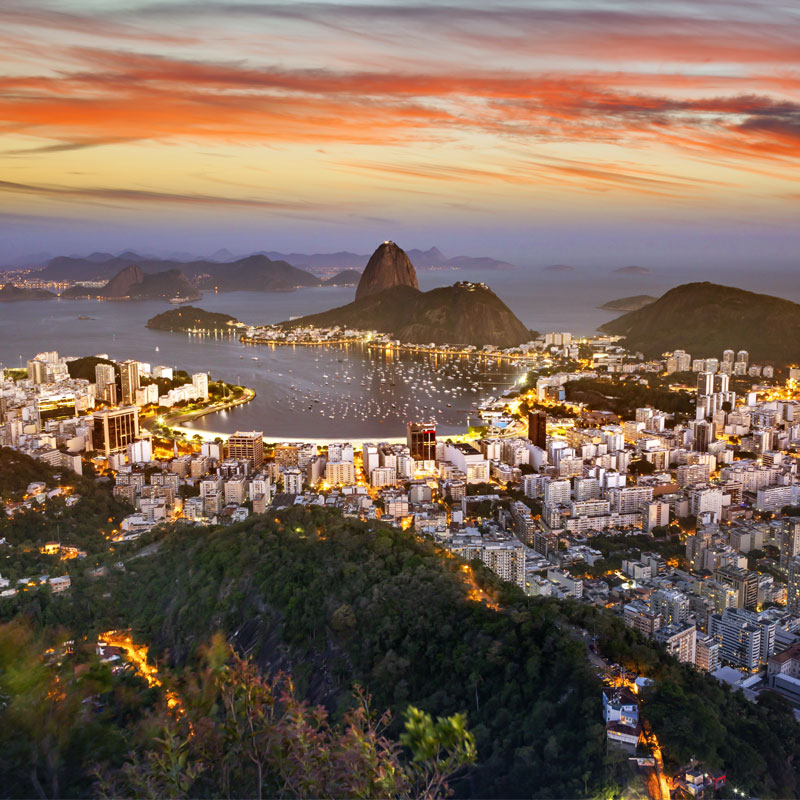 Latin America banks on Brazil as IPOs stage a recovery
Although COVID-19 hit the region hard, there was a surge of IPOs in the second half of last year, mainly centered around Brazil's consumer industry
Read More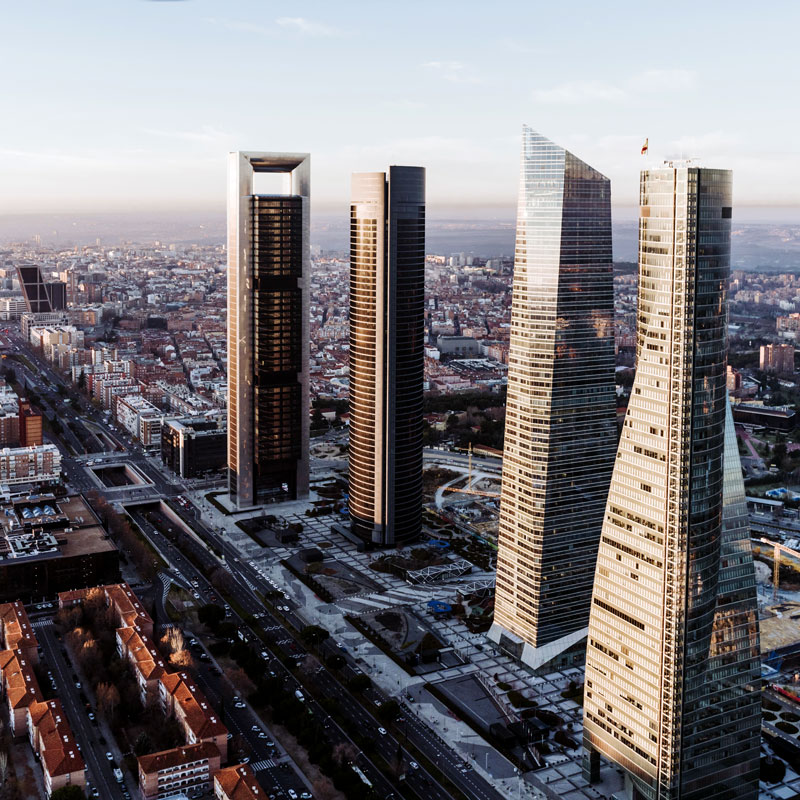 As the pandemic continues to overshadow financial markets and the global economy, the following factors will have a major impact on the IPO market in 2021
Read More