Global IPOs: A blockbuster year
IPOs boomed in 2021, with both the number of new listings and the total proceeds raised breaking records. But dealmakers face a tougher road ahead.

The global IPO market broke new records in 2021 on the back of robust stock market performances
The initial public offerings (IPO) market began 2021 with some questions as the world entered the second year of the COVID-19 pandemic. Would the recovery from the crisis seen during the second half of 2020 persist? Or would new developments related to the pandemic put the market back on ice, just as IPO activity had frozen during the first half of 2020?
As it turns out, the answers could not be clearer. Global IPO activity broke new records in 2021, with every region of the world recording significant increases in the number of businesses coming to market. The proceeds of these IPOs totaled more than US$600 billion—a new high.
With interest rates at rock bottom, investors poured money into capital markets—creating a supportive environment for IPOs. In addition, some of the impacts of the pandemic proved helpful to the IPO market. The way we live our lives is continuing to change rapidly, accelerating trends in how we work, shop and play, and the environmental imperative is more front of mind than ever. In industries such as financial services, life sciences and, particularly, technology, this is creating huge opportunities for innovative new businesses.
These trends—the energy transition and growing digitalization across all industries—will continue to motivate corporate activity, including IPOs. The market dynamics, however, may not be as supportive for new issuance this year as they were in 2021. As worries about inflation began to dominate headlines, and there were signs that central banks were planning to raise rates, equity markets began to cool at the end of 2021. Russia's invasion of Ukraine and the continuing conflict there have increased volatility considerably—never good for IPOs. It is still unclear, however, how long the disruptions will last. Already the global economy was struggling with pandemic-related supply chain issues—these could be exacerbated by the impact of the situation in Ukraine, including sanctions on Russia.
The levels of IPO activity in 2021 would always have been a tough act to follow, but despite the significant headwinds equity capital markets face, the broad secular trends are in place to support further IPOs. It's just a question of when.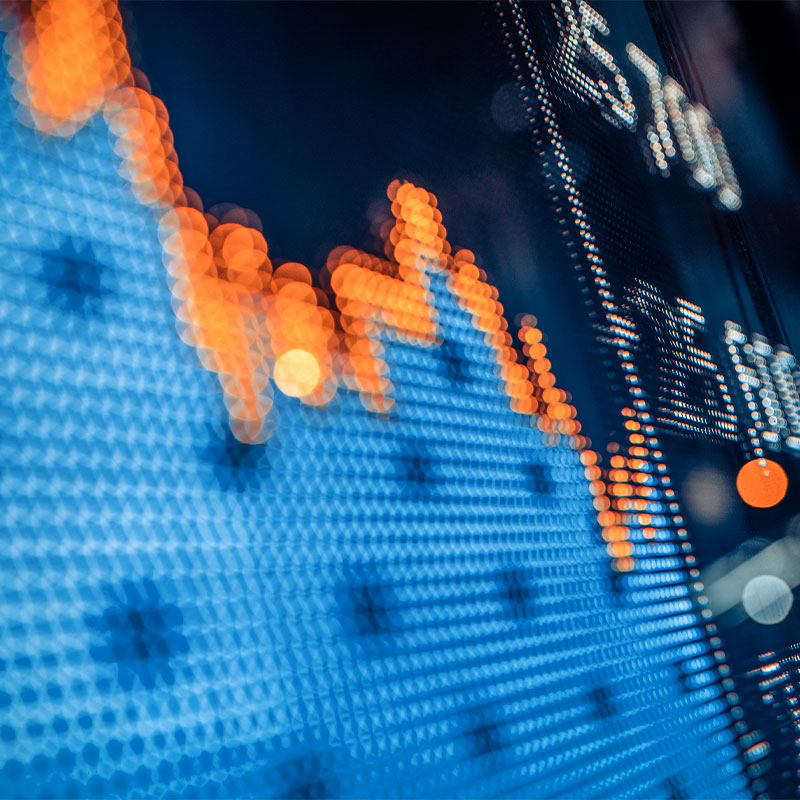 Global IPOs reached new highs
Fueled by strong stock markets and the need for yield, investors poured money into IPOs in 2021, resulting in a record-breaking year.
Read More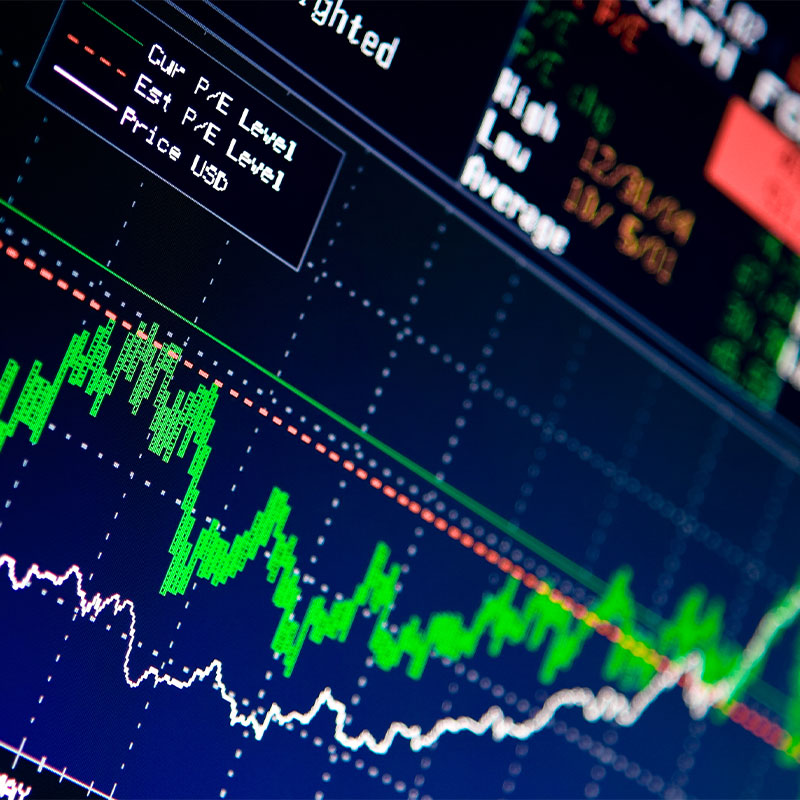 A rollercoaster year for SPACs
After a flurry of new listings in the first quarter of 2021, SPAC IPOs slowed down considerably, but the asset class remains a viable path for companies to go public.
Read More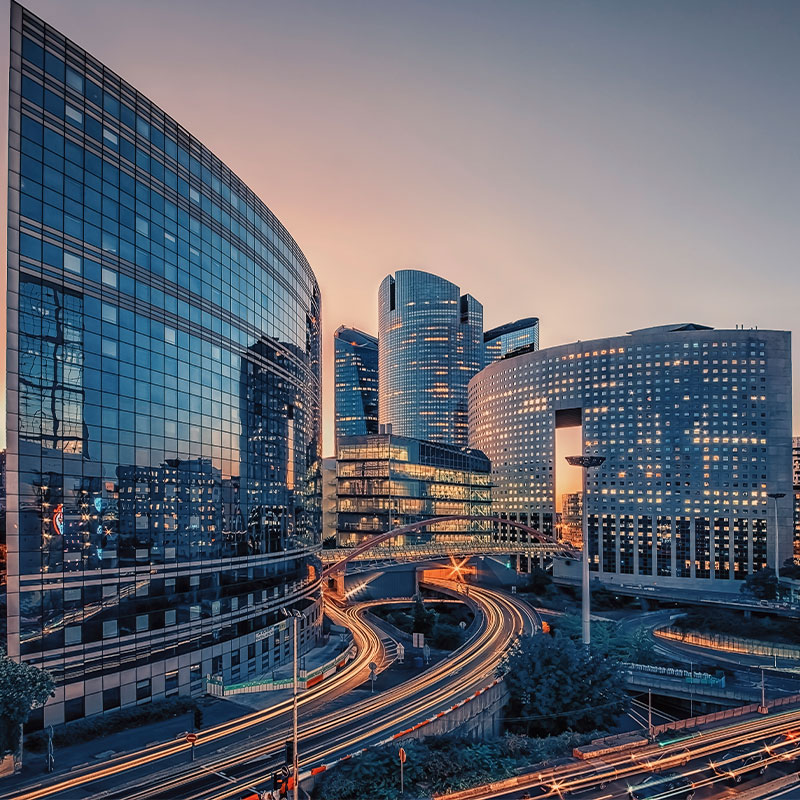 European IPO activity proved strong, led by e-commerce and tech listings
While IPO activity was robust throughout Europe, the Nordic region stood out.
Read More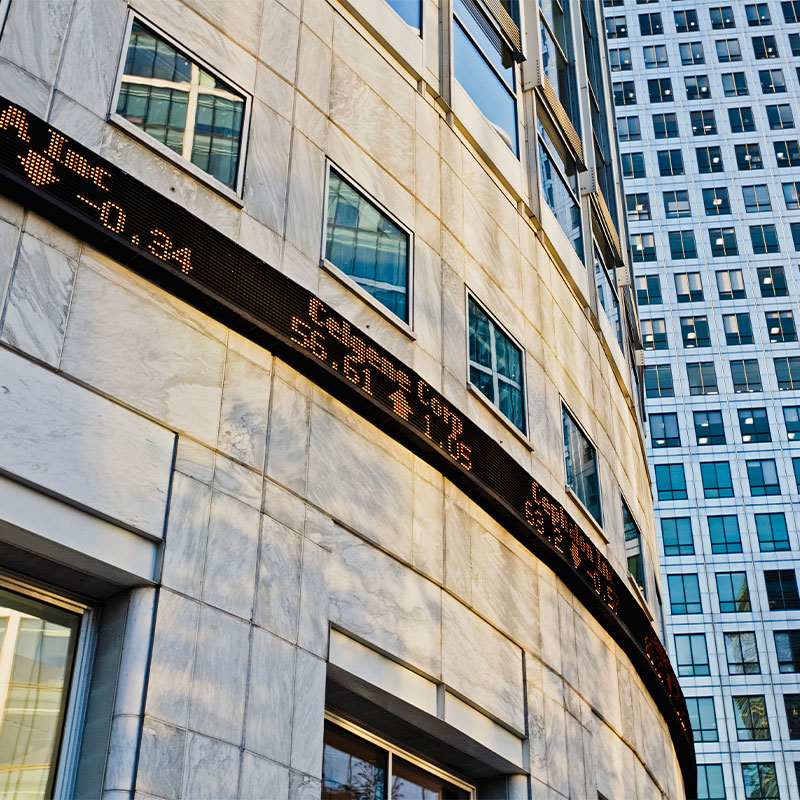 Latin American IPOs surged on the back of tech listings
IPOs of Latin America-based companies enjoyed a robust year in 2021, especially when it came to listings in Brazil in sectors like fintech.
Read More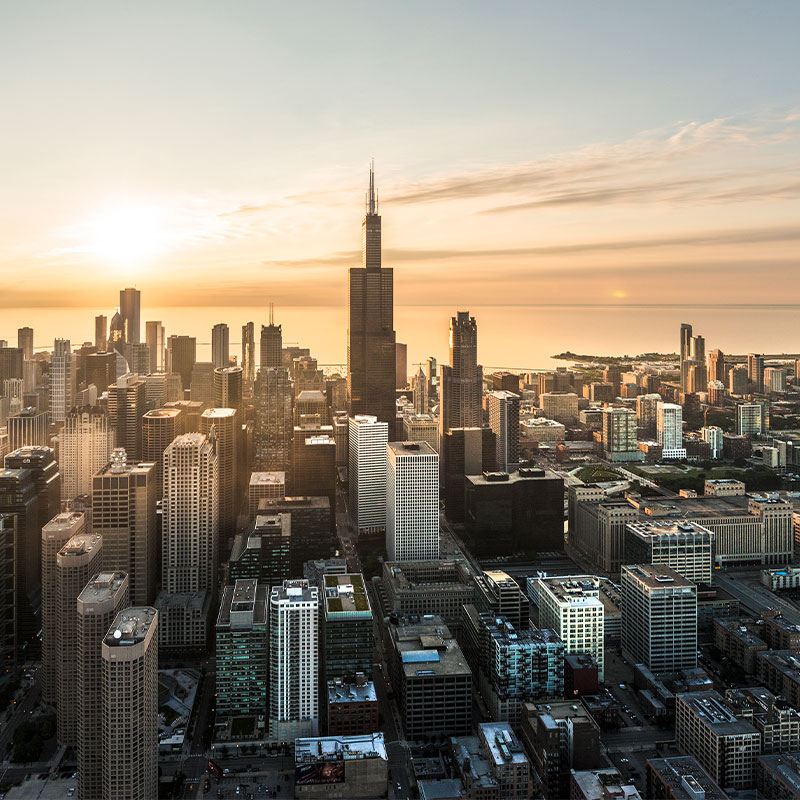 Conclusion
The dust is settling after the flurry of activity in 2021, and the IPO market is facing considerable headwinds.
Read More