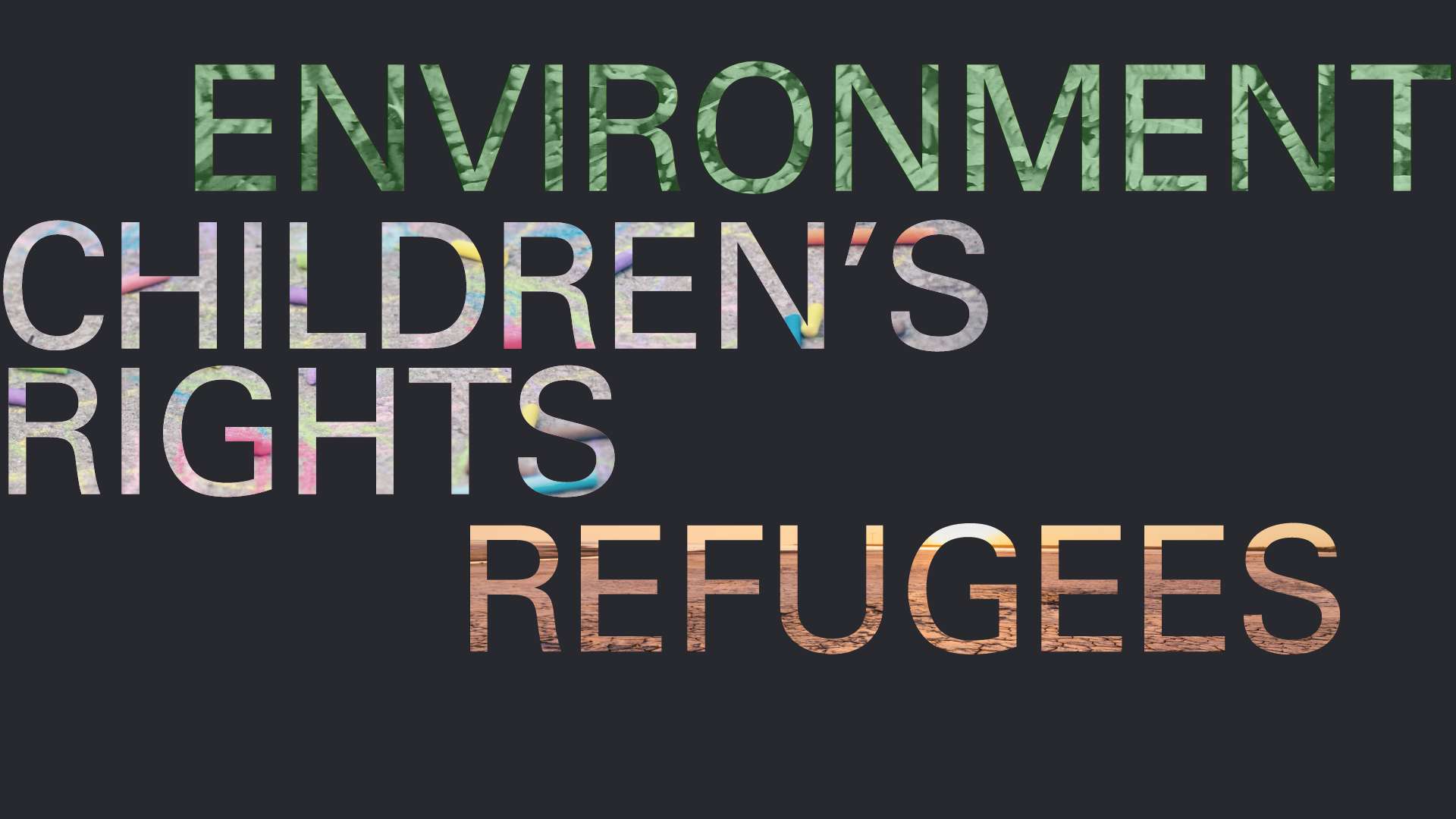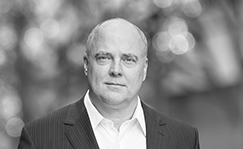 Hugh Verrier
Chair
Despite the challenges of the COVID-19 pandemic, in 2021 we worked with many of the world's leading non-governmental organizations to help address a wide range of environmental and social challenges. Our capabilities and global network give us the opportunity and responsibility to do pro bono work that only a firm like ours can undertake.
Research by our lawyers on environmental law in each of the 193 UN Member States will inform the United Nations Environment Programme's 2022 Environmental Rule of Law Report. We also assisted Conservation International on an innovative way to generate carbon credits through improved forest management across a large area of the Amazon forest.
Two major court victories in 2021 helped advance the rights of children. In a victory at the Inter-American Court of Human Rights, our lawyers helped win justice for the families of children killed in a fire at a juvenile detention center and improve conditions for all detainees. Our lawyers also helped win a US$4.2 billion pre-trial settlement with New York State to honor its commitment to phase in full funding for all school districts in the state. 
This review reports on our pro bono work on these and other issues, such as balancing human rights while countering terrorism, protecting the rights of the media, protesters and police during protests, and helping refugees navigate complex legal processes.
Progress and setbacks exist in tandem in worldwide efforts to protect both people and planet. Through our Global Pro Bono Practice, we seek to do our part as lawyers to address the challenges of our time.
---
Environmental stewardship
Our pro bono work continued to support important environmental advances
---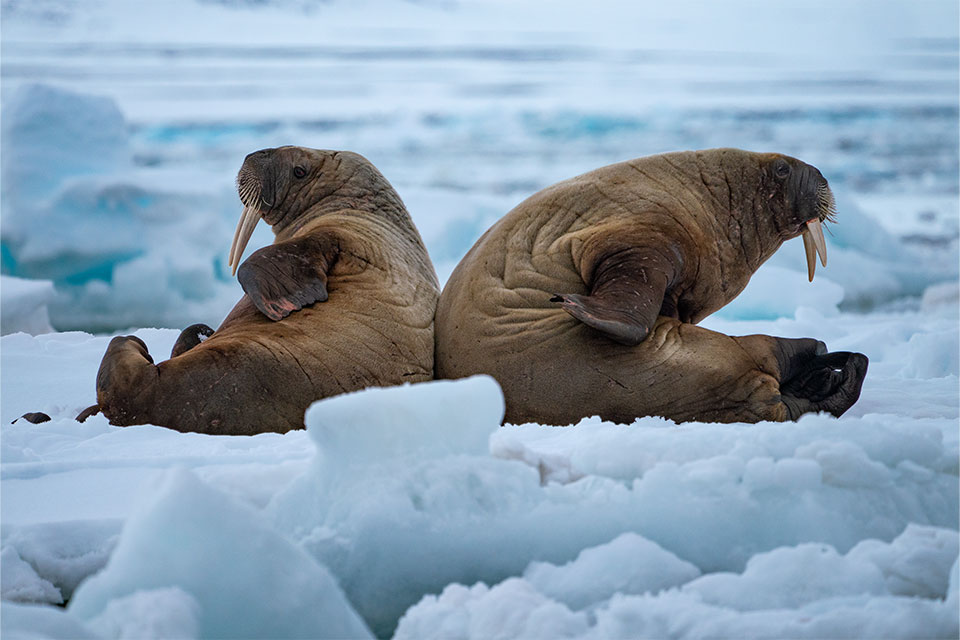 The role of law in protecting the environment
Our research on 193 countries informs the UNEP 2022 Environmental Rule of Law Report
Read 4 min. article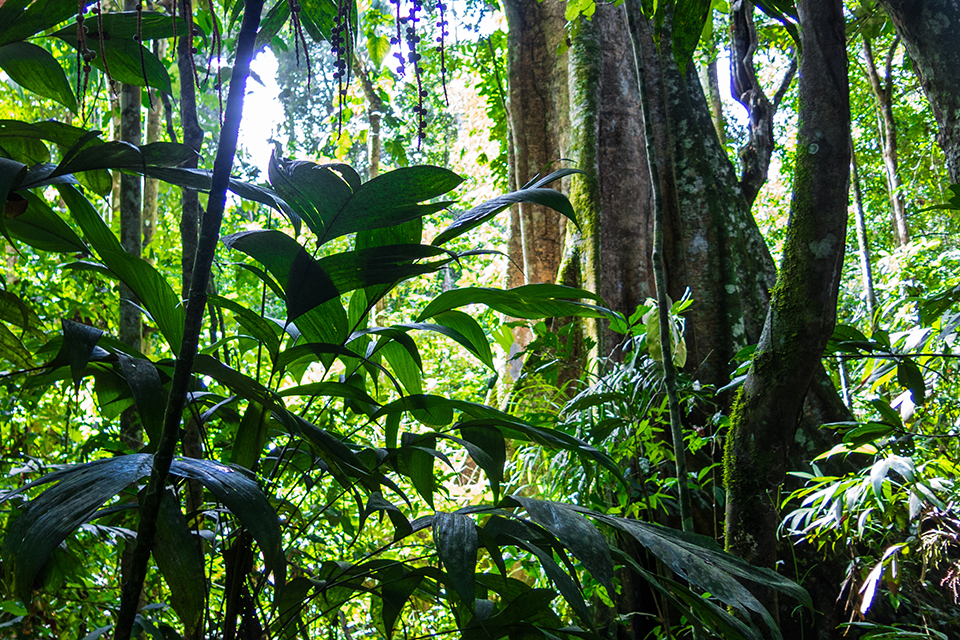 Structuring sustainable forestry projects to reduce emissions and drive investment
Read 3 min. article
Highlights include a major education funding victory and advice on balancing human rights while countering terrorism
---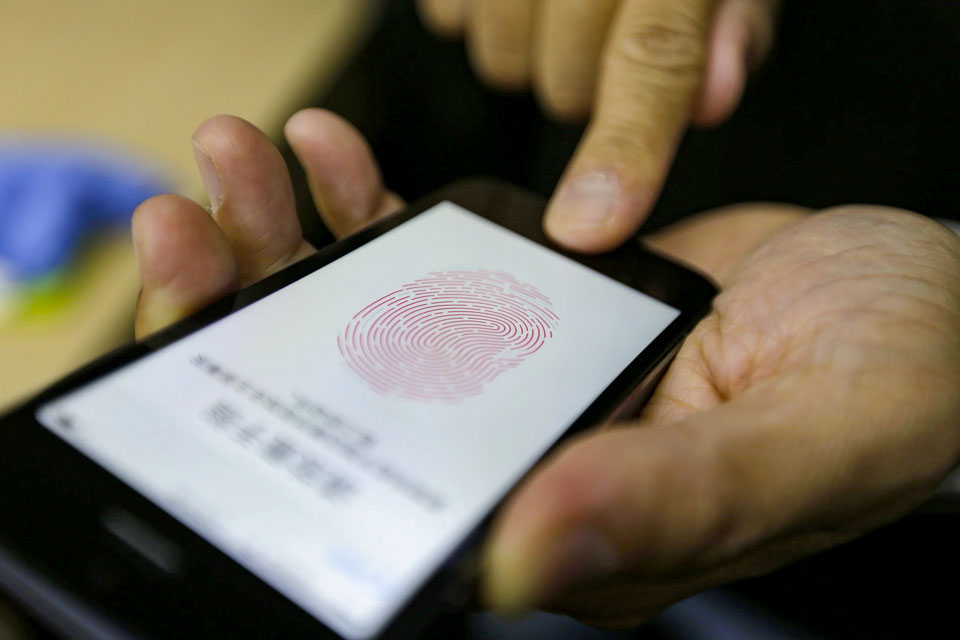 Balancing security and human rights 
Informing a response to the EU by the UN Special Rapporteur on the Protection and Promotion of Human Rights while Countering Terrorism
Read 3 min. article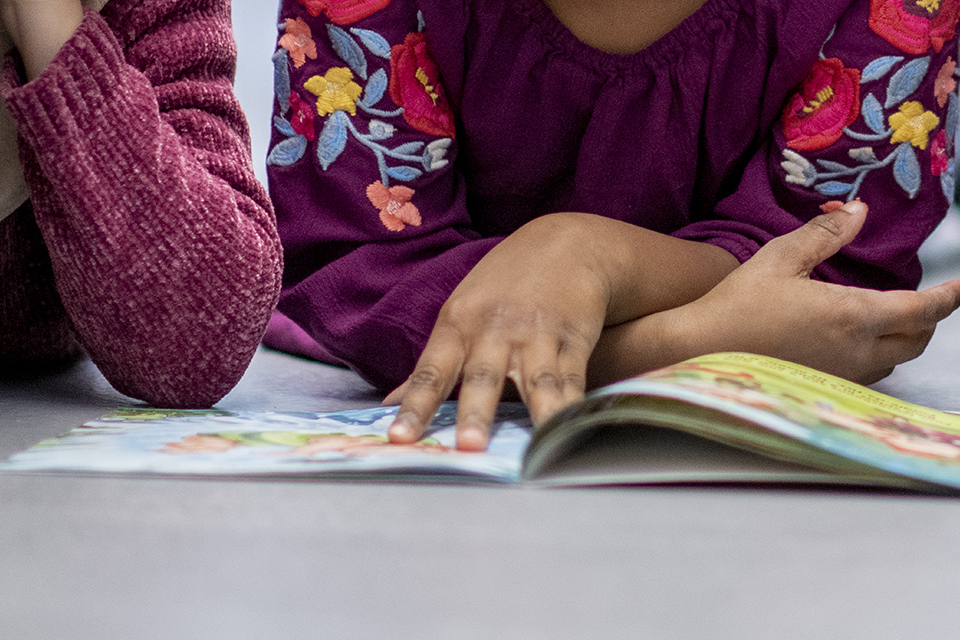 A landmark US$4.2 billion settlement on education funding in New York State
Read 7 min. article
Our lawyers worked on a wide range of issues, including protections during protests and compensation for victims
---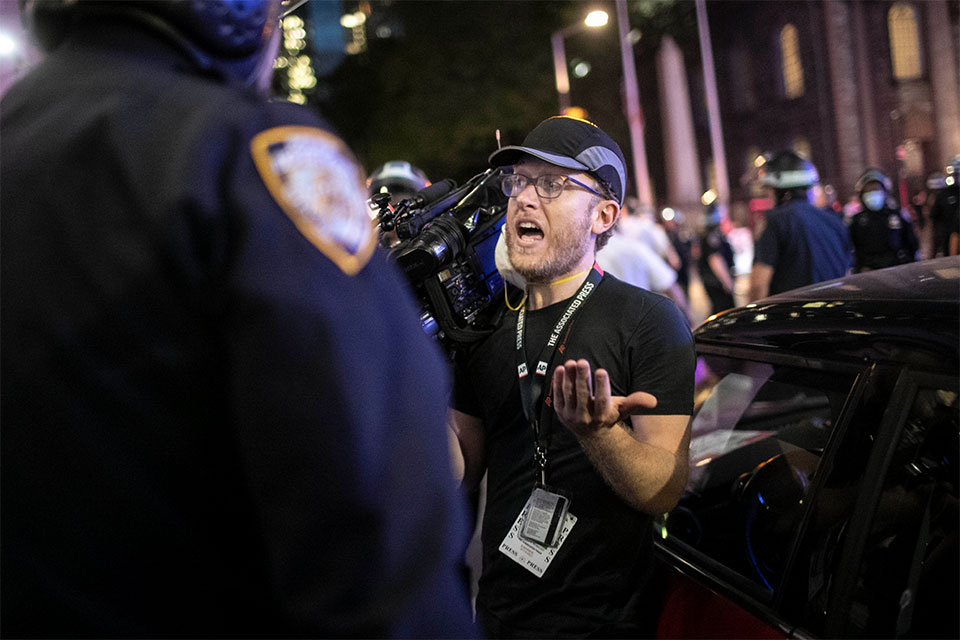 Legal analysis to protect the rights of media, protesters and law enforcement in the US, Africa and Latin America
Read 5 min. article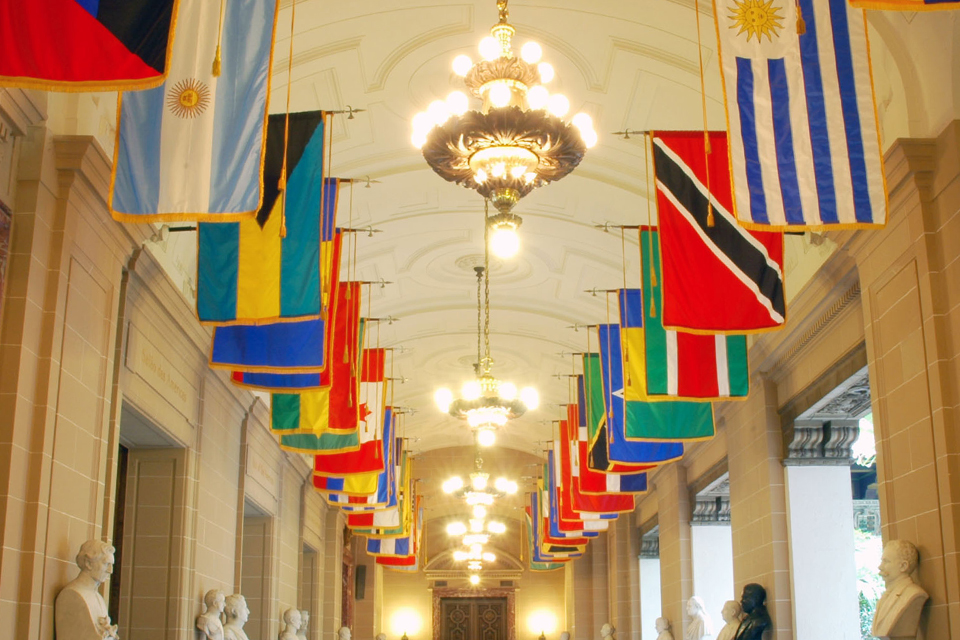 A 15-year journey for justice
Victory at the Inter-American Court of Human Rights for victims' families and detained children
Read 4 min. article
We train students, lawyers and judges around the world through a wide range of programs
---
We are one of the world's largest providers of pro bono legal services
Pro bono hours and participation
113,110 pro bono hours in 2021
---
100k+
pro bono hours for the 5th consecutive year
100%
of our offices and practices do pro bono work
---
170
partners and counsel serve as pro bono leaders
50+
associates and legal staff serve as pro bono champions
For more information about our commitment and activities, please visit our Global Citizenship web pages.
Top