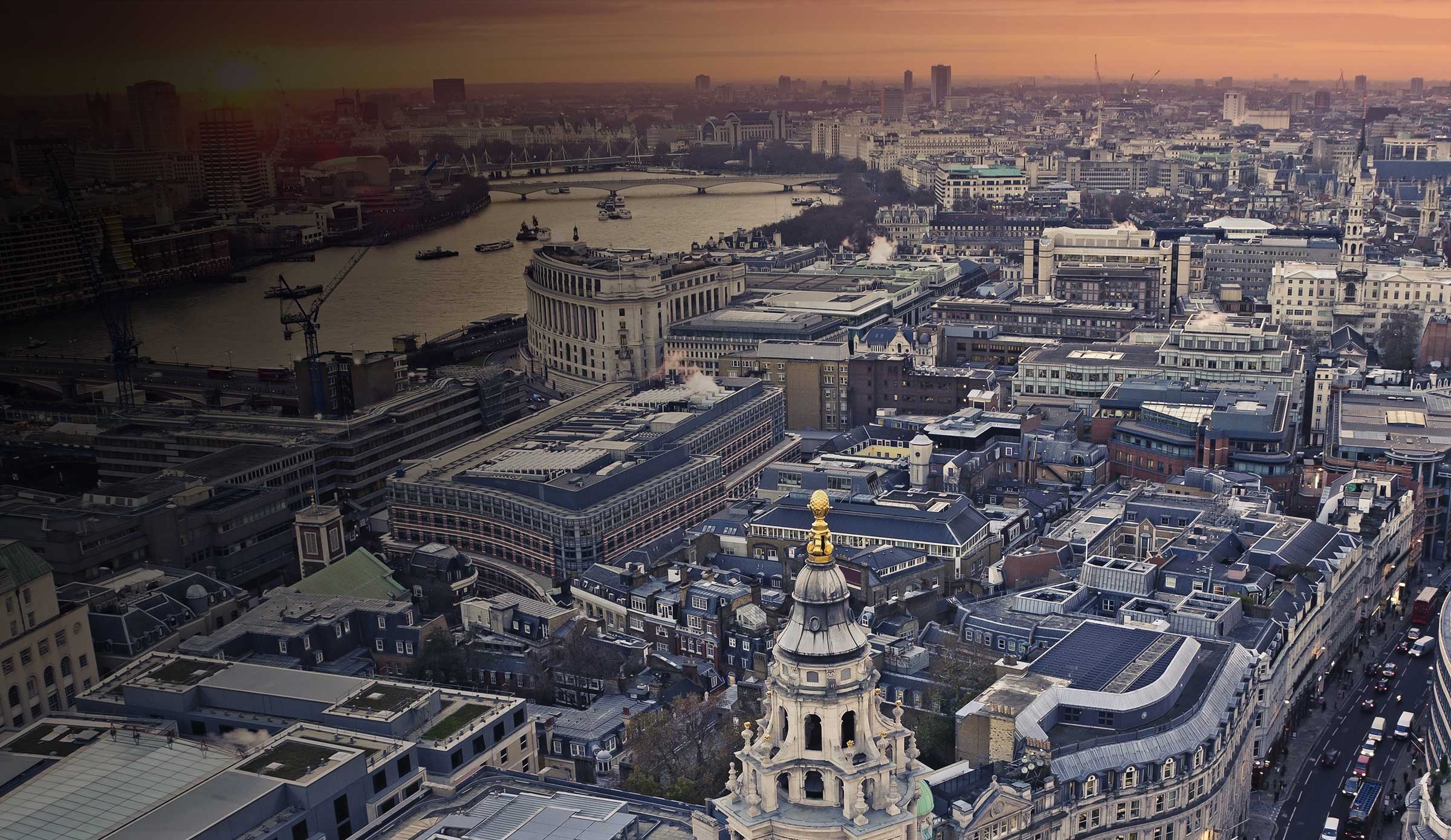 United Kingdom Business Professionals
Why join us
We recruit enterprising, talented and ambitious team players who share our commitment to providing the highest possible level of service and added value to our clients. We require integrity and a high level of responsibility from our people. We value enthusiasm and a proactive approach, the ability to innovate and be a team player, and an aptitude for analytical and creative thinking. Our business services professionals have outstanding academic and professional qualifications, and we expect each of them to contribute to the collegial and supportive atmosphere.
At White & Case, we strive to achieve excellence in everything we do. Our London office provides an extensive range of services, and plays an integral role in maintaining our reputation as a respected and ambitious global law firm.
We are proud of our achievements—revenue of more than US$1.5 billion, three practices rated Band 1 in Chambers Global, top ranked for diversity and pro bono programmes—but we will not rest on our laurels. Last year, we launched an ambitious five-year growth strategy that will strengthen our position as a top-of-mind firm for global clients—and an employer of choice for top talent. The London office is a key pillar in that strategy contributing more than £290 million in revenue.
As a high-stretch, high-reward organisation, leadership and performance support are important to us. Our naturally diverse teams of talented professionals are given the opportunity to work on a wide variety of exciting international projects. The work is challenging but rewarding, with a focus on ongoing professional development, an engaging work environment and the chance to really make a difference.
The Firm recognises that our employees spend a significant part of their everyday lives at the workplace. That's why we provide excellent benefits and maintain a positive and friendly work environment, support ongoing personal and professional development and reward outstanding achievements.
Our culture
We have a diverse, enriching and enjoyable work culture. Our employees represent 97 nationalities and speak 89 languages, which is vital to our ability to effectively represent our diverse clients throughout the world. We offer an open-door, collaborative culture that fosters strong internal working relationships across our offices worldwide.
We go a long way to attract talent and to make sure that our people have a fulfilling personal and professional experience at the Firm. Our affinity groups and women's networks offer their members the opportunity to support and mentor each other and also focus on talent management. We benefit from a number of global and local diversity programmes that help the Firm consistently achieve top international rankings on diversity.
Our employees are active in a number of Firm-led and collaborative initiatives aimed at making a significant impact on diversity.
Global Citizenship
Through our Global Citizenship Initiative, you can feel proud of being part of a Firm that takes its responsibilities as a global citizen seriously and, by leveraging our unique global footprint and ability to collaborate across borders, does work that makes a tangible difference on a wide range of social and environmental issues.
Many of our team building activities have a charitable or volunteer focus. In London, we support our Charity Partner KIDS, which is a leading children's disability charity, through focused fundraising, volunteering and pro bono assistance.
We invite you to read more in our Global Citizenship Review.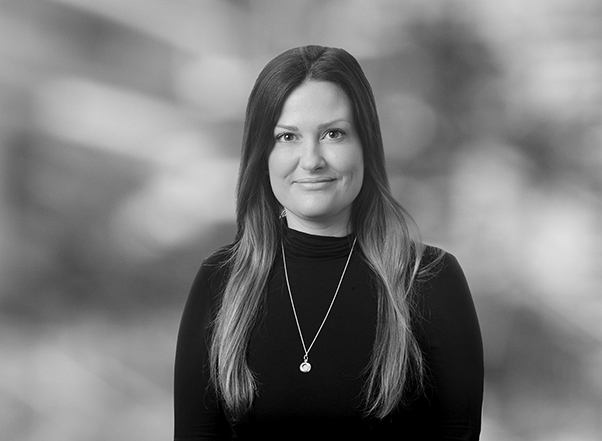 White & Case has also given me the opportunity to travel to many different countries and be part of a variety of different projects that have developed my overall skill set considerably.
Debbie Beetz
Finance Department, London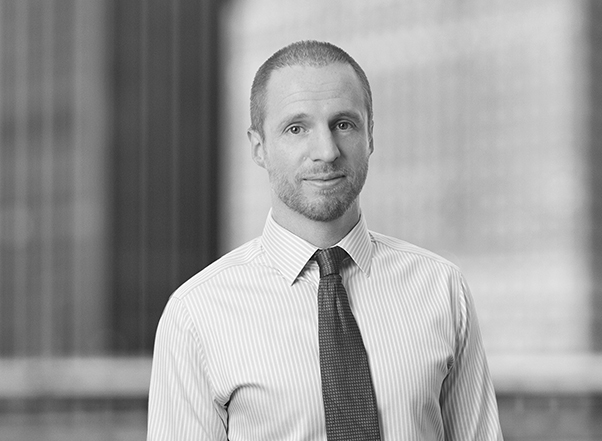 White & Case has provided me with the opportunity to gain fantastic international work experience and the support to drive my career in new and interesting directions.
Matthew Kiley
Strategic Initiatives, London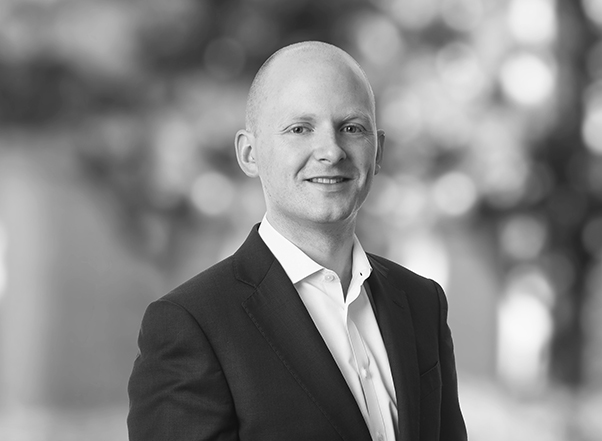 One of the reasons I was originally attracted to White & Case was its global footprint. On a day-to-day basis I could be speaking to colleagues in Asia, Europe or the Americas.
Tom Lavin
Marketing Operations, London
We recruit for a wide variety of positions. Find out more about each one.
Applying in London
We welcome direct applications. To search for a role at White & Case, please click on apply online and, if suitable, submit your CV and cover letter via our Taleo careers portal.
Benefits
We offer a flexible portfolio of benefits, services and programmes designed to support you in your career goals and lifestyle requirements. Some of the benefits currently available include:
Private medical insurance
Group income protection insurance
Life assurance
Group personal pension plan
Childcare vouchers
Group critical illness insurance
Travel insurance
Retail vouchers
Dental coverage
Healthcare cash plan
Health account (which includes options for gym membership)
Give as you earn
Employee support service
Employee assistance programme
Private GP services
Cycle to work
Flexible holidays
Car leasing
Skin cancer screening
Health and well-being checks
51.514532419975, -0.085508999999986