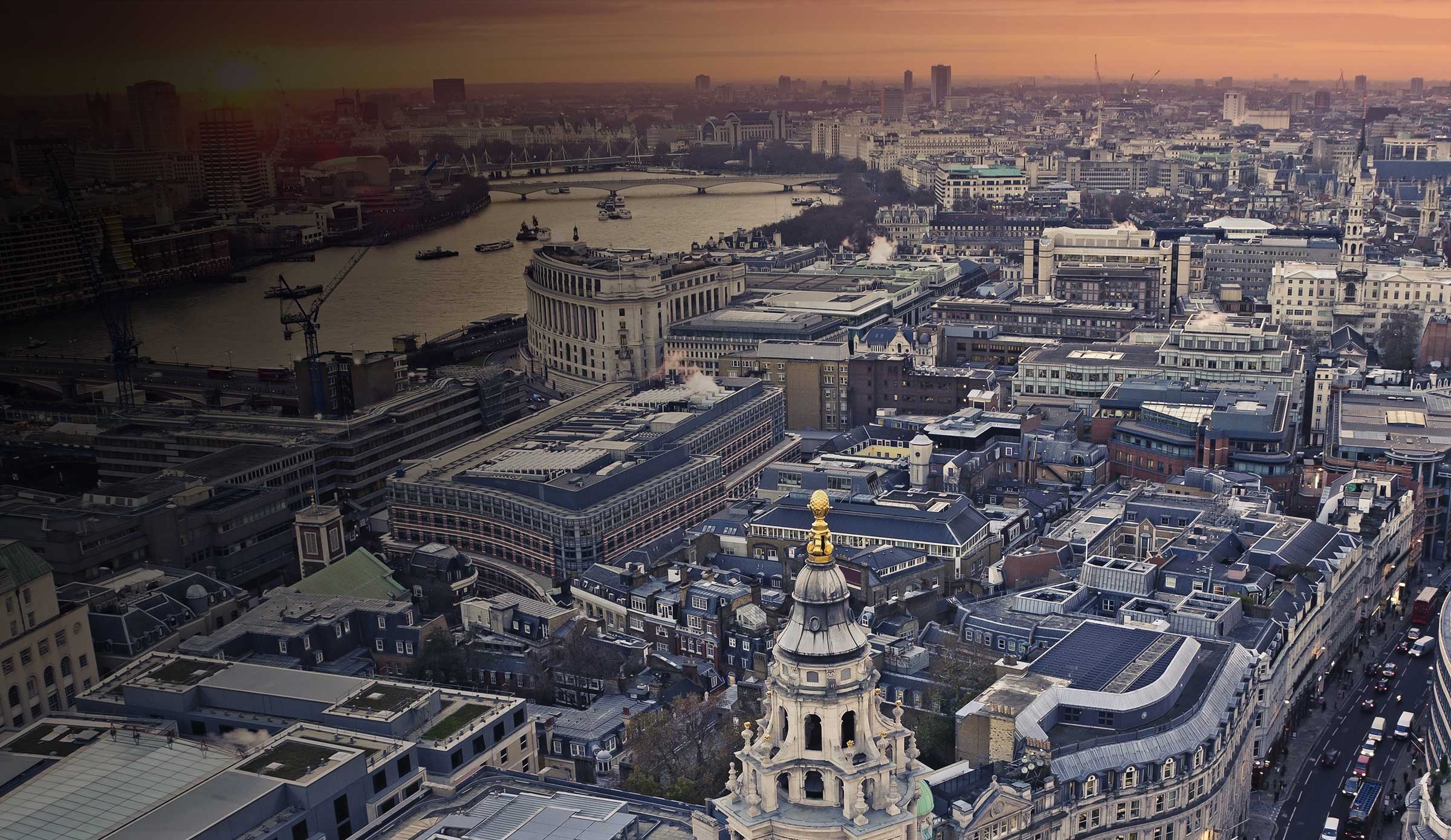 United Kingdom Business Professionals
Are you ready to make your mark with us?
If you're ready to take your career to the next level, you've come to the right place. Joining White & Case in London opens doors to relationships and experiences around the world.
Why join us?
We recruit enterprising, talented and ambitious team players who share our commitment to providing the highest possible level of service to our clients. Our London business professionals play an integral role in maintaining our reputation as a respected and ambitious global law firm.
Our diverse teams of talented people get the opportunity to work on a wide variety of exciting international projects. The work is challenging but rewarding, with a focus on ongoing professional development, an engaging and collegial work environment, and the chance to really make a difference.
Expect internationally focused work and an experience that will benefit you wherever your career journey takes you.
Make an impact from day one
When you join us, you'll be welcomed through our comprehensive onboarding programmes, integrated into our collegial teams and introduced to the formal and informal support that we have in place to help you to succeed.
Together, we are creating an environment where people thrive, feel like they belong and are supported to make their mark. We know there is always more to do, so we are each expected to contribute to our diverse, inclusive and welcoming culture.
Pioneering, united, human—these are the three values that shape our distinctive culture and differentiate us from other law firms. Our values capture the spirit of our Firm and guide the behaviours and actions that enable us to deliver on the promises we make to our clients and our people.
We seize opportunities to innovate. We're passionate about personal growth, and we accelerate careers with work opportunities, training, coaching and mentoring. You'll learn from the very best legal minds in the industry.
Close
Our commitment to diversity
Our eight affinity networks are open to everyone in London and around the world, including allies. You'll be joining welcoming, friendly communities dedicated to identifying personal and professional development and networking opportunities, including coaching and mentoring.
These networks are also forums to raise concerns, challenges or provide feedback, and to advocate for change. In London, the following networks have active chapters:
EMEA Black Affinity Network
Spectrum LGBTQ+ Affinity Network
ALLiance Women's network
LINK Multicultural Affinity Network
Make your mark on the world. At White & Case, we aspire to make a real difference in our communities and have a positive impact on the world. We do this through a range of Global Citizenship activities—and when you join us, you can too.
We encourage our people to make a positive impact on the communities where we live and work, the countries we operate in and the planet we share.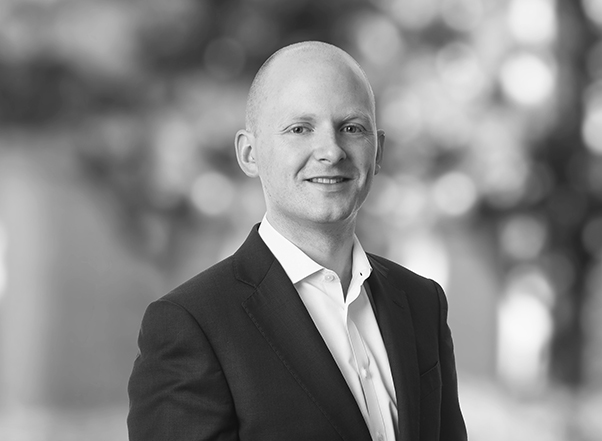 One of the reasons I was originally attracted to White & Case was its global footprint. On a day-to-day basis, I could be speaking to colleagues in Asia, Europe or the Americas.
Tom Lavin
Marketing Operations, London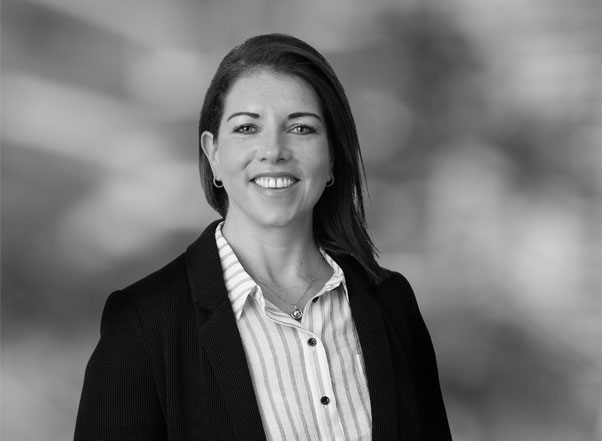 A career at White & Case offers more than just your next role. You'll have the opportunity to work on exciting projects and be supported from day one, with access to development and growth opportunities for you to truly own your career and make your mark.
Kate Harman
Senior Manager, Lateral Recruitment, London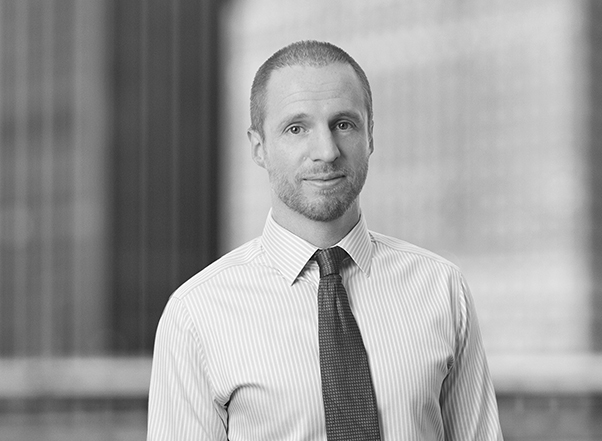 White & Case has provided me with the opportunity to gain fantastic international work experience and the support to drive my career in new and interesting directions.
Matthew Kiley
Strategic Initiatives, London
Roles with our Business Services teams
Inside White & Case

Ten things to know about working in a law firm...
Did you know that Finance, HR, IT, Business Development and other professionals work alongside our lawyers in our London office, often as part of the same team? These are just some of the vital roles that are essential to our Firm's success. We asked our recruiters to share some of their top insights into why you should consider White & Case for your next move.
Your professional development
We are committed to supporting your career by providing access to the experiences, relationships and training that will help you develop and progress during your time here. The rest is up to you.
Our approach to development is both holistic and comprehensive. Not only does it include formal training, we also provide mentoring, leadership training and a dedicated in-house Coaching Office.
51.51467880247, -0.085584847256541