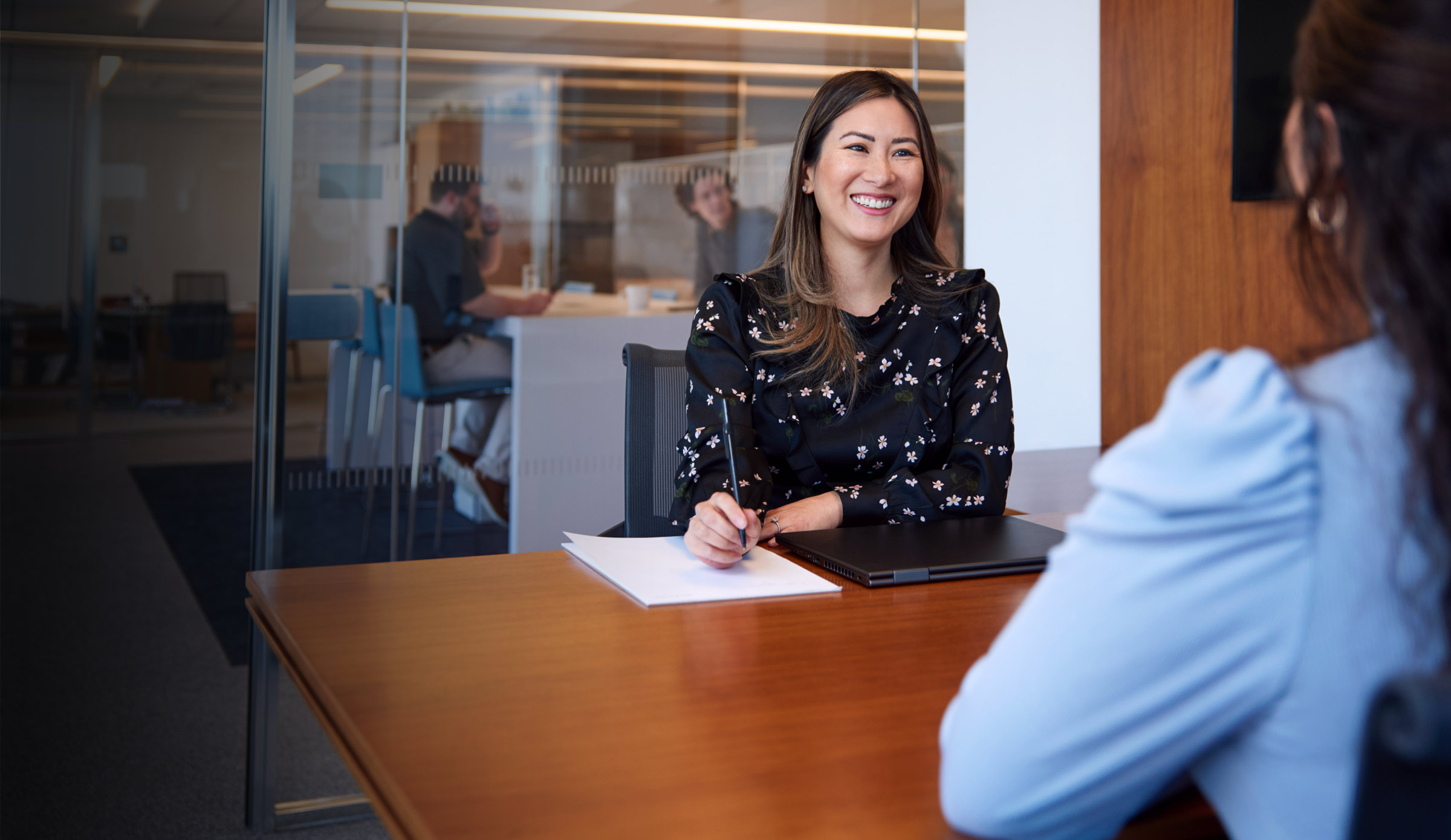 How to apply
It's time to make your mark
We want to recruit and develop people who have the potential to become leading lawyers and who will contribute to our ongoing growth and diverse, supportive culture.
To learn more about us, we encourage you to explore Inside White & Case, subscribe to our podcast and follow us on our Instagram, Facebook and LinkedIn channels.
Our 1L applications will open by December 1. We will be conducting interviews on a rolling basis through January. We also invite anyone with questions about our Firm, our culture or the Summer Program to connect with their local recruiter.
What we look for
We want to meet highly motivated individuals with excellent academic credentials, significant personal achievements, and a strong commitment to the practice of law in a global and diverse law firm.
A successful candidate will be able to demonstrate evidence of our core competencies, which include excellent judgment, client readiness, tenacity and an entrepreneurial mindset. We see the interview process as a two-way street, and our goal is for you to get as much information as possible about our Firm so that you can make the best decision about where to start your legal career.
Top