Rebecca Campbell
Partner, White & Case LLP
Amanda van Dyke
ARCH, Emerging Markets Partners
Carole Cable
Chair, Women in Mining UK
The mining industry is the bedrock of the global economy, providing the basic materials that are the building blocks of the world. Infrastructure, transport and machinery, energy, and the devices and equipment that we use every day to look after our families and our communities, all contain metals and minerals that are mined. More recently, there has rightly been a focus on the role of the mining industry in the energy transition; there can be no decarbonisation without an increased sustainable supply of the critical minerals needed for batteries, renewable power, and the infrastructure required to create and distribute low or zero emissions energy. While recycling will have an increased role to play, primary mining is the driver.
Yet, the industry is facing one of its biggest challenges ever – how to change the face of mining to attract more people into the sector and how to encourage them to stay. We are acutely aware of the poor perception the public has of mining, and a part of that perception is the lack of diversity from the top all the way to the mine site. If you don't recognise you, or know about the amazing jobs available to solve the climate crisis, why would you chose mining to be part of the climate solution?
We acknowledge that diversity goes beyond gender and there is significant intersectionality within, but we focused this report on women in mining because we wanted to track the progress of the mining industry 10 years after publishing our first research report in 2012. Women in Mining UK, led at that time by Amanda Van Dyke, commissioned the first report to determine just how many women were participating in the mining industry at senior levels, and to determine what, if any, effect those women had on the performance of those companies. The aim of research like this is to make a factually supported business case for women in mining.
And ten years later, Rebecca Campbell, Global Head of the Mining & Metals Industry Group at White & Case, and Amanda van Dyke, Managing Director of the ARCH Sustainable Resources Strategy, together with their incredible teams, have updated the research and the business case. This 2023 research found that there remains a positive correlation between a higher EBITDA margin, a higher return on capital invested, higher ESG scores with the percentage of women on boards. The top 500 listed mining companies have made good progress over the decade, albeit from a low base, increasing the number of women on boards by 13%, and for the top 100 listed miners, the rate of increase was 15% over the period.
However, there is much more progress that needs to be made. If we were to extrapolate that rate of change, it would take the top 100 listed mining companies until 2026 to reach the critical 30% level, and until 2030 for the top 500 listed mining companies.
There is an old expression, "what gets measured gets done". This research report and the one undertaken 10 years ago are written by women in mining for the whole sector, and we hope that it shines a light on the value of diversity and inspires other historically under-represented groups to take on similar efforts to make further progress on diversity and inclusion.
Together, and only together, can we build a truly equitable and sustainable future for mining, rebuild society's trust, and attract and retain the top talent the mining industry needs to play its role in the energy transition, responsibly and sustainably for all stakeholders.
Foreword by two trailblazers in the mining industry
Marna Cloete
President, Ivanhoe Mines
Mining lies at the center of unprecedented, systemic changes sweeping the globe. The pursuit of net-zero carbon emissions depends on the reliable supply of minerals, a dependence that has elevated mining's political profile in a completely new way. As the world faces growing concerns over climate change and energy availability, there is an undeniable urgency for continued exploration and development across the mining industry. With that interest comes age-old concerns. Can we mine enough to decarbonize, and can we do so in an environmentally sustainable and socially responsible manner? At Ivanhoe Mines, we think so. We are committed to becoming a global leader in the supply of essential metals for the world's growing population and its transition to clean energy.
For decades, mining has been perceived as an "old boys club," with gender inclusivity and equality only recently gaining traction. While women taking on senior leadership roles in the industry is still relatively uncommon, I am fortunate not to have experienced a "glass ceiling" in my career over the past two decades. However, I realize that this isn't always the case. More needs to be done to increase awareness and make the industry more appealing and supportive toward women; this includes promoting the value of local women-owned businesses when developing projects.
Diversity in leadership can drive innovation and facilitate better decision-making, and today, it's widely accepted that having more women at the top can contribute to greater financial performance and improved ESG ratings. Women in Mining UK and partner White & Case deserve recognition for their contributions. The mining industry has made strides over the past decade. Women occupied board positions in just under 8% of the top-100 listed mining companies a mere ten years ago, while today that figure stands at 22% and continues to climb.
As the president of Ivanhoe Mines, promoting diversity and inclusion has always been a top priority for me. I am proud to say that we have increased the percentage of female employees across our group from 9% to 10% alongside a 20% increase in our workforce. Our commitment to local communities and governments is unwavering, and we take great pride in knowing that our Kamoa-Kakula Copper Complex contributed approximately 4% to the GDP of the Democratic Republic of the Congo in 2022. Furthermore, we have spent close to US$311 million in government taxes and royalties while maintaining the highest possible ESG standards.
Our commitment to supporting local businesses goes beyond just providing them with the resources they need to succeed. We're also focused on fostering innovation, upskilling members of the community, and creating opportunities for women to manage and own businesses. Our efforts include enterprises such as the Kushona sewing center, the Mundjendje poultry farm and the Ndizi Salama banana plantation—all owned and operated by women who now have the chance to be financially independent and support their families. We firmly believe that the success of entrepreneurs and small businesses is critical to the growth of local economies, job creation and innovation, and to empowering women to achieve their full potential.
It's been very exciting to witness these successes at Ivanhoe Mines, and we will continue to lead the way in the industry by transforming how mining is done with an unwavering commitment to our people, communities and environmental stewardship.
My thanks to Amanda van Dyke and Rebecca Campbell for guiding this report to publication. It gives us all hope that things are changing for the better, while making clear there is so much more to do. When one succeeds, everyone succeeds. We all have a part to play in helping the mining industry progress, paving the way for a fair and sustainable future that we can all take great pride in.
Cynthia Carroll
Board member, Glencore
Former CEO, Anglo American
As CEO of Anglo American, I saw first-hand the critical importance of changing the culture of the mining industry through diversity, equity and inclusion, and the extensive impact that women can have on an organization. Changing corporate culture takes time. Shareholders do not always reward these efforts immediately. But inclusion of women is not optional. Without it, the industry will not be able to fully realize its potential. How can we effectively meet the challenges of climate change and sustainable development if we are not accessing the best talent in the world and the other 50% of the population?
I am fortunate and proud to have played a part in beginning the change during my tenure at Anglo American, and am pleased to see how the company has taken on the challenge of making its corporate team and business partners align with its values. As this report makes clear, increasing women's participation on corporate boards is not just the right thing to do. It's good for business.
Women bring unique perspectives, skills and experiences to the table, which can help drive innovation and improve decision-making. There is now ample evidence to confirm that companies with diverse leadership teams perform better financially, have better ESG ratings and deliver more value for shareholders as responsible corporate stewards. Significant progress has been made since I was the lone female CEO in the industry, but there is far more to be done.
Women face myriad challenges going into mining, whether it be bias, discrimination, lack of representation in leadership positions or lack of opportunity. With the right support and initiatives, these barriers can be overcome. Mining companies can change. My own experience with Anglo American attests to that. When I began as CEO, we had few women working deep underground or in open pit operations. When I left Anglo American, we had women working in operational and functional roles at all levels across the group and employed more women than any other mining company in the world. This uplifted the culture and, I believe, our results.
Cultural changes start at the top. If executives do not take gender inclusion seriously, it is impossible to build an inclusive culture from below. Training and mentorship programs, providing flexible work arrangements and promoting gender diversity at every level of mining companies are necessary, as are systematic efforts to eliminate gender pay gaps. Companies should mandate, not ask, that executives promote, recruit and include women.
Many thanks to Amanda, Carol and Rebecca. We need more efforts like this to show how starkly clear the benefits of inclusion are, both as a moral good and best practices for business. Hopefully, others can build on what they've done to do the same for other groups who have been excluded from positions of authority for too long.
Women have a vital role to play in the mining industry, and their participation is essential for its success. I am proud to have been part of a company that recognized this and worked toward gender balance. I hope that this report inspires others to keep pushing for true equality in the mining industry. There is so much more to be done, and the rewards are immense.
Executive summary: Changes since the last report in 2012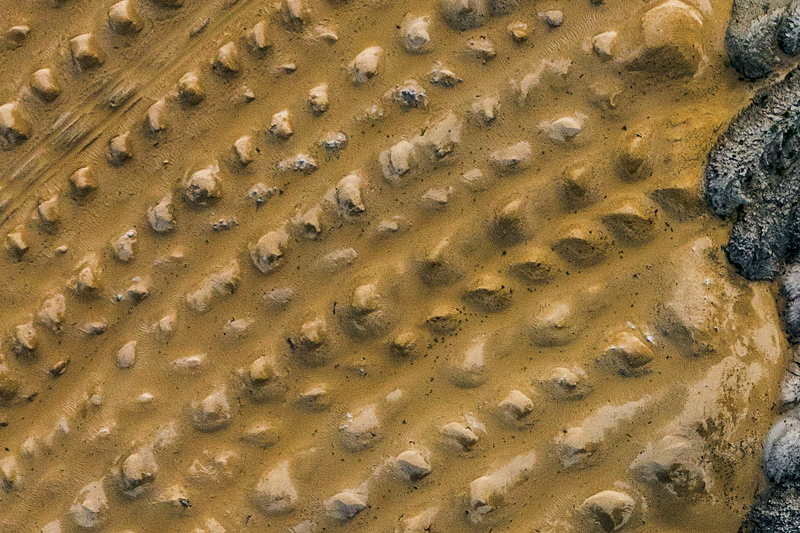 Women on boards: The numbers
Digging deeper into the numbers
Developing a diverse pipeline is crucial to the future of the mining industry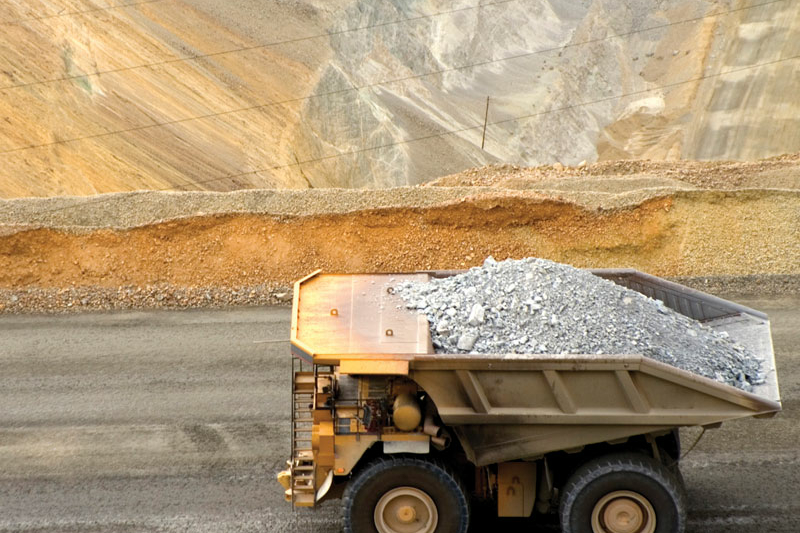 How women on boards affect the financial performance of mining companies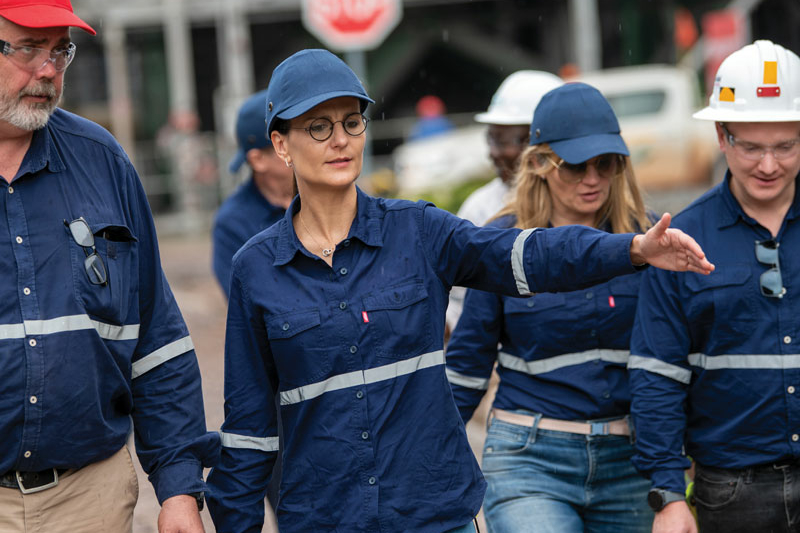 Conclusion: The business case for women in mining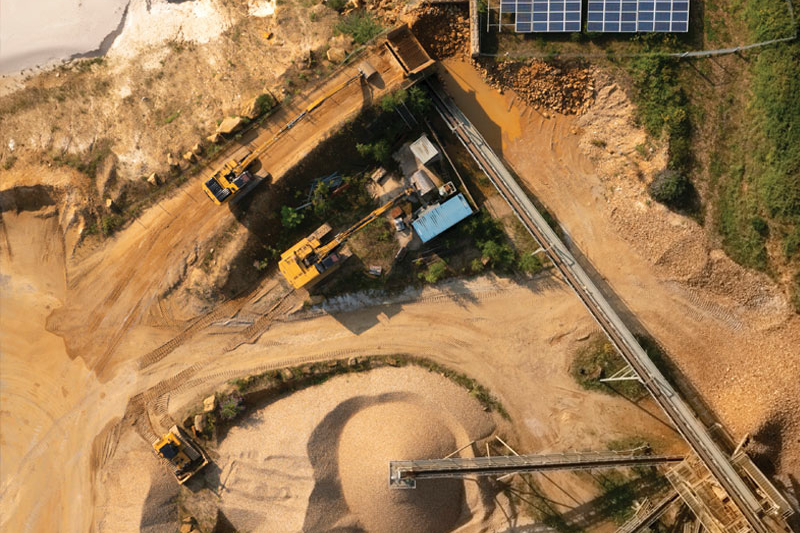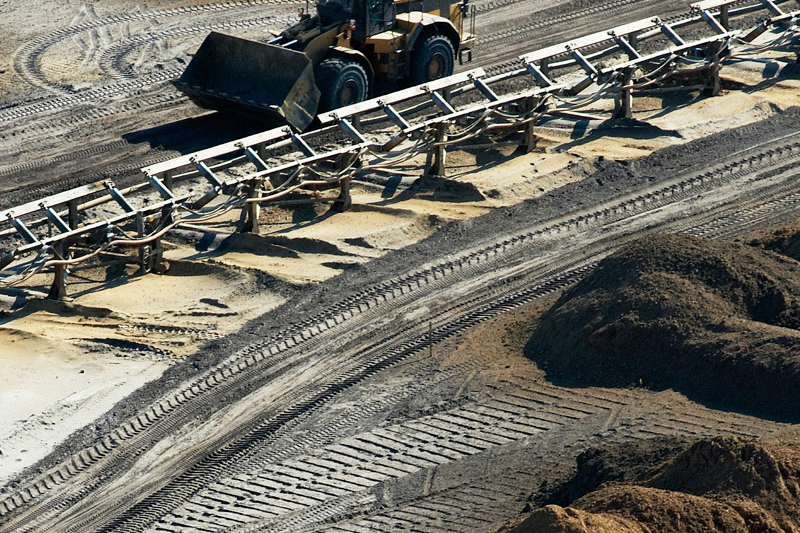 About Women in Mining (UK)
WIM UK promotes the employment, retention and progress of women in the mining industry.

Founded in 2006, Women in Mining UK (WIM UK) advocates and speaks for women in the mining sector, informing industry participants and decision-makers of the challenges and opportunities women are finding in pursuing careers in mining companies and other mining-related businesses.

Through our partnerships with leading mining companies and other industry participants, WIM UK provides thought leadership, analysis and research on the business case for diversity, inclusion and the economic advancement of women in the sector.

WIM UK offers a strong network which is used to progress professional goals and career aspirations. Membership is complimentary to both women and men. Through our work with universities and other organisations, WIM UK promotes the role of women in the mining industry and externally raises awareness of mining as a career choice for women.

WIM UK celebrates and shares female success stories with the "100 Global Inspirational Women in Mining" publications and through our social media channels.

For more information, please contact us via our website Home - Women In Mining