Latin America Focus: Fall 2021
Opportunities and challenges in post-COVID-19 Latin America
Opportunities and challenges in post-COVID-19 Latin America
By Carlos Viana, Latin America Interest Group Leader and Editor of Latin America Focus
We are delighted to introduce the first edition of Latin America Focus, a publication produced by the Latin America Interest Group at White & Case. Our intent with this publication is to provide market insights from our practices and proprietary research that could be valuable to senior decision-makers who have an interest in the region.
COVID-19 hit Latin America's economies more heavily than it hit any other region around the world. The region's economies contracted by nearly 7 percent in 2020, compared to a global average of only 3 percent. Current projections indicate a healthy recovery through the end of 2021, perhaps by as much as 6.9 percent according to S&P Global,1 and thereafter steady growth of about 2.5 percent per annum.
As we look forward to 2022 – 2023, Latin America, in very significant part, will likely continue to face the ebbs and flows of populism, resource nationalism and weak institutions that seem to take turns at flooding some of the countries in the region from time to time. Yet, we also see Latin America propelled away from the COVID-19 swamp by the powerful global engines of economic, social and technological evolution that will push heavy foreign investment into the region: unprecedented global liquidity and the search for yields in emerging markets, the energy transition, the commitments to mitigate climate change by global natural resources and energy companies, and the technology-driven push to digitize and automate the increasingly global world economy. We saw these global drivers, and foreign investors' net-net belief that Latin America will resurge in the medium term, supporting our cross-border business in the region through a 2020 – 2021 period that we expected at the outset could be cataclysmic for foreign investment in view of the region's endemic challenges.
In this edition of Latin America Focus, partners in our Latin America Interest Group have written articles based on their personal experiences in the trenches and market research that go to the very heart of both the latest sequel in the Latin American saga of transitions, and the current global forces of growth, the interplay of which will likely shape what is to come in post-COVID-19 Latin America.
Times of transition are frequently associated with greater incidences of disputes, notably investor-state disputes, but also commercial disputes, especially in times of supply-chain disruption. In "Latin American arbitration in transition," our team outlines the past and present of commercial arbitration in Latin America, and its prospects for the future.
Latin America has experienced many sovereign debt defaults over the past century. The most recent installment of these usually long-brewing crises played out as COVID-19 partly disabled the region, involving Ecuador, Argentina, Belize and Suriname. Meanwhile, Venezuela continues mired in default for more than three years as of the time of publication. In the article "Sovereign debt restructurings in Latin America: A new chapter," our team explores some of the lessons learned and innovations employed in these recent sovereign debt restructuring exercises, providing insights into the implications for the future of sovereign and sub-sovereign international finance and, more broadly, cross-border restructurings, in the region.
With the COP26 conference being held in Glasgow in November 2021 and concerns about climate change at an all-time high, it is unsurprising that environmental, social and governance (ESG) trends are a recurring sub-theme through several of the articles in this inaugural edition of Latin America Focus. In "Sustainable finance in Latin America," our team focuses directly on green, social and sustainability-linked (GSS) bonds. This article also covers other kinds of sustainable finance, and international environmental agreements in this area to which Latin American countries are signatories.
Our world is being transformed by what the World Economic Forum calls the 4th Industrial Revolution, and Latin America is no exception. Over the next few years, the region is expected to experience faster growth in interconnection bandwidth capacity than any other region in the world. This is especially important for Latin America given the role that connectivity and digital capacity play in driving inclusive economic growth and prosperity. In "Bridging Latin America's digital divide," our team takes a detailed look at investments in digital infrastructure across the region. We focus especially on mobile networks (including 5G), data centers and sub-sea cables, exploring also how these investments are being (and might be) funded.
Latin American equity markets proved remarkably resilient to COVID-19, in terms both of growth in their major indexes and in new initial public offerings (IPOs), and other stock and rights issuances. Brazil, in particular, saw a large number of new publicly listed companies emerge in 2020 – 2021. "Equity capital markets in Latin America" provides a current overview of the state of equity capital markets in Latin America, emphasizing key growth opportunities.
Finally, the first half of 2020 saw a sharp contraction in M&A in Latin America, but deal flow has rebounded strongly in 2021. In "M&A in post-COVID-19 Latin America," our team explores some of the factors that international investors need to take into account when investing in the region's growing markets in view of the current environment. Data drawn from White & Case's global M&A Explorer tool is used to show current trends among various cross-sections of deals.
We do hope that you enjoy reading these insights, and find them valuable. Please do not hesitate to let me know if there are any topics that you would like us to cover in future editions.
"We are delighted to introduce the first edition of Latin America Focus, a publication produced by the Latin American team of partners at White & Case. Our intent with this publication is, as a service to our clients, to provide insights that are fascinating and valuable to senior decision-makers across the region, or who have an interest in the region."
1 https://www.spglobal.com/ratings/en/research/articles/210624-economic-outlook-latin-america-q3-2021-despite-a-stronger-2021-long-term-growth-obstacles-abound-12013558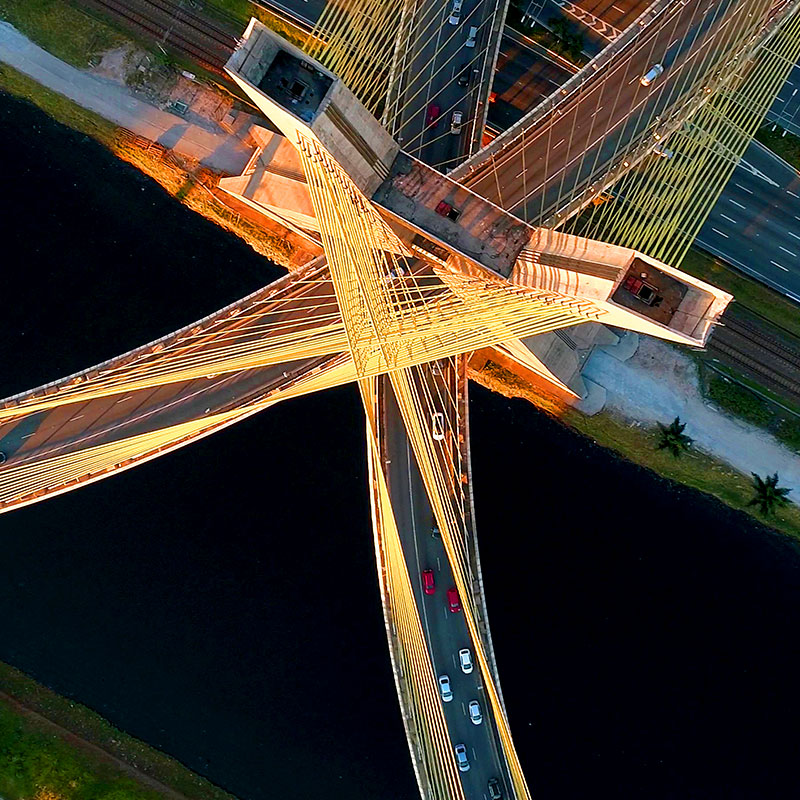 Latin American arbitration in transition
A disruptive era portends a new wave of disputes using well-established frameworks for commercial and investment arbitration
Read More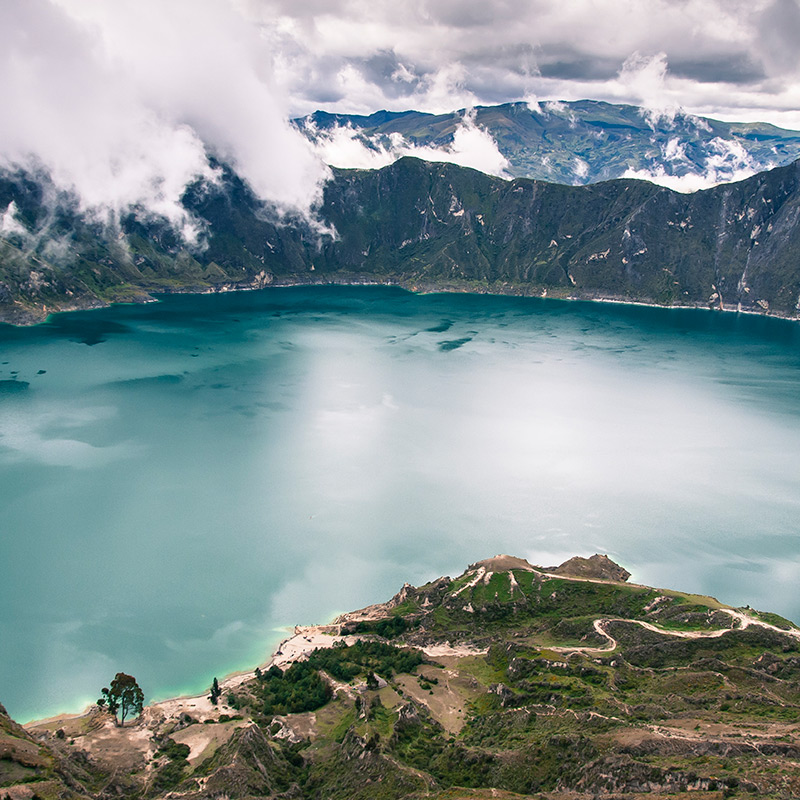 Sovereign debt restructurings in Latin America: A new chapter
Sovereign debt restructuring solutions developed in Latin America during 2020 and 2021 create a new paradigm for sovereign debt restructurings in the region and globally
Read More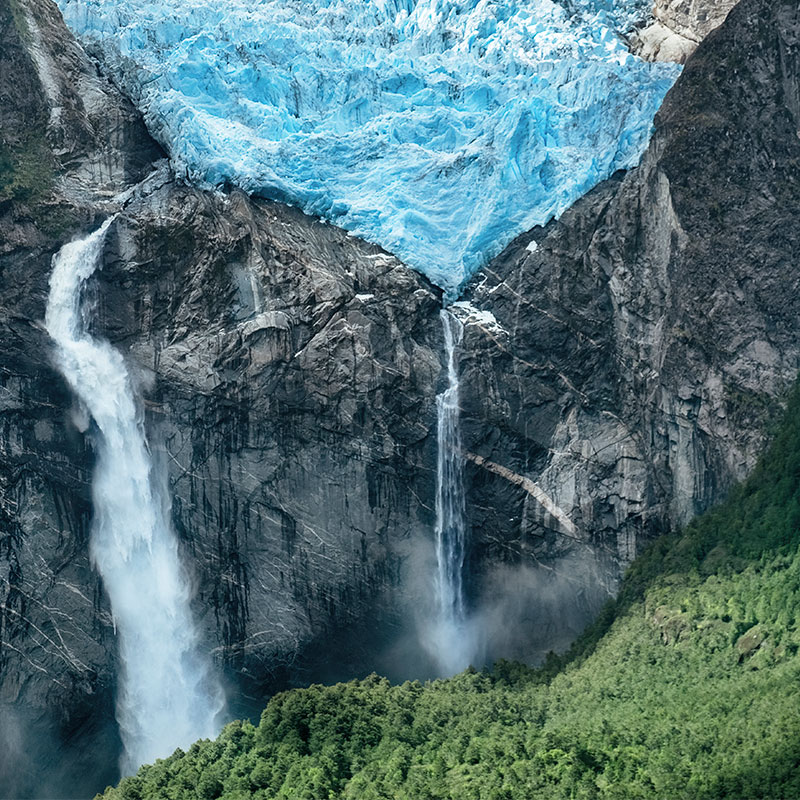 Sustainable finance in Latin America
GSS bonds and other forms of sustainable finance have become a mainstream feature of Latin American debt capital markets
Read More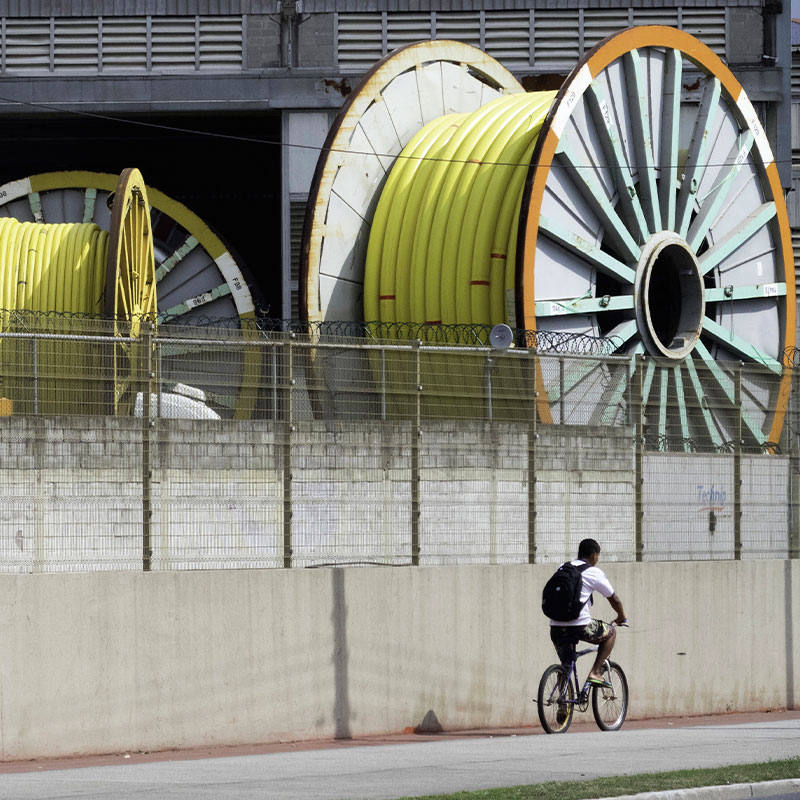 Bridging Latin America's digital divide
COVID-19 has created strong incentives for investment in digital infrastructure in Latin America, especially in 5G, private networks, data centers and fiberoptic cables
Read More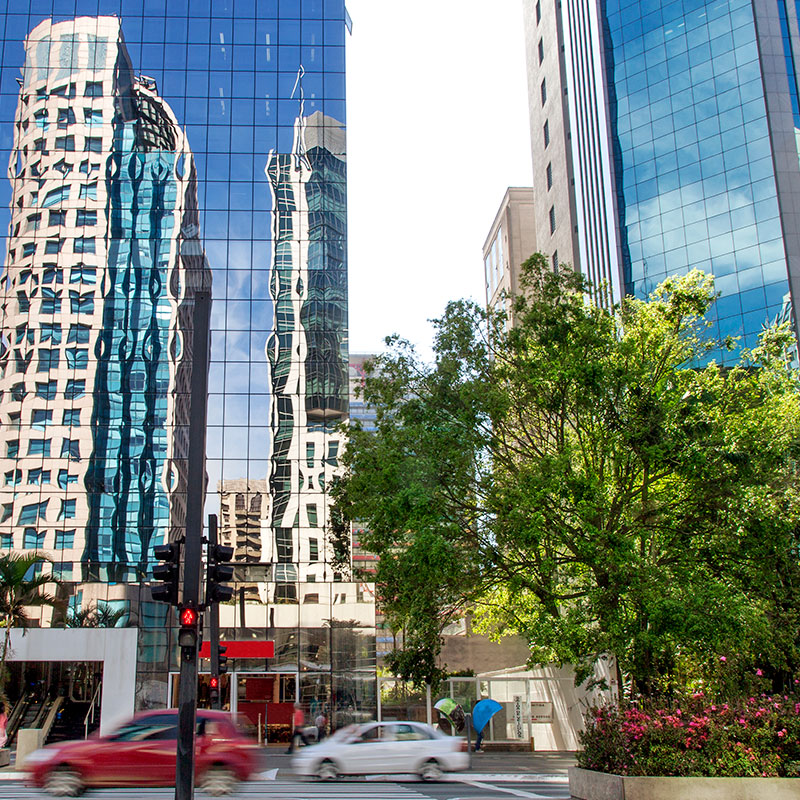 Equity capital markets in Latin America
Strong pandemic-era performance and a look around the corner
Read More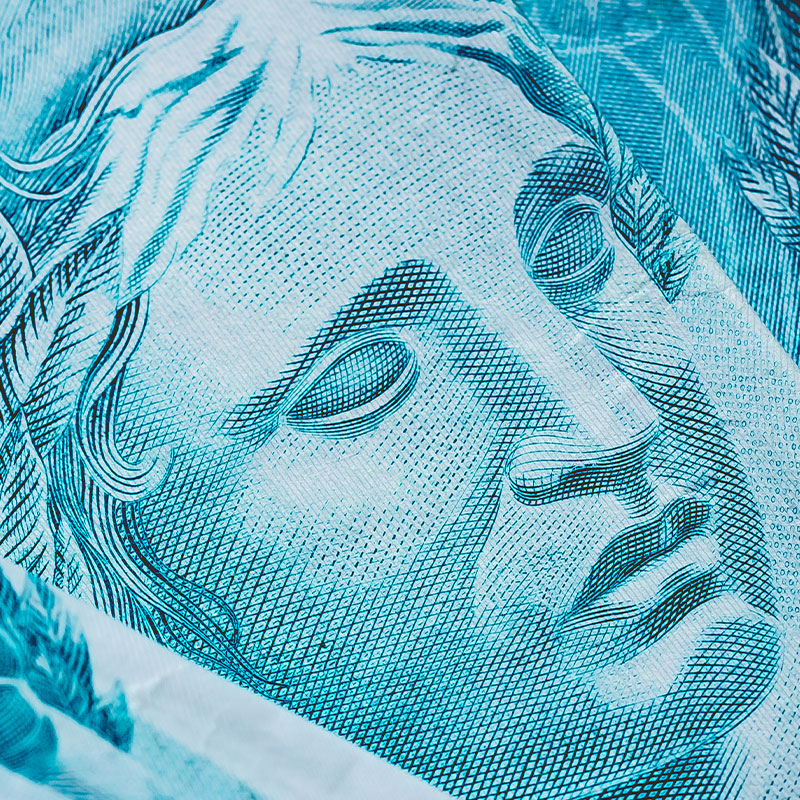 M&A in post-COVID-19 Latin America
Established trends driving M&A globally are also reflected in Latin American deal flow
Read More