Navigating environmental issues in offshore wind project development
Around the globe, opportunity is on the rise, but regulatory and political challenges persist
Throughout the world, many national and local governments are creating regulatory and commercial environments to encourage developers, lenders and investors to build, finance and invest in offshore wind energy. This has led to an upswing in the number of offshore wind projects being planned and built around the world. Renewable energy generated by offshore wind power is typically consistent with nations' climate change commitments under the Paris Agreement to reduce greenhouse gas emissions. However, offshore wind farms have unique impacts, which are addressed through environmental and natural resource policies and rules.
Governments in many of the key markets for offshore wind investment typically require the environmental and social impacts of a proposed offshore wind project to be assessed and mitigated. The complexity, sophistication and duration of the environmental impact assessment process varies across jurisdictions, and must be carefully evaluated by potential developers and investors. Project proponents also need to be mindful that in most jurisdictions, although to varying degrees, the environmental and social impact assessment
is subject to public scrutiny and comment, and can also be vulnerable to legal challenges.
This report offers an overview of key environmental risks raised by offshore wind projects in six key jurisdictions: Australia; Germany; Japan; Mexico; the UK; and the US. Offshore wind farms operate in many of these jurisdictions. In others, they are increasingly attractive because of higher offshore wind speeds and capacity factors, shallow ocean depths and supportive government policies. We summarize how regulators in these jurisdictions require project proponents to consider impacts to birds, bats, fish and marine mammals during the development process. We also assess how noise associated with the construction and operation of offshore wind projects must be addressed. Finally, we focus on the aesthetic considerations, decommissioning requirements and impacts to fishing, navigation and transportation that arise in the planning, construction and operation of an offshore wind project.
Offshore wind projects face challenges that are not addressed by the regulatory system established for onshore projects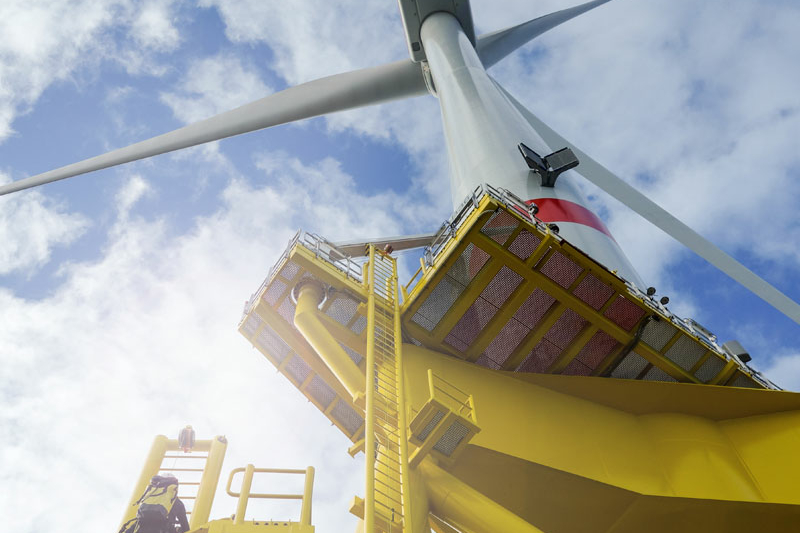 A complex and sophisticated planning and approval process does not prevent opponents from raising environmental challenges—even after project approvals are awarded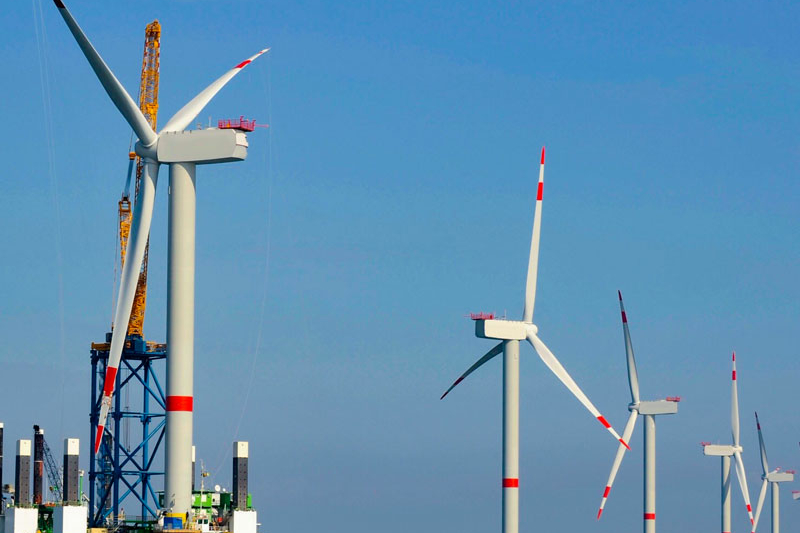 Despite strong government support and growing capacity, a lengthy approval process may slow progress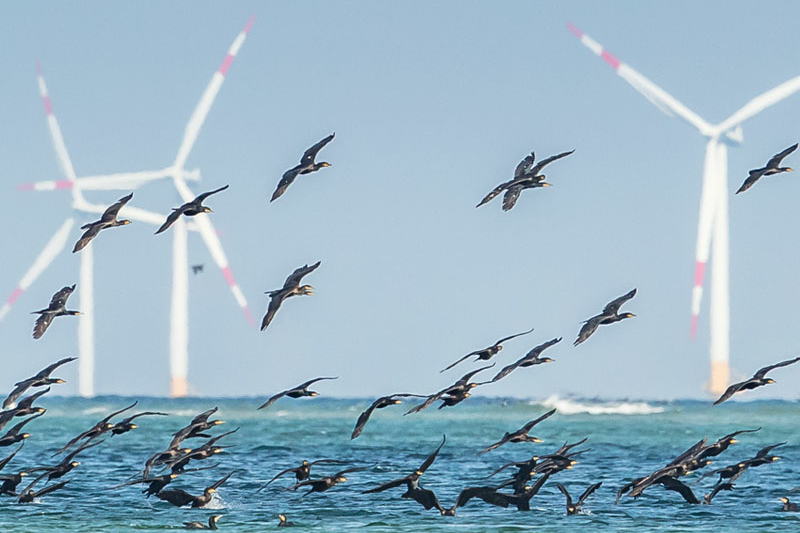 With no offshore precedents, project proponents may find complexity, inconsistency and opportunity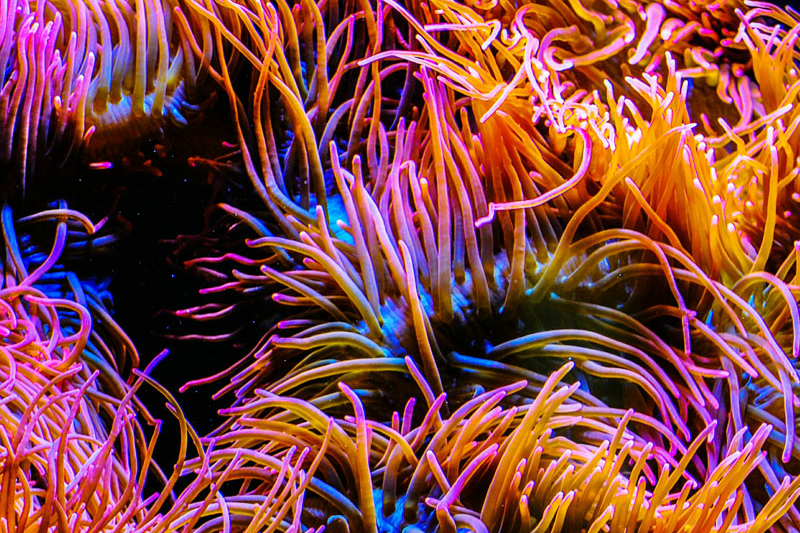 A global leader in offshore wind power capacity, the UK has seen rapid expansion in the sector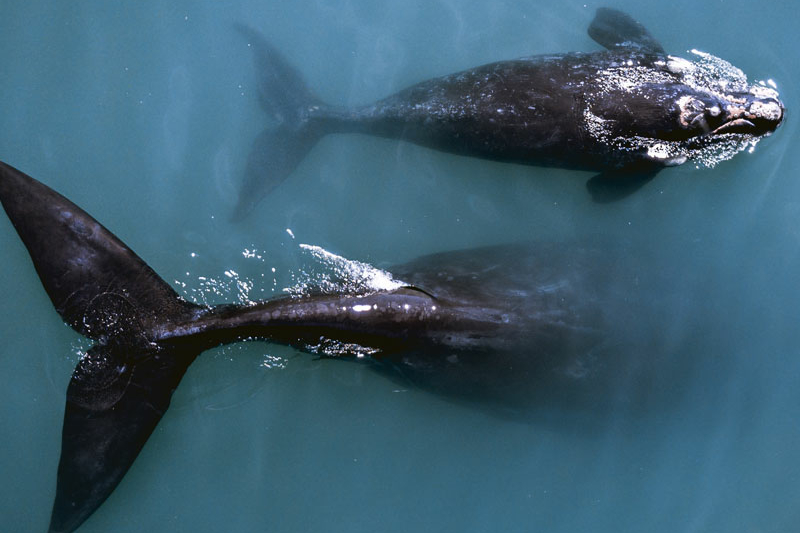 As the offshore wind industry begins to take off, environmental impacts remain key concerns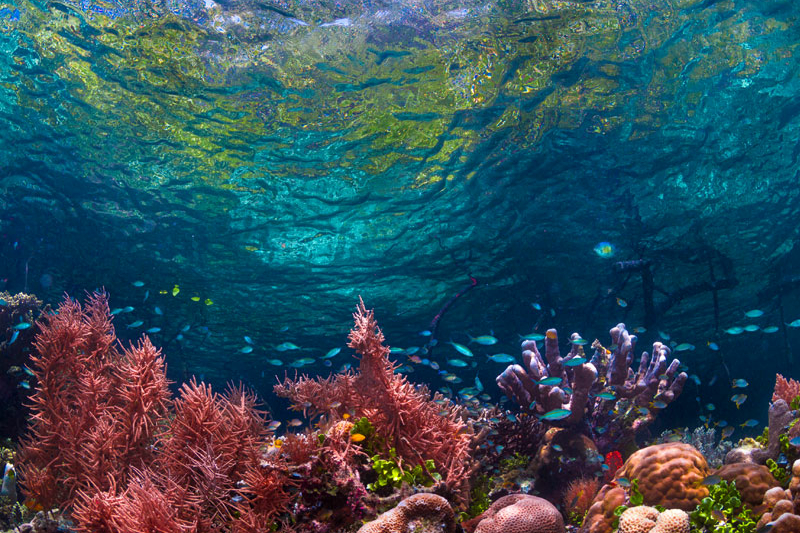 Offshore wind power gains ground but faces environmental challenges
To maximize its potential, industry players will have to navigate an often-complex web of national, state and local environmental regulation