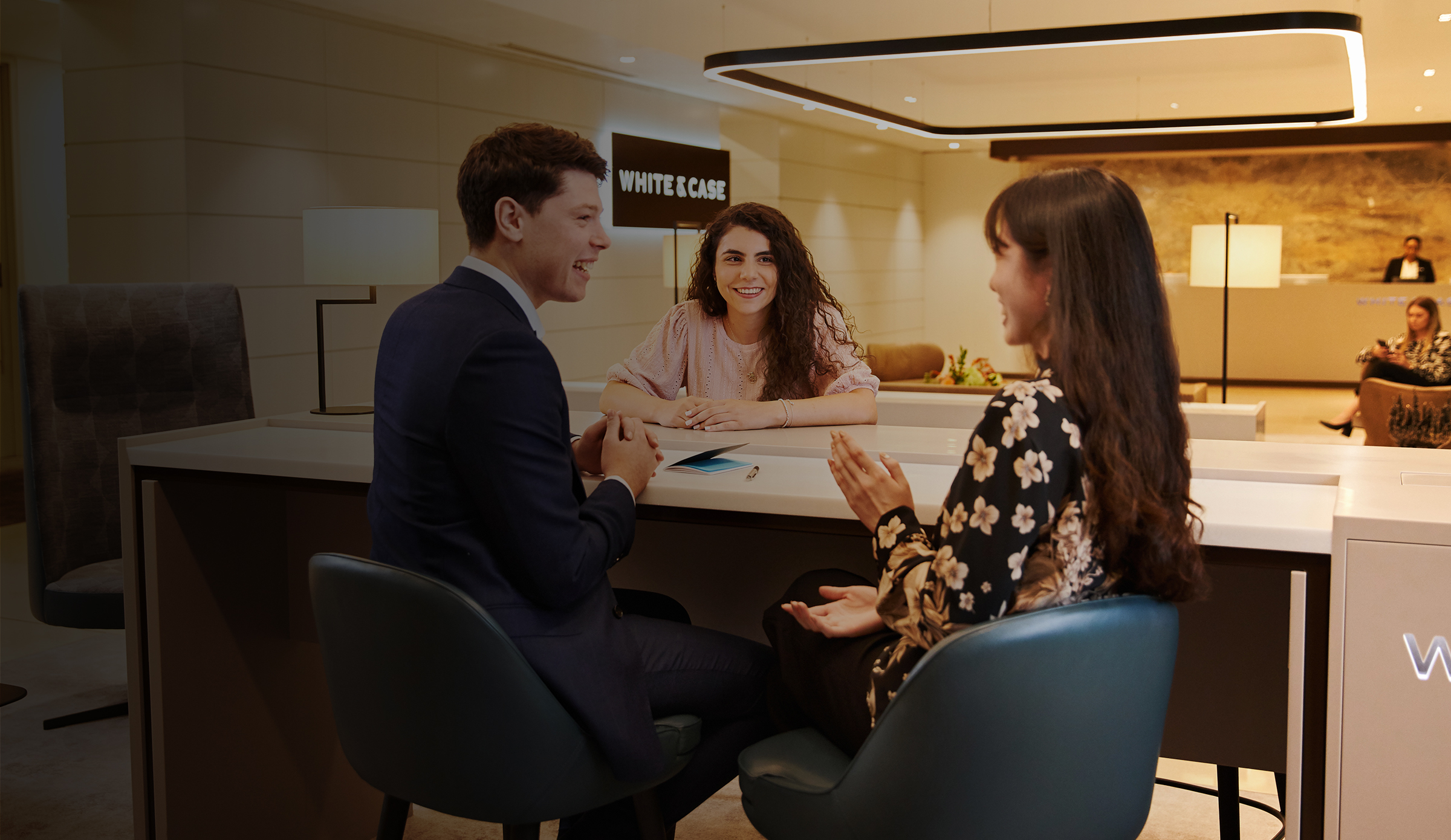 Global Citizenship
Our people commit their time and their expertise to making an impact on the world. Global Citizenship is how we aspire to make a real difference to our communities. This is how we're actively giving back—and when you join us, you will too.
What this means for you
At White & Case, everyone has the chance to be part of our work to make a positive impact on the communities we work in, the countries we operate in and the planet we share.
Join us as a trainee and you'll make a real difference to communities, here in the UK and abroad. Participate in cutting-edge pro bono work, locally and cross-border, working with many of the world's leading NGOs.
Make a difference to the issues that matter to you.

2022 Global Citizenship Review
Highlights from our Global Pro Bono Practice, volunteering and responsible business activities
Top