As we embark on our third year of Latin America Focus, the ever-evolving landscape in the region brings fresh opportunities and challenges for local, regional and international businesses.
After an extremely positive post-Covid growth spurt in 2022, so far 2023 has been a bit more challenging for the region with GDP growth slowing and political uncertainty increasing. Nevertheless, we see plenty of bright spots on the horizon and opportunities for those who know where to find them.
In our third compendium of market insight from the Latin America team at White & Case, we look at what those opportunities are and where challenges might arise for investors.
On the opportunity front, we examine the mining & metals industry in detail. Interest in the region's lithium reserves has soared with the continued growing demand for the mineral for the battery manufacturing process. The "lithium triangle" has turned into a "lithium quad" with Brazil joining Chile, Argentina and Bolivia as a significant supplier of lithium. However, the countries' differing approaches to regulation of the industry means that those looking to source lithium in the region will have to understand the market in each country to determine where, when and how to make significant investments.
The lithium market could potentially be the beneficiary of another Latin American trend: Nearshoring. In a world of escalating geopolitical volatility, there is a shift away from broader globalization towards a more localized approach to manufacturing and trade. Several countries in Latin America have implemented investment and tax treaties, which, along with the ongoing geopolitical shift, make the establishment of industrial plants in the region easier and more enticing than ever before.
In this issue, we also take a look at environmental, social and governance (ESG) considerations; compared to their counterparts in North America or Europe, Latin American companies have arguably been slower to respond to the trend to disclose their approach to ESG. However, within the region this varies widely depending on the industry, as our recent survey of private issuers has shown.
As ever in our volatile world, the threat of market shocks and their impact on businesses and industries remains constant. Three major Latin American airlines and a variety of other businesses recently went through lengthy and difficult insolvency procedures following the Covid crisis. The good news is that most of these businesses are now back on track and performing very well, thanks in part to the creative and unprecedented use of Chapter 11 of the US Bankruptcy Code as well as local insolvency regimes to restructure the debt and the capital structures of the effected companies.
Another bright spot for investors in Latin America in recent years is that international arbitration in the region continues to develop in remarkable fashion, providing foreign investors with recourse to fair and impartial justice when investment disputes arise.
We at White & Case continue to believe that the Latin American market holds long-term promise for the savvy investor. We hope that you find this issue of Latin America Focus, which contains articles from our top experts on the subjects referenced above, interesting and useful as you embark on additional business in the region.
Sustainability disclosures gain momentum among Latin American issuers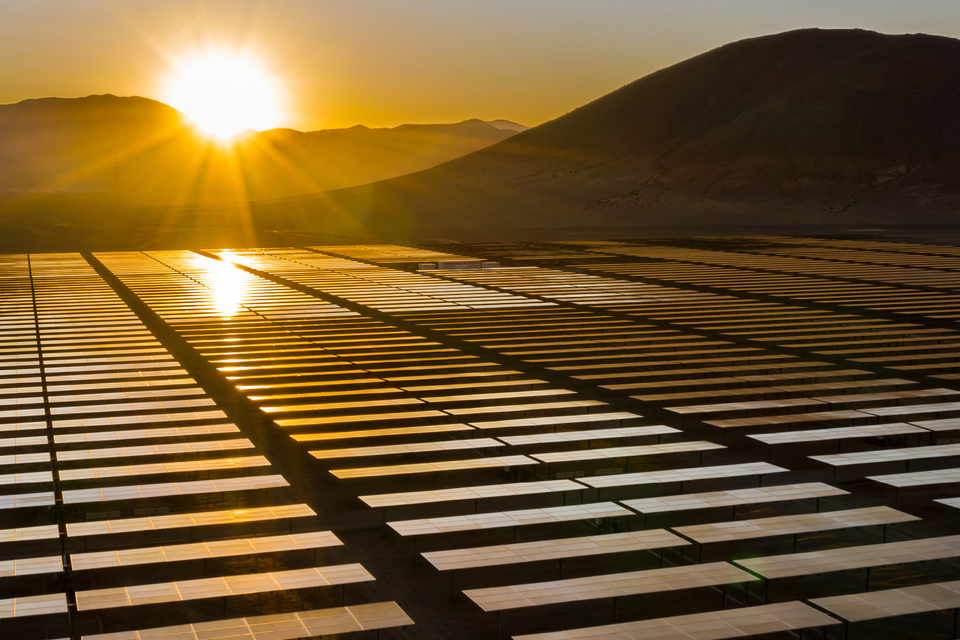 Unlocking opportunities: Nearshoring in Latin America for US investors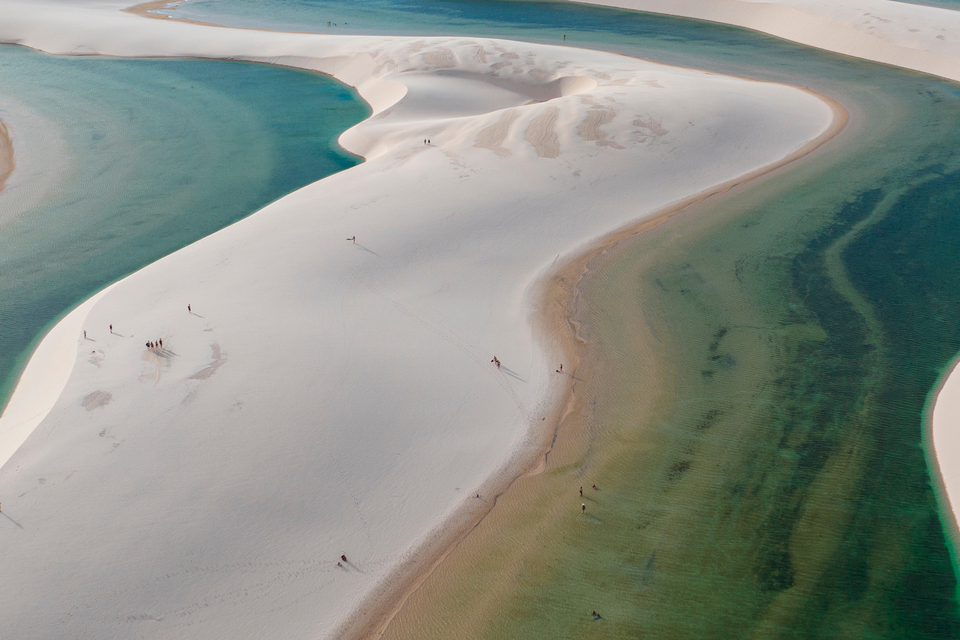 From crisis to resolution: The evolving landscape of ESG arbitration in Latin America