In a year of geopolitical turmoil, environmental disasters and threats to human rights, we leveraged the full spectrum of our capabilities to help address the challenges of our time.
The Firm and our people supported those affected by the war in Ukraine in multiple ways—giving financial support to charities working on the ground, organizing donation drives for emergency relief provisions, providing pro bono advice to refugees and even opening their homes to those escaping the conflict. Elsewhere, we helped refugees from Afghanistan evacuate and resettle in safer countries.
In the wake of natural disasters such as the catastrophic floods in Australia, our lawyers helped families rebuild their homes and lives. We also helped tackle long-term issues, through research on carbon rights and climate change.
In the United States, our lawyers fought for the human rights of prisoners and women: challenging the use of long-term solitary confinement and helping to develop a unique database tracking rapidly changing reproductive healthcare laws in all 50 US states.
A long-term pillar of our pro bono work has been educating and empowering the next generation of legal leaders around the world. We celebrated important milestones in two projects we support: the inaugural graduating class of Bhutan's first and only law school and the fifth anniversary of the African Centre on Law & Ethics.
This review tells these stories and more about the ways our people donated their time, knowledge and expertise to make a positive impact on their communities and the world in 2022.
---
We mobilized to help those escaping crises
Call to action
Responding to those affected by the war in Ukraine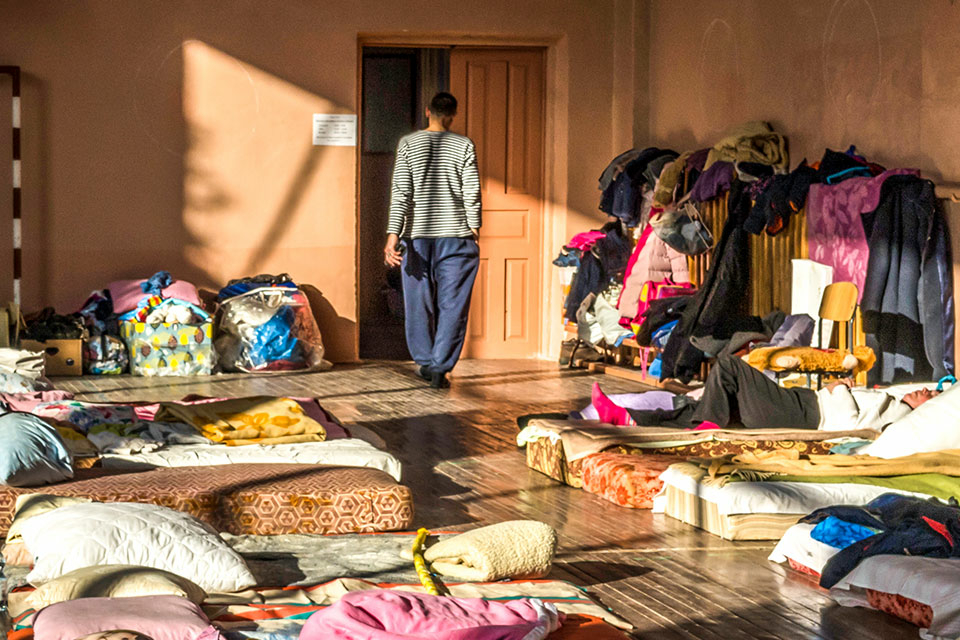 In the wake of the storm
Rebuilding houses and lives following the Australia floods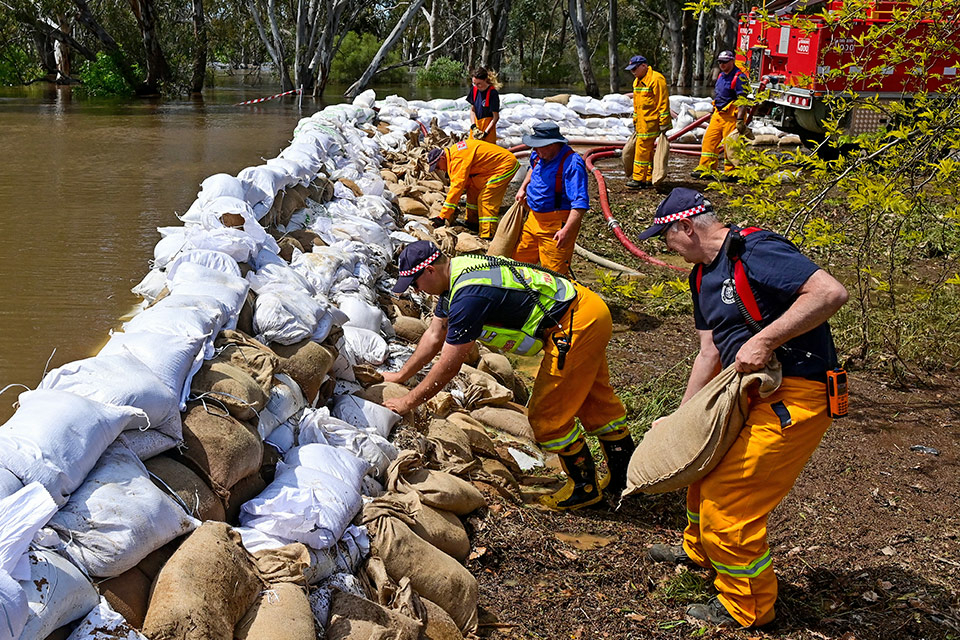 Safe passage
Helping refugees fleeing from Afghanistan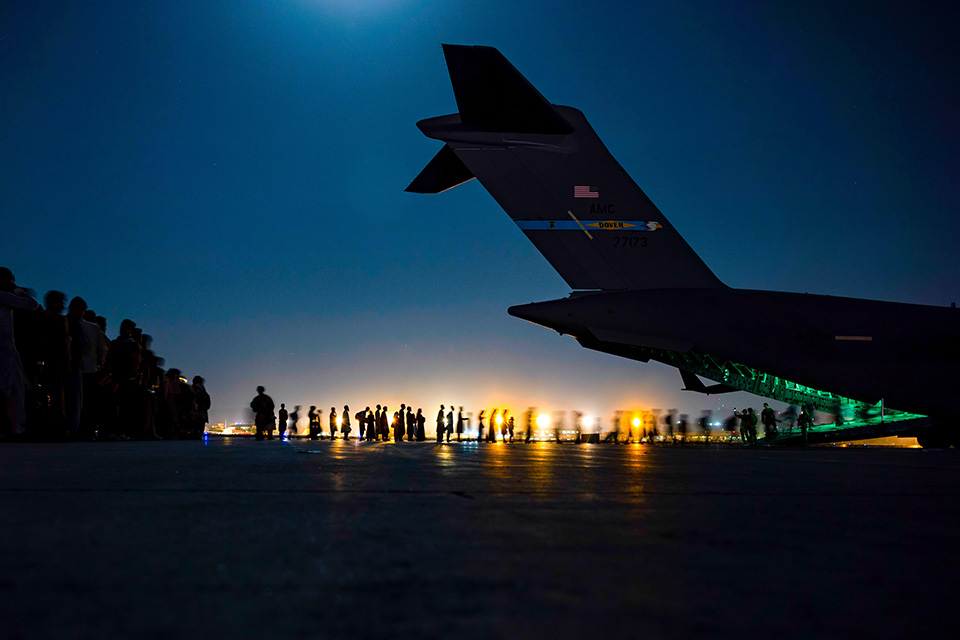 While two distinct areas, ESG and pro bono can overlap and even complement each other
Highlights include a historic civil rights settlement and work to end solitary confinement
Protecting prisoners from the harms of long-term solitary confinement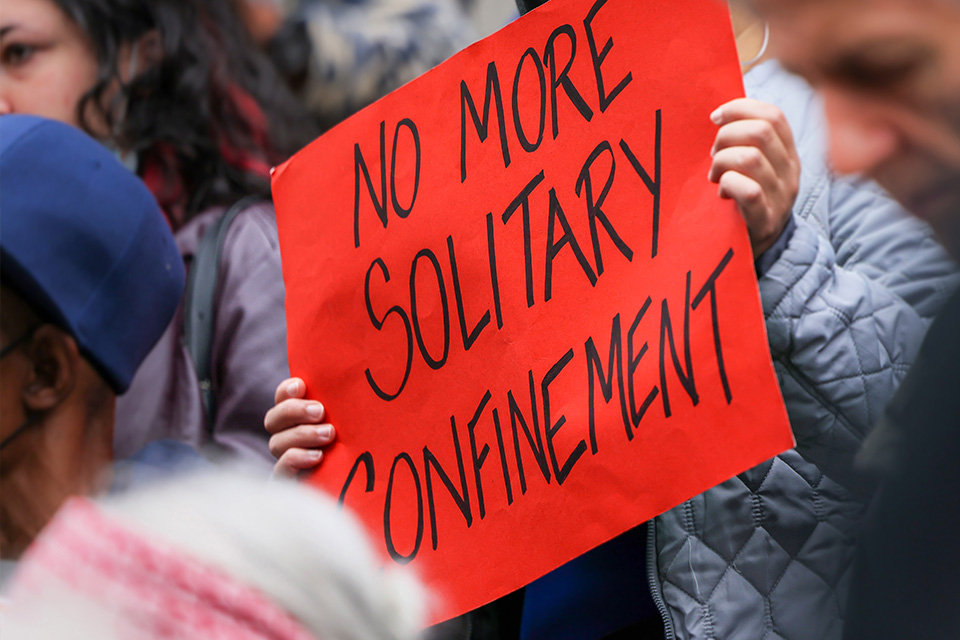 Journey to justice
Fighting to obtain just compensation for our client who was wrongfully convicted of murder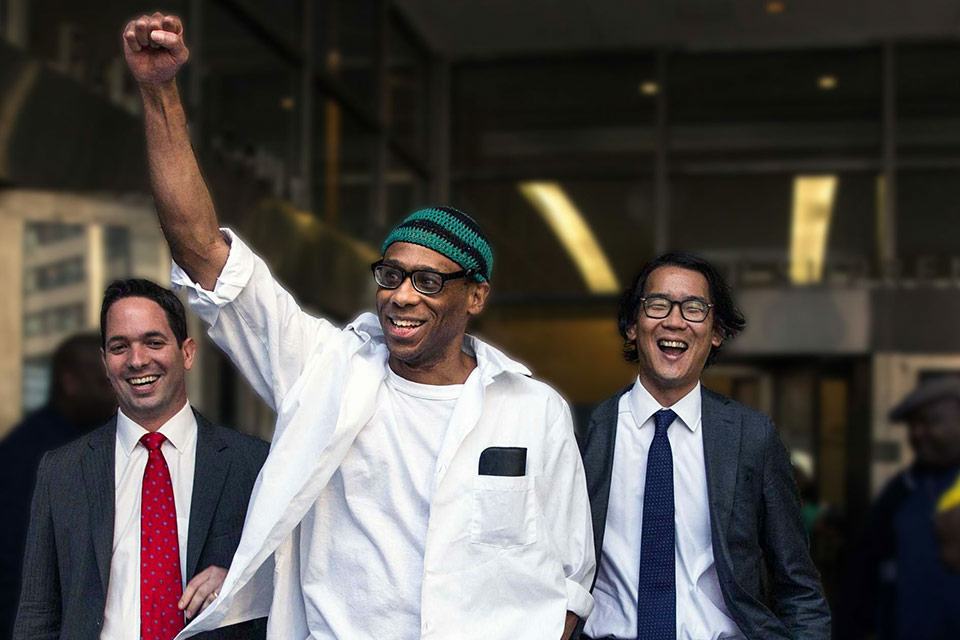 Our work focused on the rights of women and children
A holistic approach
Improving access to justice for children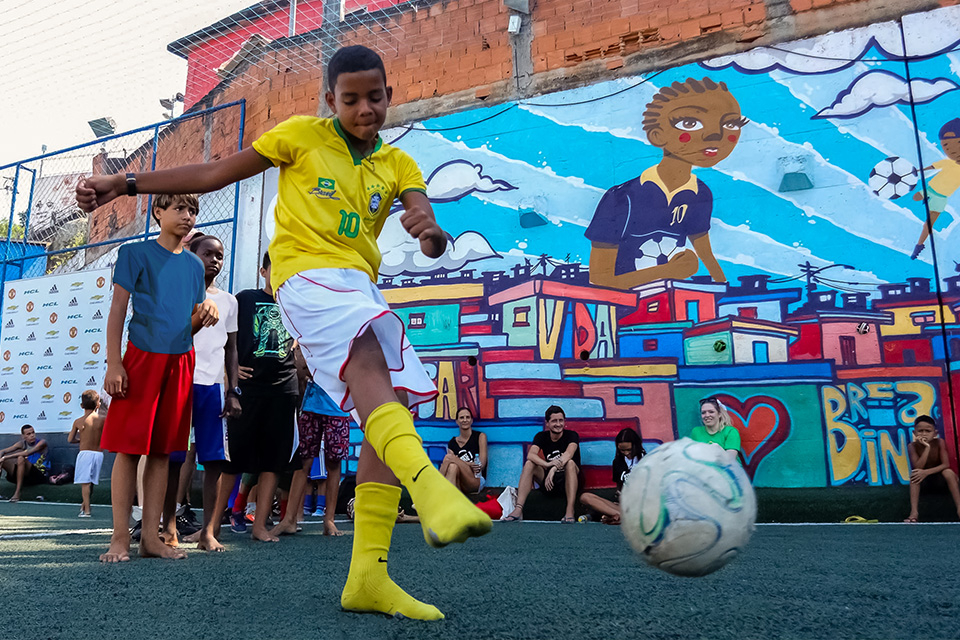 The problem with pardons
Providing access to executive clemency for women and other vulnerable groups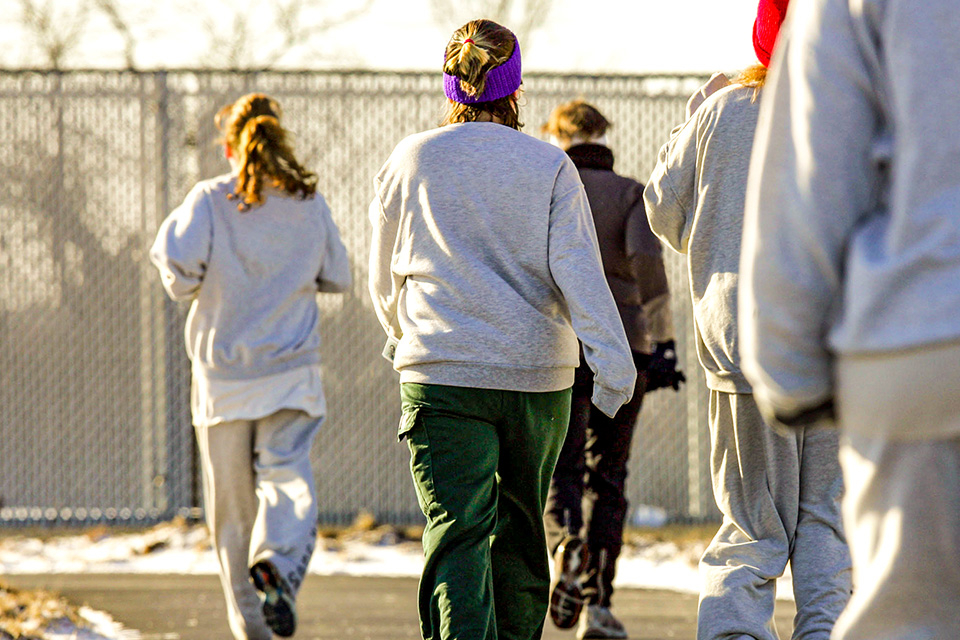 Building on our long history of reproductive rights pro bono work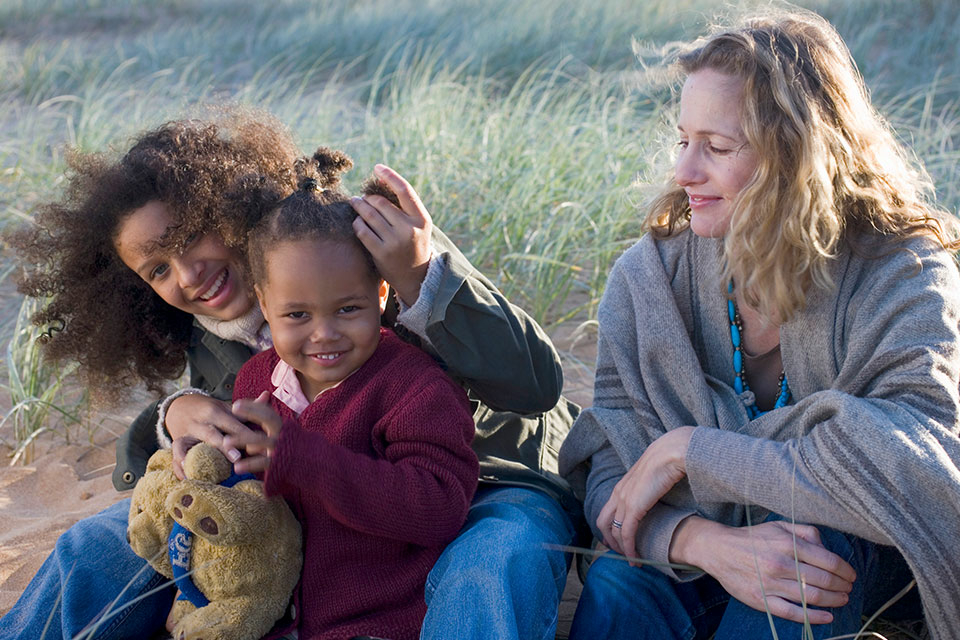 We used our skills to help protect our environment and support climate action
Identifying legal frameworks for developing countries to address climate change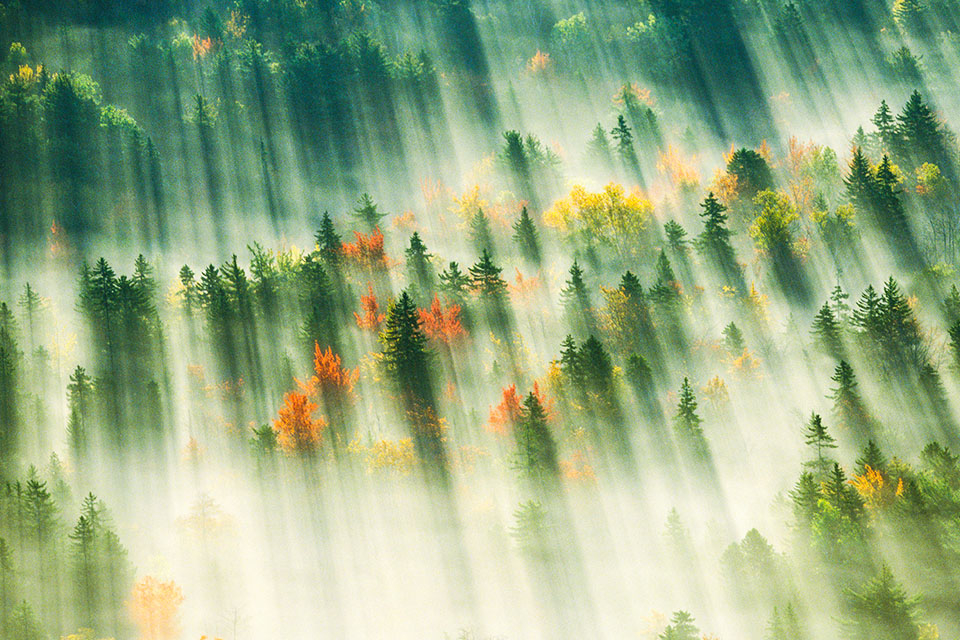 Call of the wild
Free speech victory benefits endangered gray wolves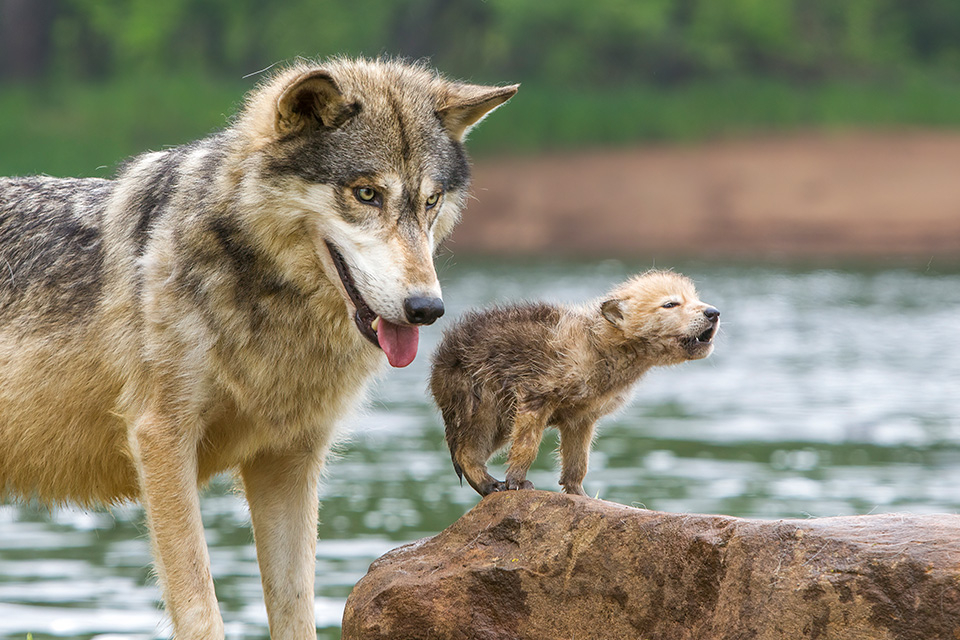 A sustainable bond
Facilitating green and blue bonds in Africa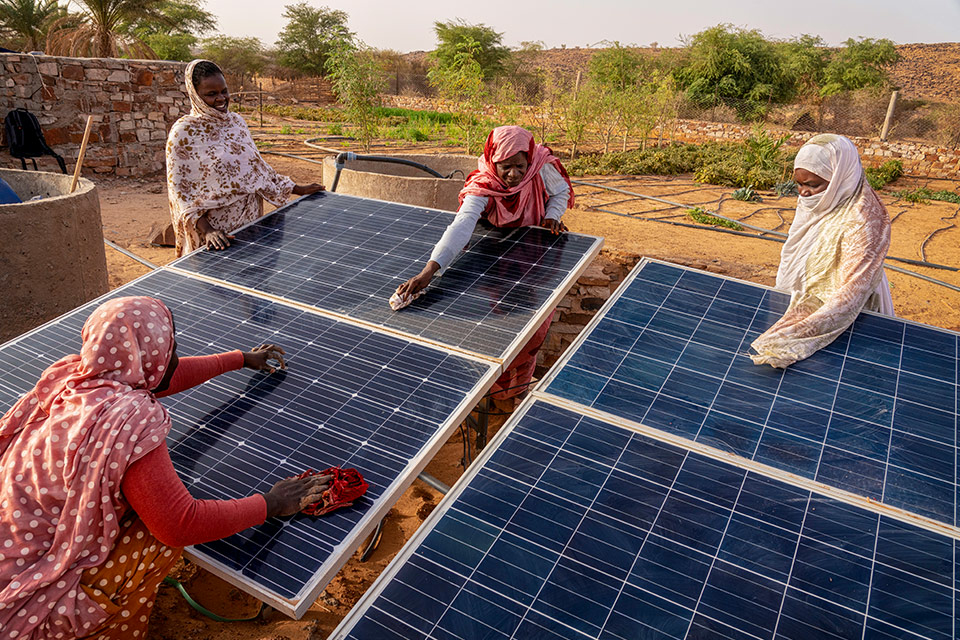 Two of our legal education programs come full circle in Bhutan and Ghana
First class
Marking a milestone for Bhutan's first law school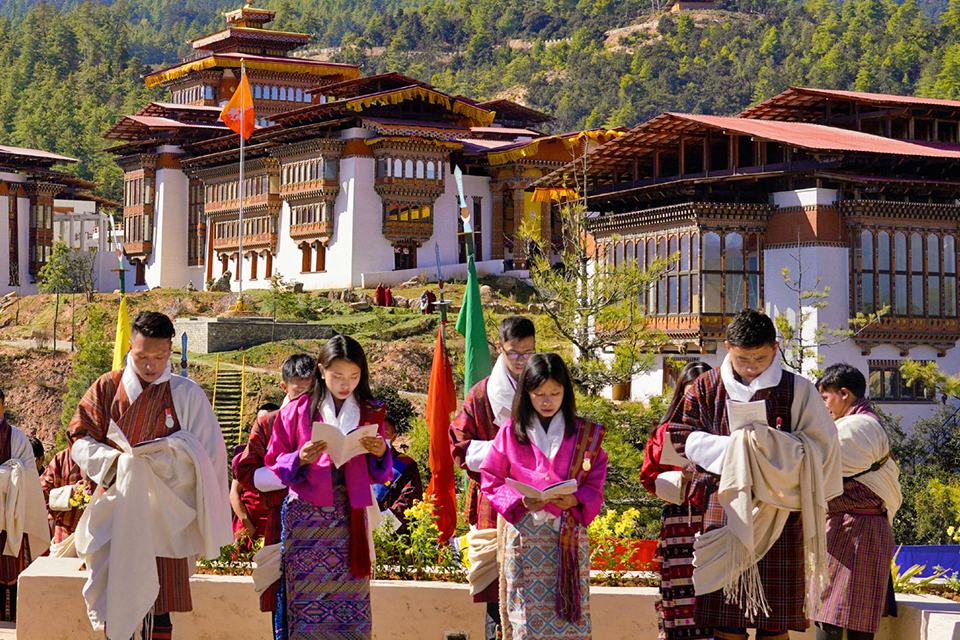 An ethical foundation
Supporting the African Centre on Law & Ethics as it trains law students and practitioners from across the continent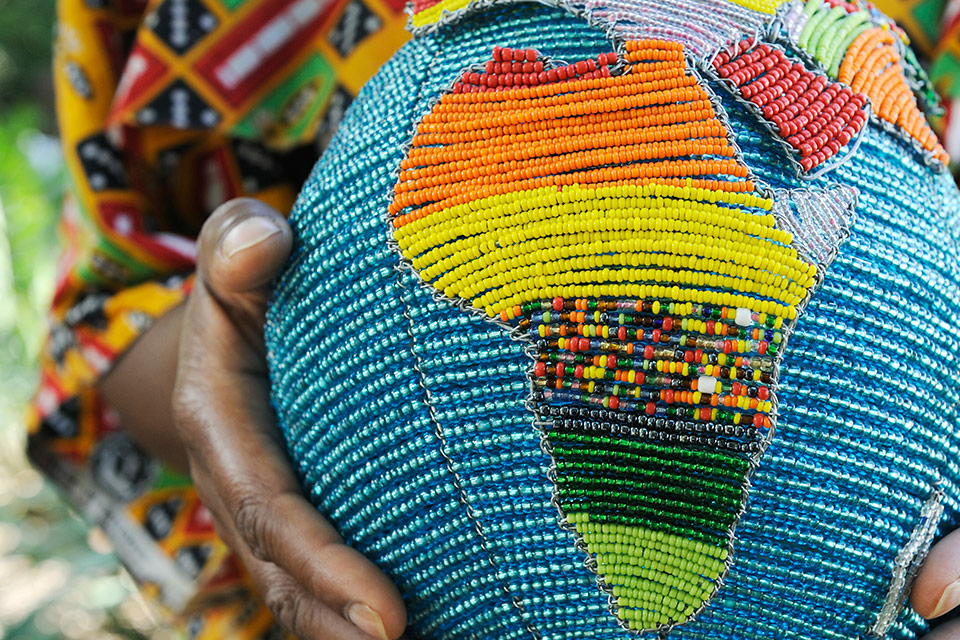 A truly global pro bono practice
Our work focuses on providing access to justice, serving organizations with a social or environmental mission and promoting the rule of law and good sovereign governance
Pro bono hours and participation
122,152pro bono hours in 2022
---
100k+
pro bono hours for the sixth consecutive year
100%
of our offices and practices do pro bono work
---
160+
partners and counsel serve as pro bono leaders
900+
pro bono matters in 2022
Pro bono secondments
Deepening client relationships and boosting associates' skills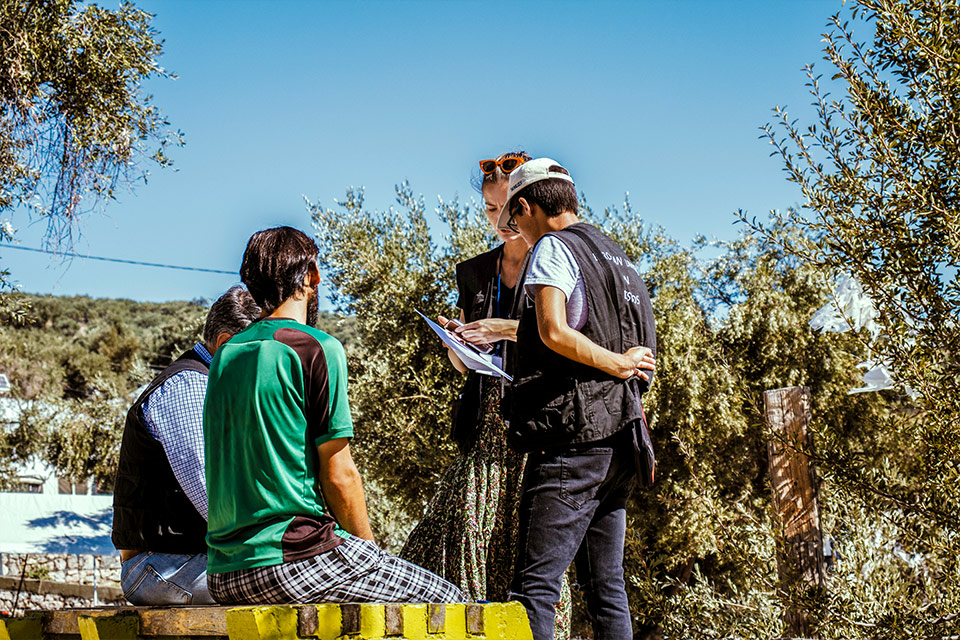 Office highlights
Pro bono matters from each of our offices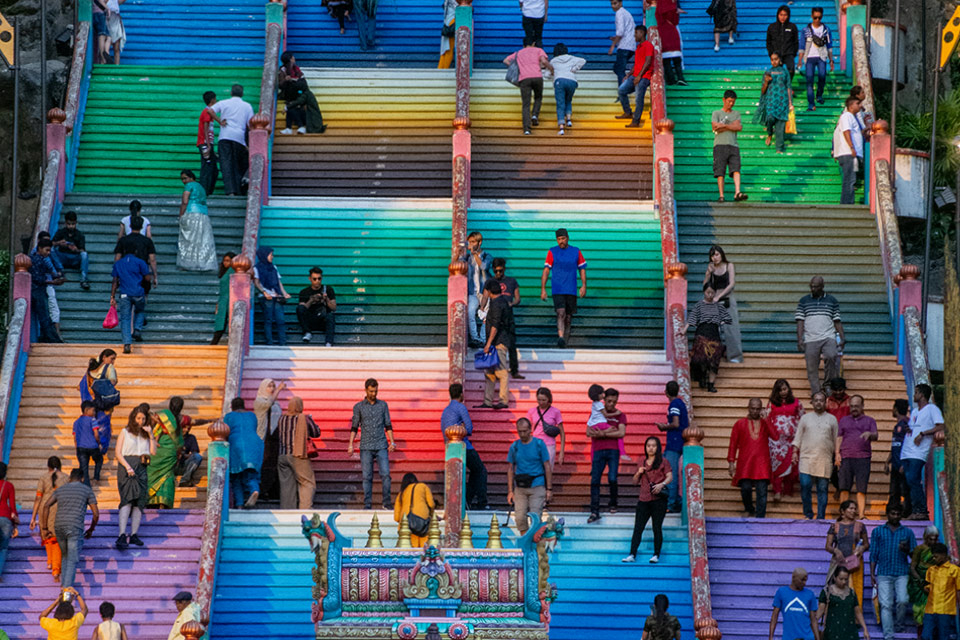 For more information about our commitment and activities, please visit our Global Citizenship web pages.