A Legal Business cover feature charts the success and growth of White & Case in London since 2010. In its 10-page article Legal Business reports how the London office has achieved record-breaking revenue numbers and is on course to meet the growth goals set out in the Firm's 2020 Strategy. The feature includes comments from London-based Executive Committee member Oliver Brettle and London-based partners Melissa Butler, Ian Bagshaw, Jonathan Parry, Patrick Sarch and Stuart Matty, as well as images of partners Mark Clarke, Clare Connellan, Gareth Eagles, Guy Potel and Ingrid York.
Click here to read more (paywall).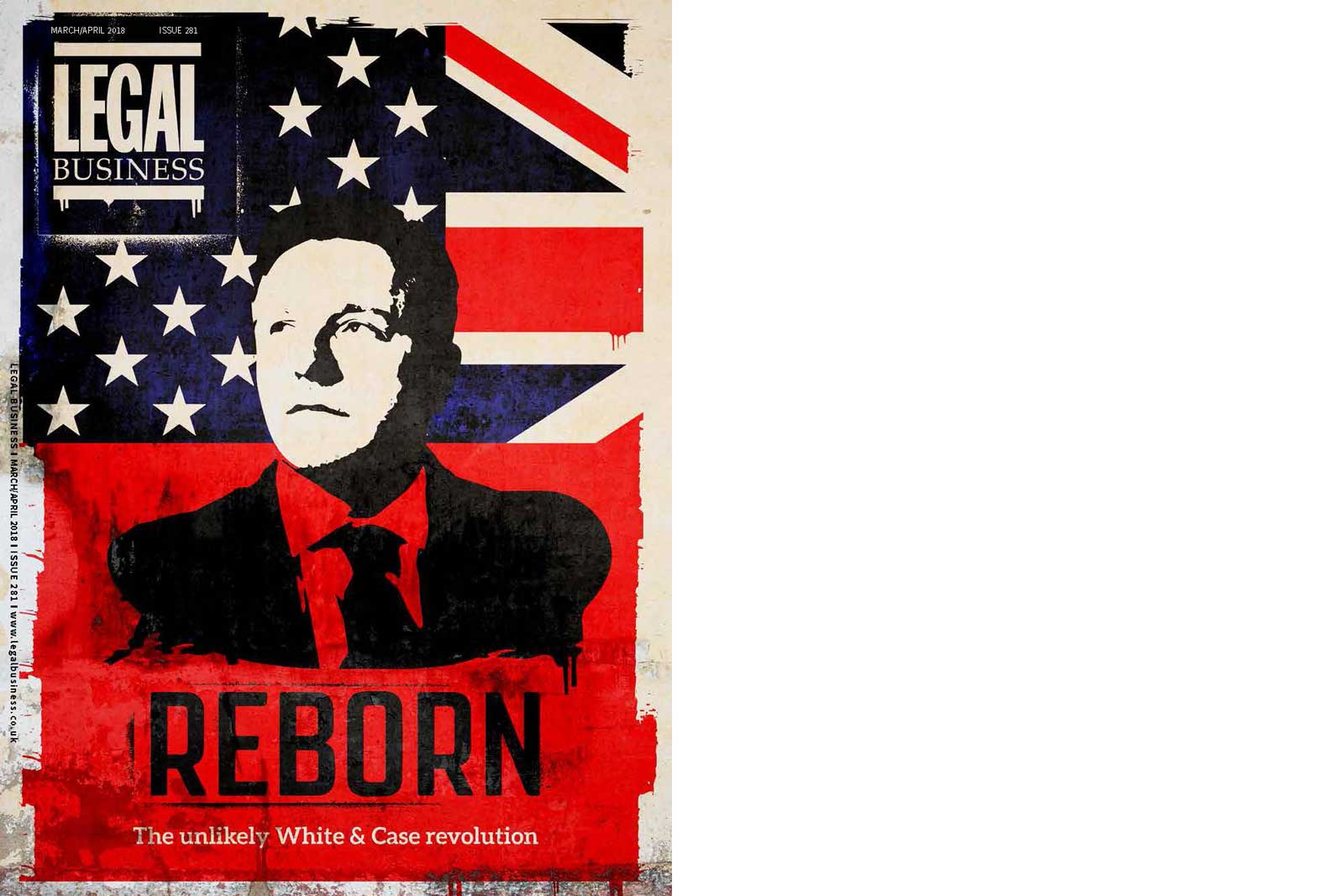 Press contact
For more information please speak to your local media contact.
Top