Human rights benchmarks: Corporate performance rankings on the rise
What businesses need to know for a strategic approach
In an increasing number of sectors, companies' operations and disclosures are publicly evaluated by "benchmarks" that compare their performance on human rights and recognized environmental, social and governance (ESG) issues.
Human rights and ESG benchmarks are public rankings or analyses—typically based on publicly available information—produced by civil society or non-governmental organizations (NGOs), foundations, investor groups and others, notably civil society organizations with funding from governments and investors. Benchmarks such as the Corporate Human Rights Benchmark (CHRB), KnowTheChain (KTC) and Ranking Digital Rights (RDR) aim to provide transparent data on corporate performance and disclosures to enable better decision-making, including by the investment community. The benchmarks consider specific human rights and ESG issues, review how companies respond to perceived human rights and ESG risks, help businesses identify gaps in their compliance efforts and provide information to a range of stakeholders, including some who may use this data to pressure companies to change their business approaches.
To many businesses, human rights and ESG benchmarks can seem onerous, overly confusing and thus highly tempting to ignore. But given the trend toward greater corporate transparency—and the growing use of these benchmarks in assessing corporate performance—ignoring them is rarely a viable option.
Several different audiences, including investors and financial managers,1 pay attention to human rights and ESG benchmark rankings. By understanding more about benchmarks and working with inside or outside counsel, companies may exercise some control over benchmark results.
In addition, businesses can benefit from thoughtful engagement with benchmarking organizations for both research and methodology. Company engagement may help create methodologies that better reflect business realities, and the benchmark methodologies themselves may provide useful frameworks for internal use, even for companies that are not being ranked.
"Even if benchmarks do not yet directly impact your business, they signal important changes for all businesses, with increasing implications for legal risk, corporate brand management and access to capital."
___
1 Investors can take very different approaches. See: McKinsey Quarterly, "Five Ways That ESG Creates Value," November 2019; The Wall Street Journal, "A User's Guide to the ESG Confusion," November 12, 2019; and MIT Sloan School of Management, "Aggregate Confusion: The Divergence of ESG Ratings," August 15, 2019.
What do human rights and ESG benchmarks measure?
For purposes of this report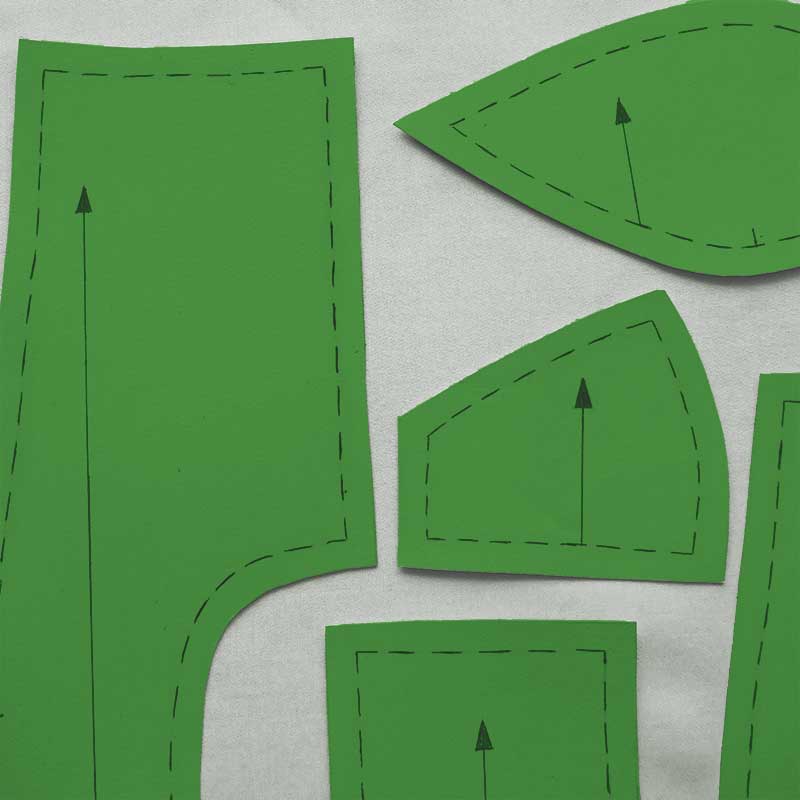 The business case for understanding human rights and ESG benchmarks
Benchmarks are expanding to include ever more companies and industries. Understanding them can support internal business management, improve access to capital and differentiate the business from competitors among shareholders, consumers and other audiences.
Read More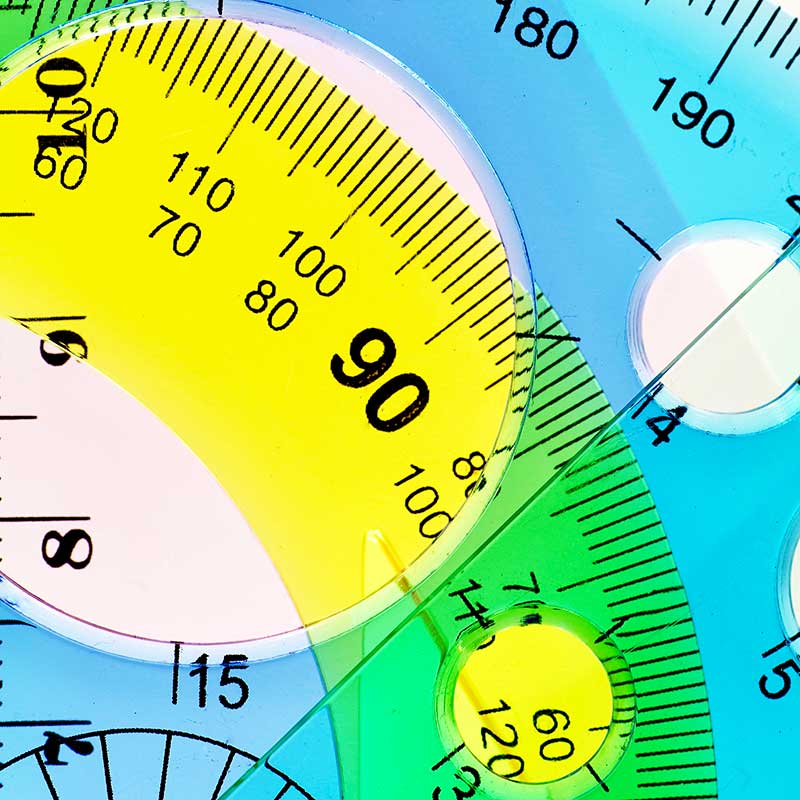 How your human rights and ESG benchmarking scores may be improved
Businesses can potentially exercise some control over benchmark results by following a few key steps and keeping these tips in mind.
Read More