Financial institutions M&A:
Sector trends
Opportunities and challenges for M&A in the European financial services sector

Progress 2017/Predictions 2018
Introduction
The road to recovery from the global financial crisis has been complex and challenging for financial institutions across Europe, with many still having some way yet to go
In 2017, the European financial services sector has weathered monumental political uncertainty as events in Spain challenge its constitution and financial ecosystem, Italy attempts to scale its €349 billion debt mountain and the UK's vote to leave the EU "becomes real". The uncertainty has been compounded by the shifting sands of financial regulation and the unprecedented eruption of new financial technology which promises to revolutionise, but also threatens to disrupt, the business models of even the most sophisticated and well-capitalised businesses.
Whilst the path ahead perhaps remains a daunting prospect for some, one thing is clear—successful implementation of inorganic business transformation strategies is a key solution for remaining competitive and winning market share.
With this in mind, in this report we analyse the key European M&A trends in 2017 spanning the main financial services subsectors, and offer insight into the 2018 outlook for M&A in each:
Banks
State-aided banks
Fintech
Asset management
Market infrastructure
UK consumer credit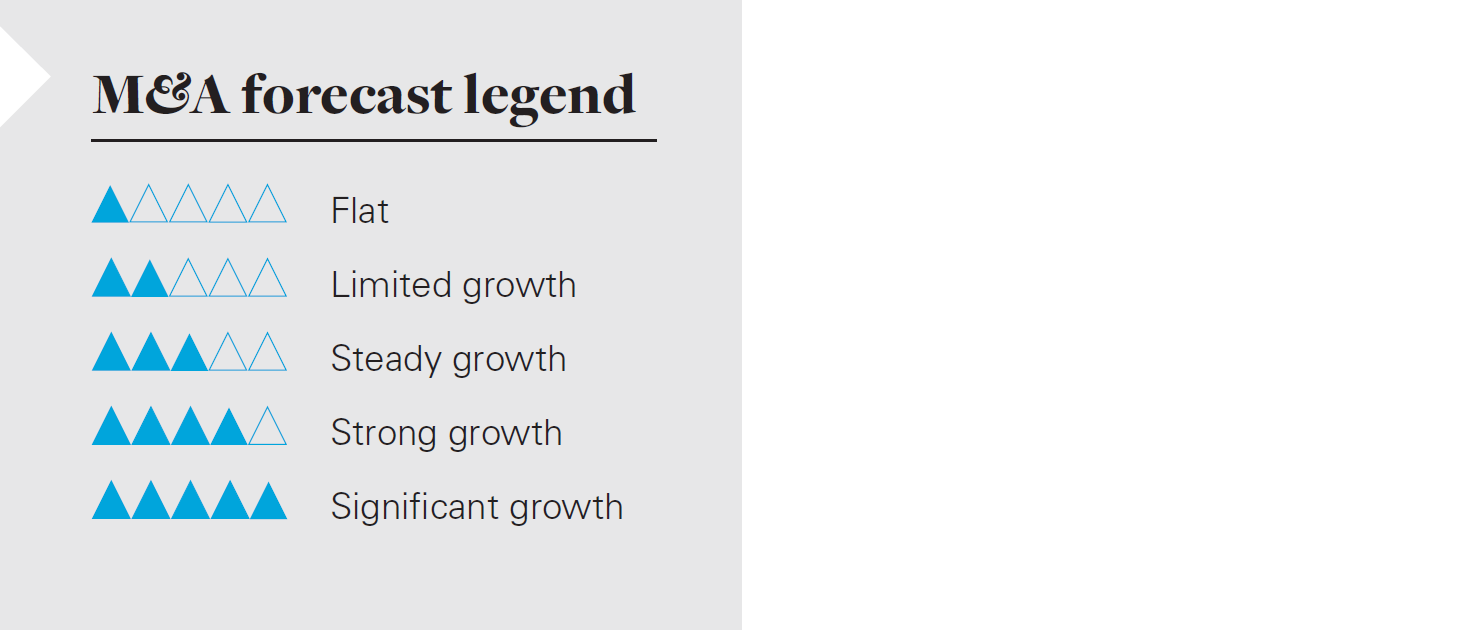 European financial services
M&A trends
"Successful implementation of
inorganic business transformation
strategies is a key solution for
remaining competitive and winning
market share"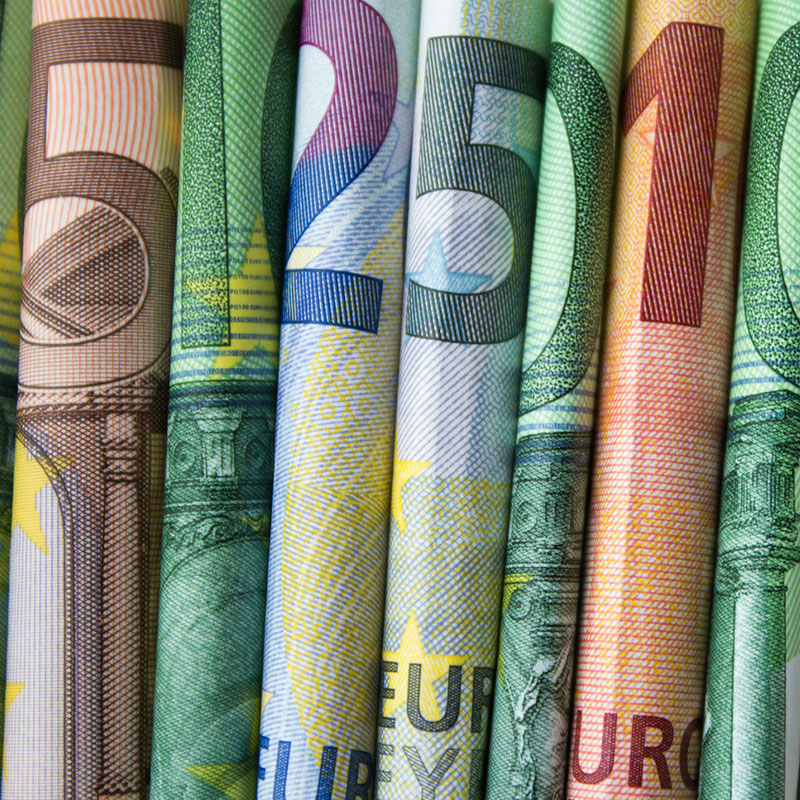 Bank appetite for dealmaking picks up
Banks, on the back foot following the financial crisis, are finally making a calculated comeback to M&A as they start to focus on core geographies and business lines. With balance sheets strengthened and capital reserves being rebuilt, global banks are now better placed to focus on markets and product offerings they believe will deliver the most growth in 2018.
Read More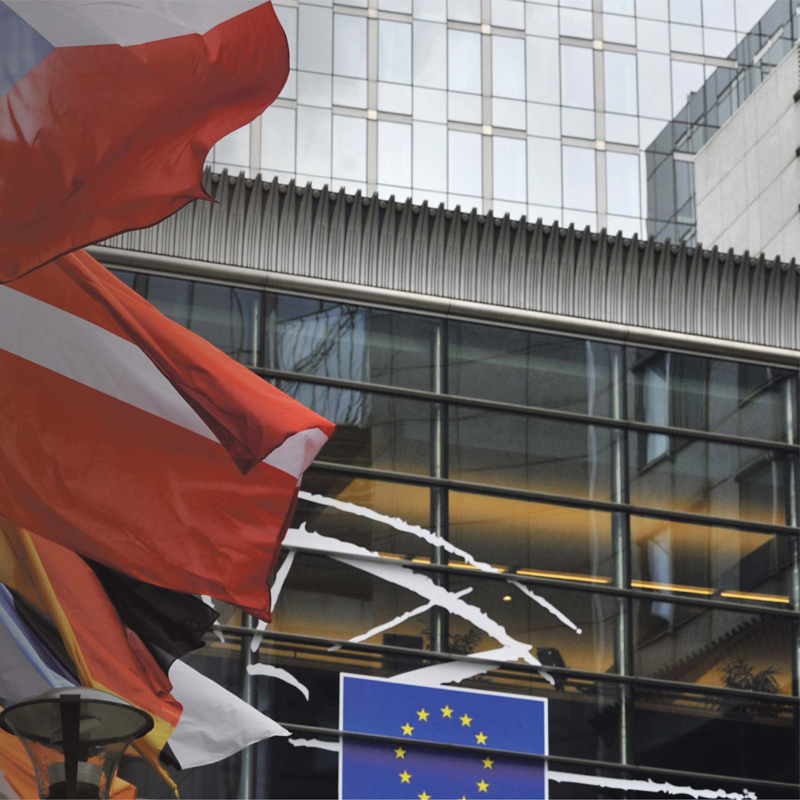 Damage control tops the agenda for state-aided banks
While rating agencies are beginning to show first signs of positive sentiment towards European banks, the shifting regulatory landscape continues to complicate M&A processes, making it challenging to find committed buyers. Against this backdrop, high levels of financial sponsor interest in stressed and distressed assets are a welcome source of new capital. Recovery is certainly possible, but not without significant uncertainty.
Read More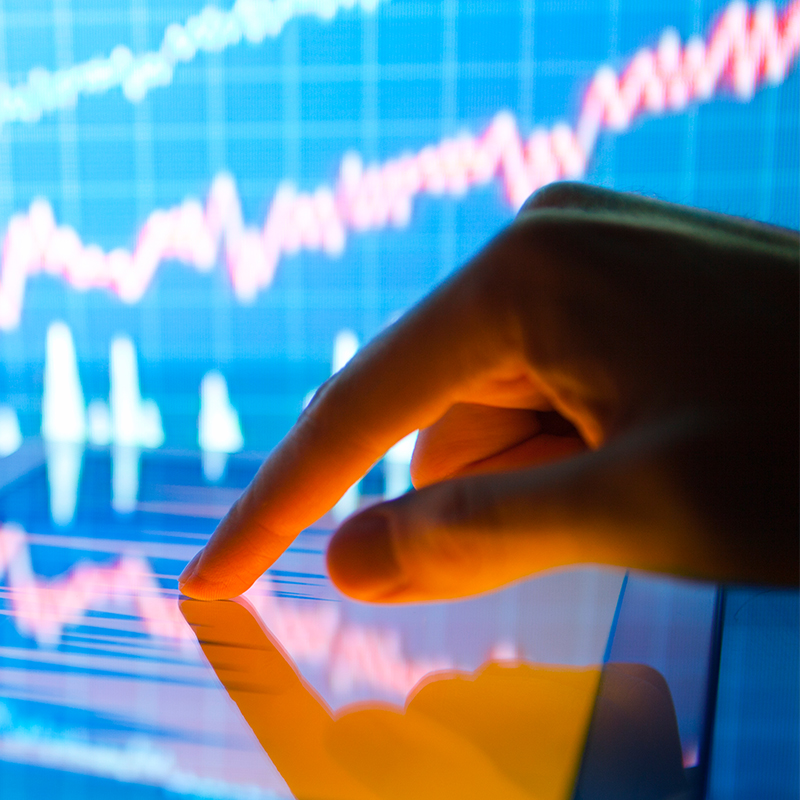 Stars align for fintech M&A as the bull run continues
Established financial institutions are engaging with fintech as never before and are now active participants in fintech M&A. Private equity and venture capital appetite for transactions remains strong. Fintech dealmaking is booming as a consequence, and there is every indication that this will continue for some time yet.
Read More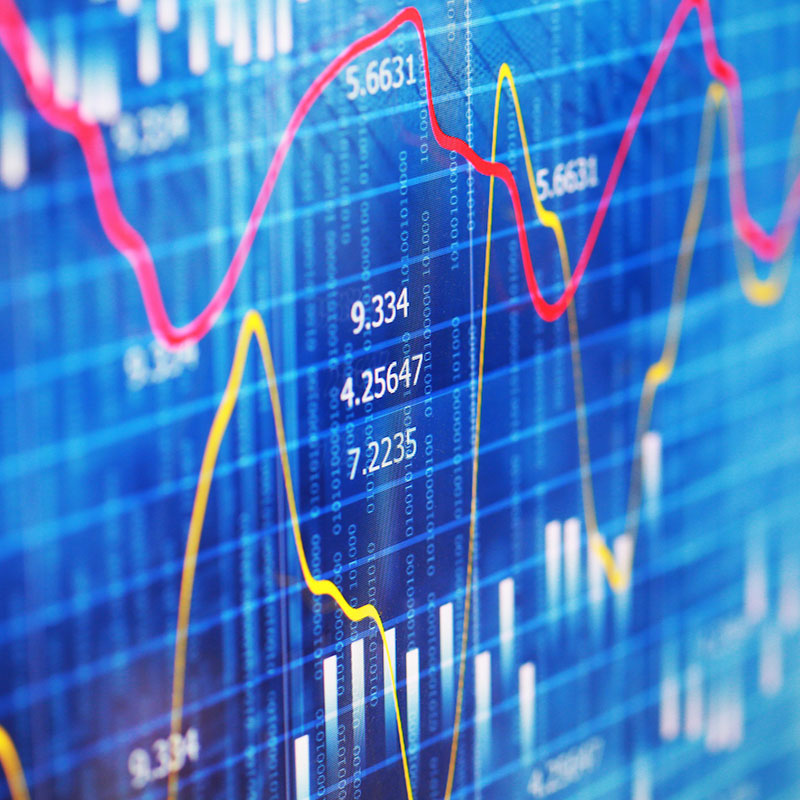 Three reasons why asset managers are consolidating
Megadeals in the asset management industry have been coming thick and fast: Standard Life's £3.8 billion tie-up with Aberdeen Asset Management, Amundi's €3.55 billion acquisition of Pioneer and Henderson and Janus Capital joining forces, to name but a few. Activity is likely to continue as MiFID II comes into force.
Read More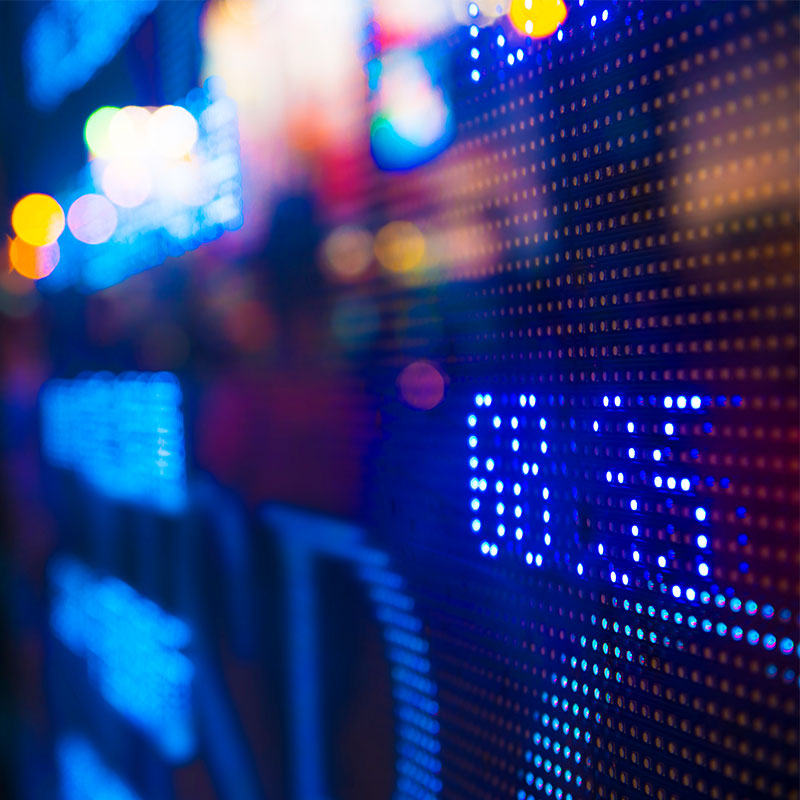 Regulation and technology overhaul financial market infrastructure
Technology and tougher regulation are reshaping the infrastructure the financial services industry relies on to function. The four pillars of financial market infrastructure: payment systems; trading platforms; financial benchmarks; and custodians are all unique in the trends that are influencing their M&A activity.
Read More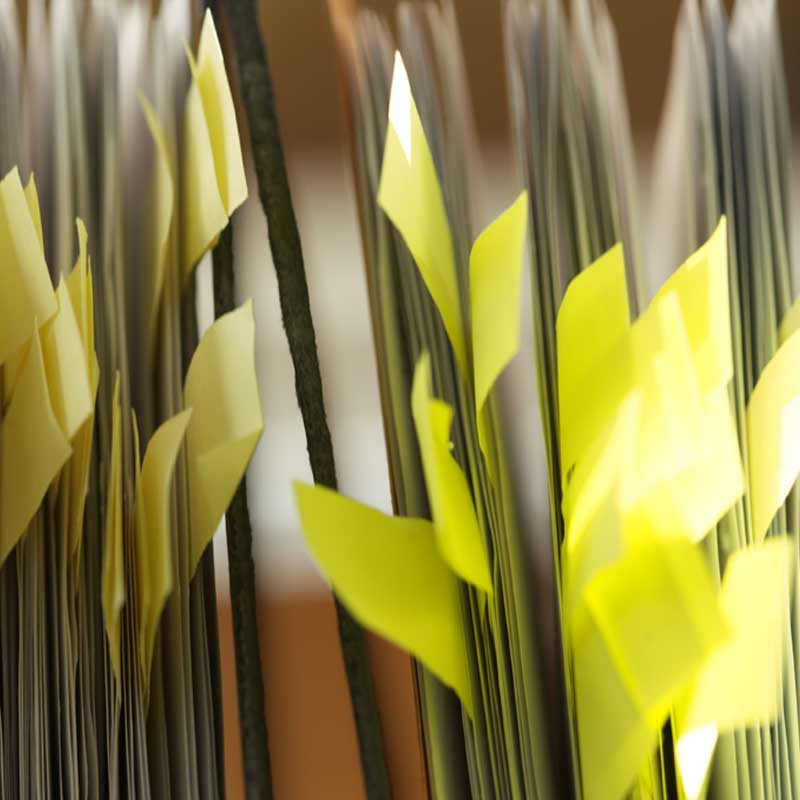 UK consumer credit: Dealmaking uneven
Dealmaking across the UK consumer credit landscape varies materially. While deal volume in the specialty finance and market place lending space continues to remain high, by contrast, M&A activity in the payday lending space is reserved for the few players who have weathered the Financial Conduct Authority's interest rate caps and enforcement actions.
Read More
European financial services M&A: Key trends to watch in 2018
White & Case partner Patrick Sarch talks about some of the trends that will shape M&A activity across European financial services in 2018.
Fintech M&A 2018: Bull run continues
White & Case partner Guy Potel discusses why financial institutions are engaging with fintech as never before.