Mining & metals 2021: Forces of transition and influencers of change
The mining & metals industry is critical to the success of the world's transition towards net zero, both in reducing its own carbon footprint and providing the materials that will deliver a cleaner and more sustainable future
The mining & metals sector is enjoying renewed global macro-economic prominence, with the minerals and metals it produces—and, increasingly, recycles—being critical to the success of the world's energy transition toward a low-carbon future.
The resilience of the sector and of commodity prices throughout the COVID-19 pandemic, coupled with growing investor and consumer excitement about energy transition materials, has lured generalist investors toward the sector for the first time in years, turning the tide on the ESG concerns and lackluster returns that had previously worked against generalist investor sentiment.
The ESG agenda has undoubtedly been a major driver of change in recent times, and the expectations bar is continuously being raised by investors, governments, communities, consumers and other stakeholders. There is tremendous opportunity for industry players to embed an ESG and low-carbon culture—capturing both risks and opportunities—into their corporate strategies in order to build stakeholder trust, focus on ESG/low-carbon-compatible business lines and generate truly sustainable growth.
In the lead-up to COP-26, in this Insight series from the White & Case Global Mining & Metals team, we examine some of the major forces of transition in the global mining & metals sector, digging into those people, products, policies and institutions that are at the forefront of influencing change in our sector.
Rebecca Campbell
Partner, London
Head of Global Mining & Metals Industry Group
White & Case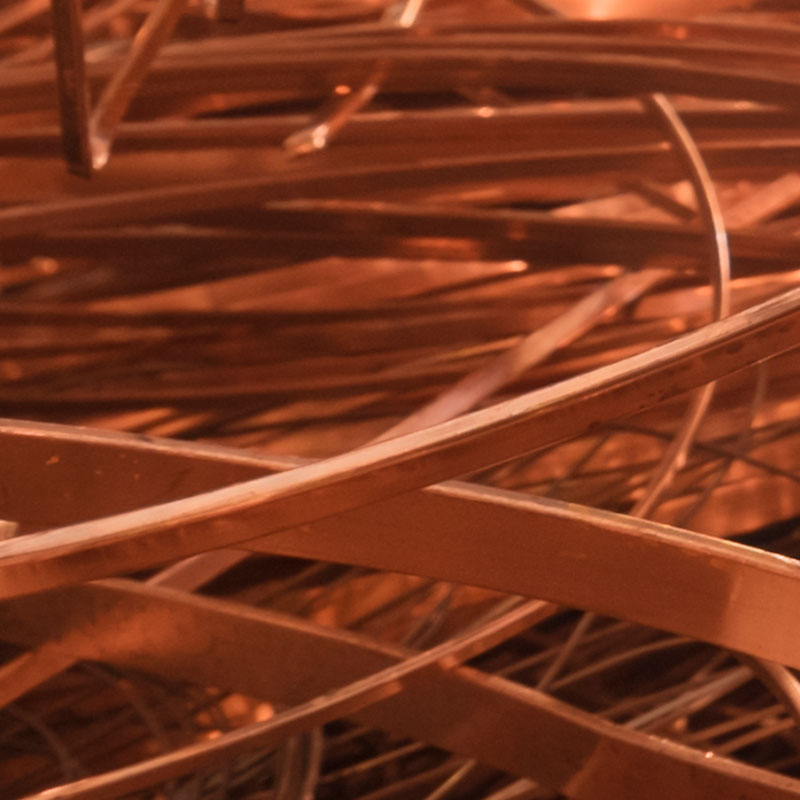 Taking ESG seriously: The crucial role of mining investors in the energy transition
Taking ESG matters seriously improves business performance; ESG best practice must become integral to the business and should be a "given" in any mining project.
Read More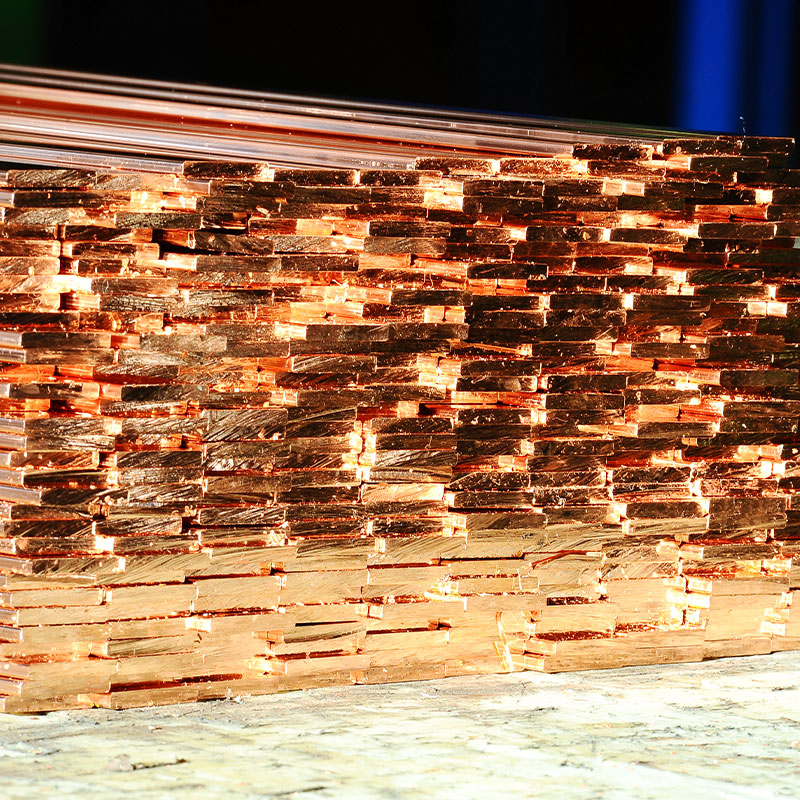 Evolving trade and competition regulation in the push for green metals
The metals sector is an attractive target for decarbonization due to the energy-intensive nature of traditional production processes.
Read More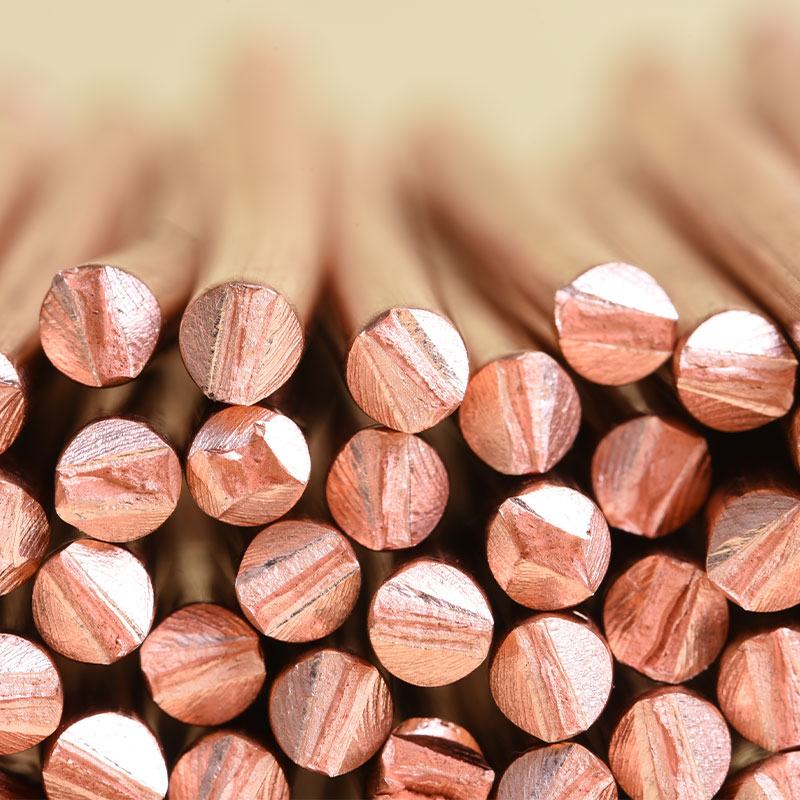 China's pursuit of mining & metals industry transition
China's mining sector is taking active measures to pursue industry transition and achieve a low-carbon production plan.
Read More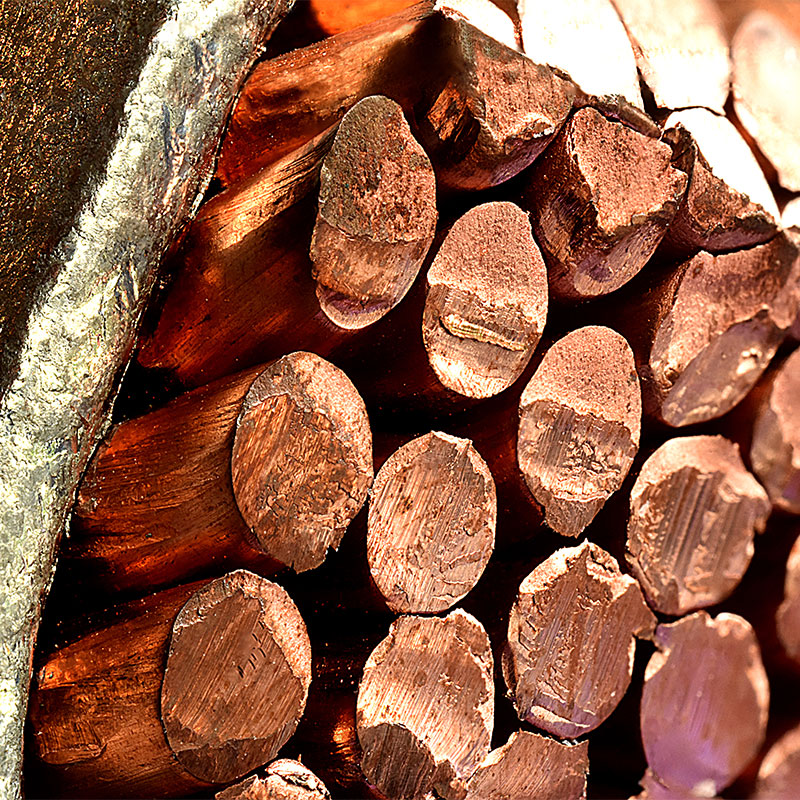 A new wave of resource nationalism in the mining & metals industry
As governments around the world are pursuing revised mining fiscal policies and more aggressive enforcement, investors need to prepare themselves for an active period of resource nationalism.
Read More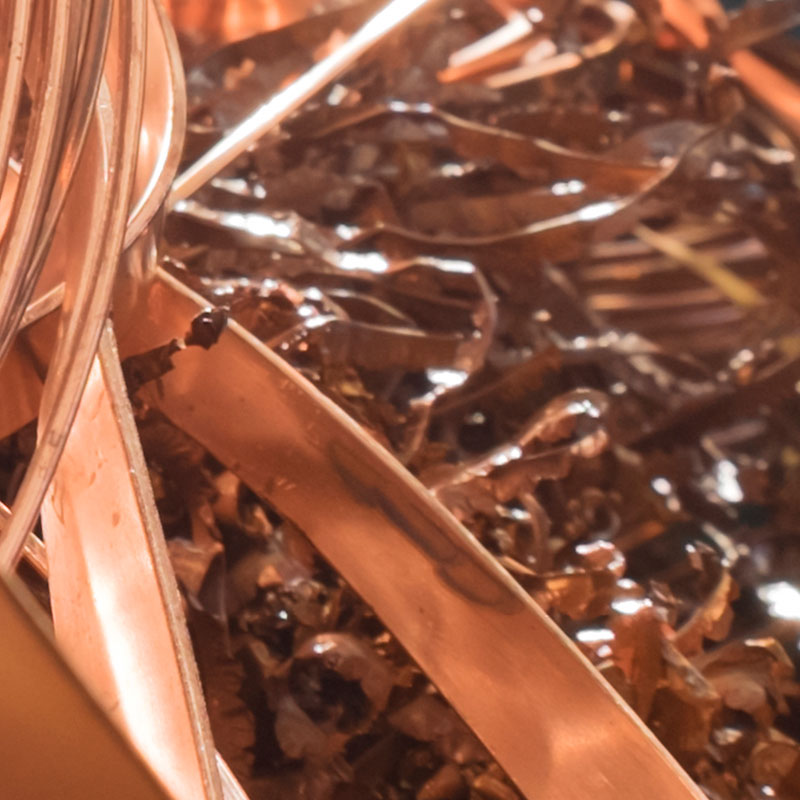 ESG credentials driving value for miners on US exchanges
Investors are returning to mining & metals amid an almost unprecedented rally in the US capital markets that is taking place despite the continued economic challenges related to the COVID-19 pandemic
Read More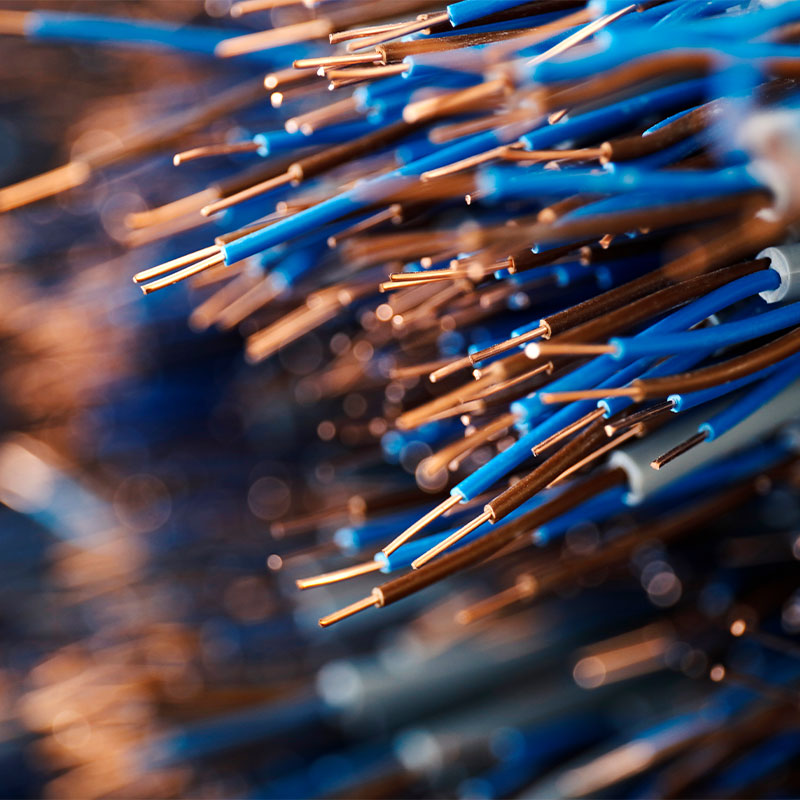 Examining the ABC risks as the mining & metals sector gains critical momentum
Key considerations around bribery and corruption risks, as the mining & metals sector is gaining critical momentum in the world's energy transition toward a low-carbon future.
Read More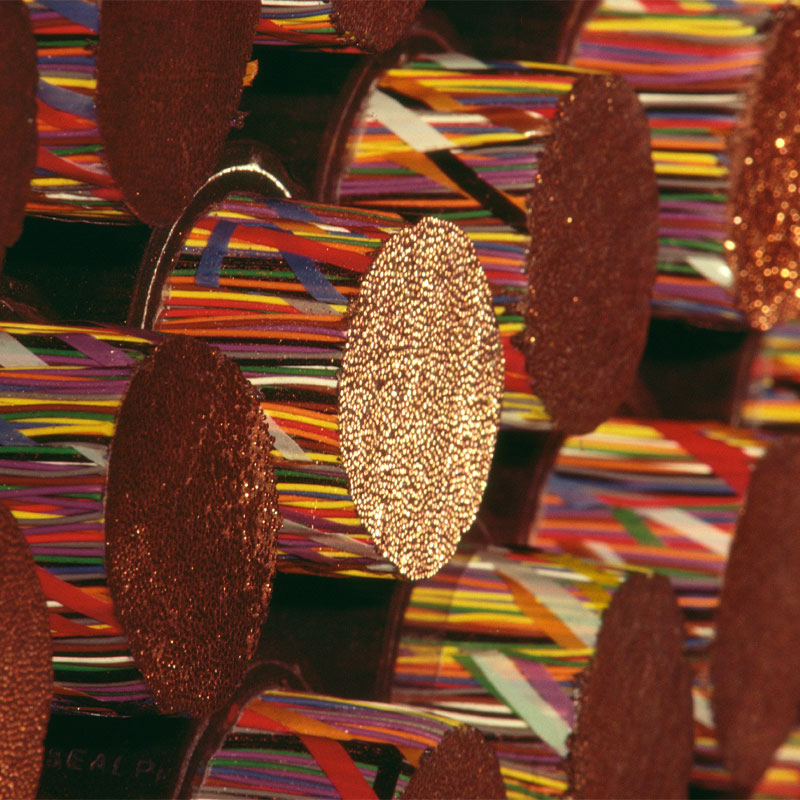 Southern Africa's PGMs are on the rise
PGMs are helping to ensure that Southern African mining remains relevant and is contributing to the global clean and green transition.
Read More