Financing Africa: Challenges and Opportunities
We are pleased to introduce the second edition of Africa Focus. The feedback we received for our inaugural edition from clients and friends whose work involves the African continent has been fantastic, and it inspired us to explore new ideas in our second edition. Although our first edition focused on funding Africa's infrastructure deficit, the second edition broadens the scope to consider a number of different challenges and opportunities in financings across Africa.
On the eve of Mining Indaba, we provide a summary of White & Case's annual mining survey in the article "Outlook for mining in Africa," including questions on the risk/reward assessment with respect to the potential nationalization of mining resources across the continent. In the article "The IMF in sub-Saharan Africa," we examine the historical role of the IMF in sub-Saharan Africa and analyze the impact of IMF program participation on sovereign bonds issued by African countries. In light of the long history between China and Africa, we investigate the impact of Chinese investment and trade, discuss recent trends and contemplate the future of this interesting and complex relationship in "'Belt and Road' in Africa". Following our inaugural edition's analysis of opportunities for private equity investment in African infrastructure, the article "Exiting African PE investments" in this edition reviews exit strategies for private equity investors. In "Storm clouds or clearer skies for African airlines?" we identify growth opportunities and challenges for African airlines. Reminding African sovereigns of their commitments in the Paris Agreement, we make a case for going green in "Green finance in Africa." Finally, "Angola and Mozambique: Oil & gas and mining" examines the challenges that Angola and Mozambique will face if they consolidate their positions in the oil & gas and mining sectors while discussing how investors can use existing legal frameworks in those countries to mitigate legal risk.
As we continue our journey to explore new opportunities in Africa and understand the challenges that accompany those opportunities, we hope you enjoy our second edition of Africa Focus. To help Africa Focus continue to grow and become a regular fixture for those looking for African content, we welcome any feedback you may have on this edition.
Outlook for mining in Africa
Demand for commodities is strengthening, but challenges persist.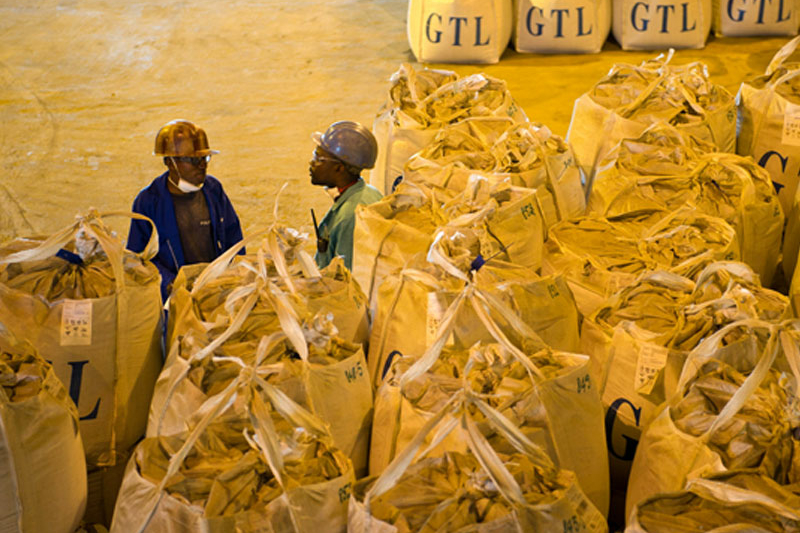 The IMF in sub-Saharan Africa
Evolution and impact on sovereign bond markets.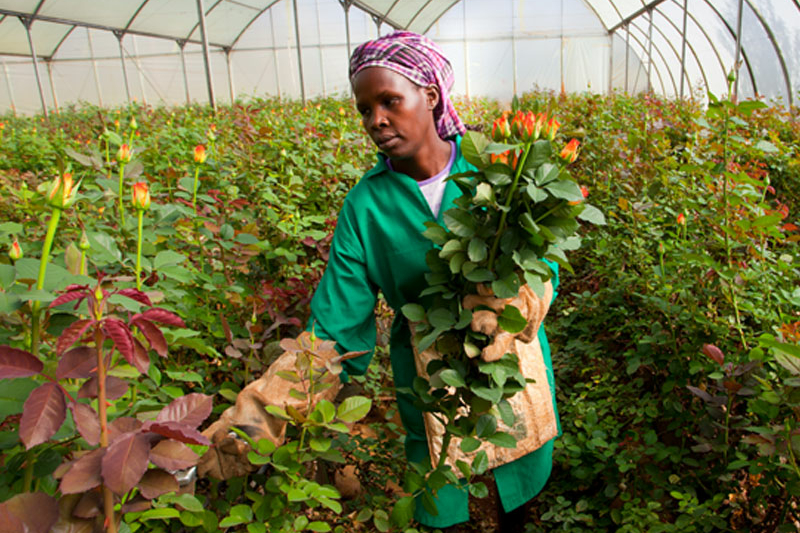 "Belt and Road" in Africa
Chinese engagement, investment and trade with Africa.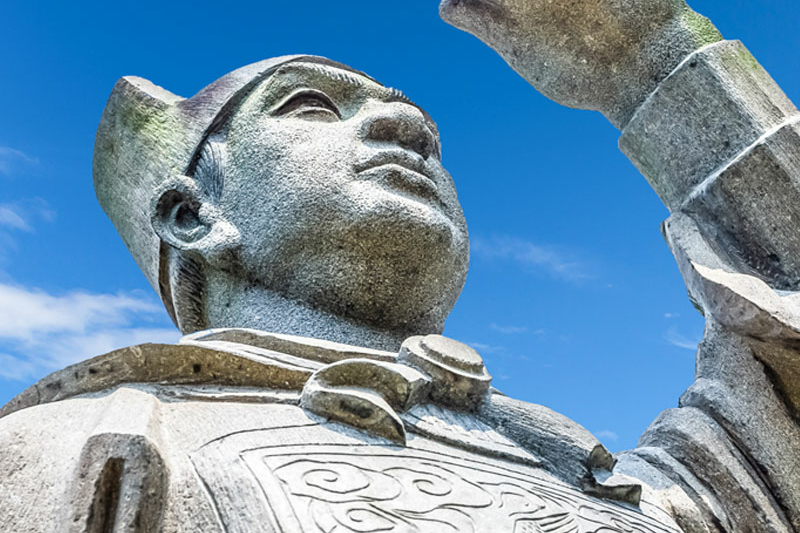 Exiting African PE investments
While IPOs remain scarce, other promising exit strategies are gaining traction.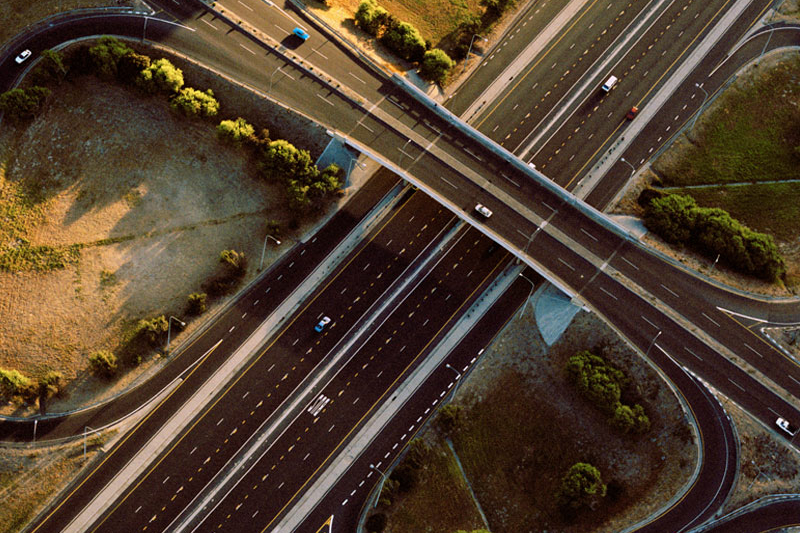 Storm clouds or clearer skies for African airlines?
Competition with international carriers is tight, but opportunities exist for African airlines to grow market share.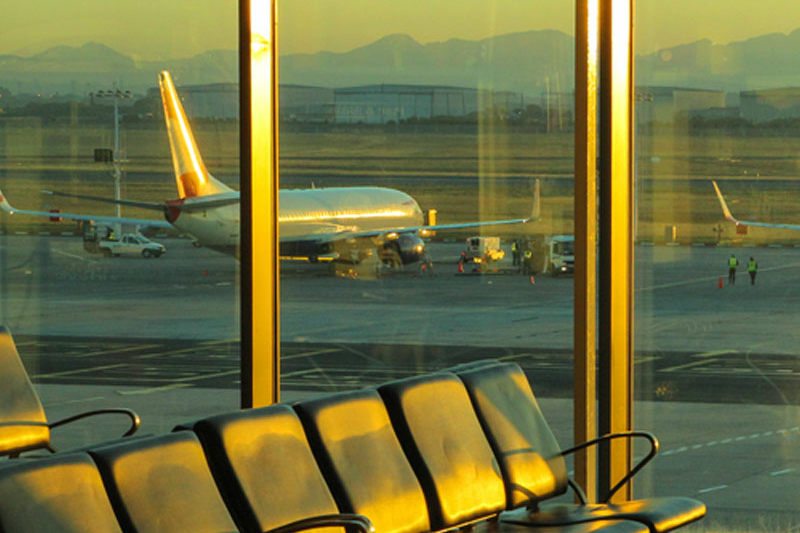 Achieving sustainability objectives through innovative funding of climate-change projects.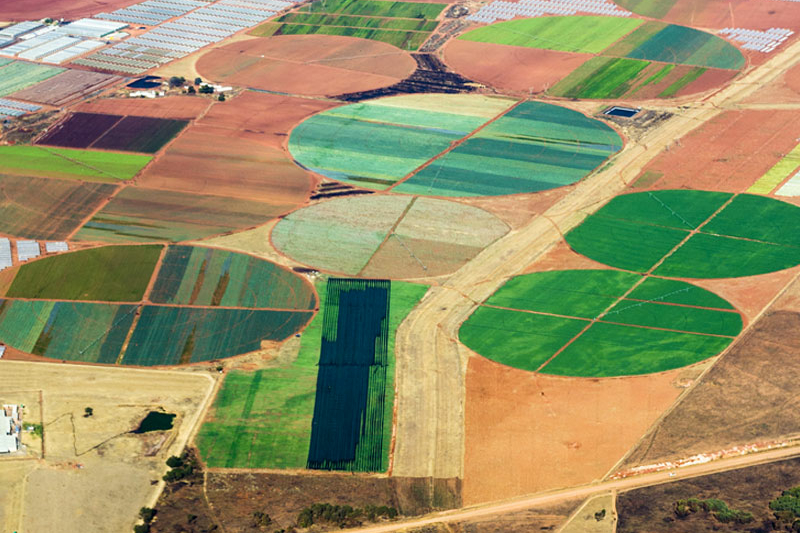 Angola and Mozambique: Oil & gas and mining
Planning for the up-cycle and managing risks in Lusophone Africa