Cybersecurity: Legal implications and risk management
In an increasingly interconnected world, cyber risk is firmly at the top of the boardroom agenda, and having an effective data breach response programme is no longer optional.
Cybersecurity crisis management
The internet knows no borders, neither do we. Our global team of cybersecurity response experts work across borders, combining data protection, privacy, regulatory, white collar and litigation expertise in order to deliver seamless crisis management and legal advice, whenever and wherever needed.
The digitalization and free flow of information has transformed global business. However, with increased opportunities have come new and increased risks, together with complex legislative regimes that can vary significantly by jurisdiction, and are constantly evolving. Even the most conscientious company can become the victim of a cybersecurity incident, such as the stealing of client or company information, or a ransomware attack. We work with a wide range of multinational companies to manage their cybersecurity risks, developing rapid response plans, providing time-critical crisis management advice, and working with clients to manage any resulting legal issues that may arise.
Key issues
Why?

Reputation
Fines
Breach of contract
M&A due diligence
Insurance

Proprietary information
Litigation
Criminal offences
Negligence
Be prepared

Risk Assessment

Key Information
Assets
Key Systems
Threat Analysis
Security Measures

Toolkit

Scripts
Internal and 
External
Communications
Employee contacts
Response Plan
Live Training
Business Continuity Plan
Key considerations

Customer/individual rights

Requests for data
Data Protection Authority Complaints
Group litigation orders
Resolution mechanisms

B2B relationships

Contractual obligations
Contractual liability
Tort

Reputation management

Media strategy
Customer interaction
Employee engagement

Commercial

Proprietary
Information/Trade Secrets
System Disruption

Regulatory issues

Data Protection Authority
Financial Regulators
Market authorities
Other regulators

Privacy & data protection

Jurisdictions involved
Reporting obligations

Evidence

Law Enforcement Involvement
Legal Privilege
Preservation of Evidence
Response

Crisis Team

Legal (internal and external)
IT/IT Forensics
PR
Regulatory
DPO
Executive committee
HR
Vendor manager

Key Actions

Work with forensic investigators to:

Identify and contain breach
Gather/preserve evidence
Maximise legal privilege coverage

Contact crisis team
Bring in external partners
Identify key risks and priorities based on nature of breach
Assess notification requirements
Communications
Regulatory notifications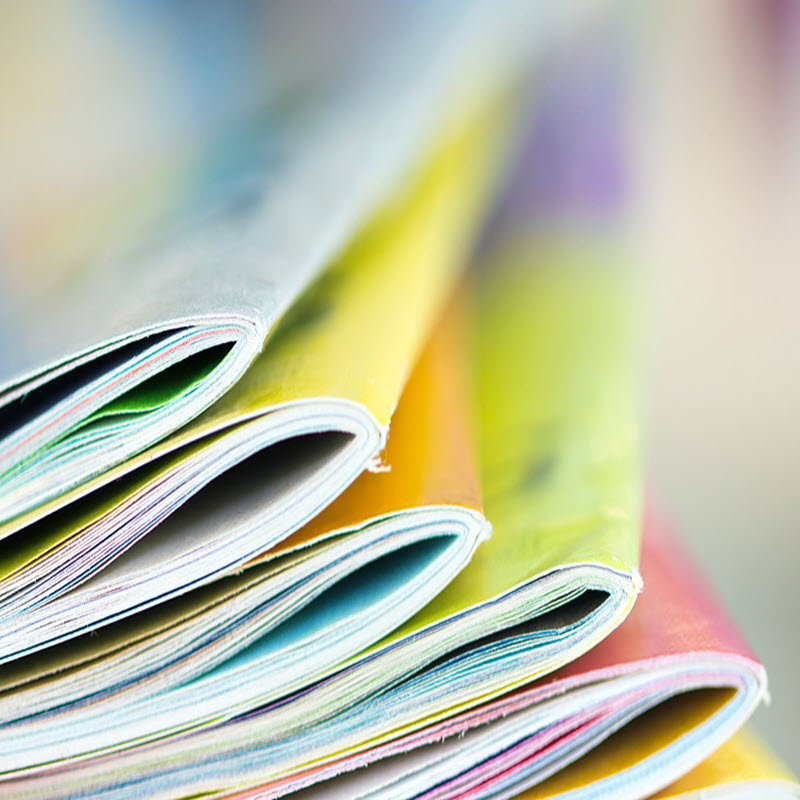 Cybersecurity Enforcement: New York Department of Financial Services issues first penalty under Cybersecurity Regulation
Consistent with its increasing activity in the cybersecurity enforcement space, in March 2021, the NYDFS issued its first penalty under the Cybersecurity Regulation. This client alert explores the settlement and offers takeaways on the areas of focus by the NYDFS in enforcement actions under the Cybersecurity Regulation.
Read More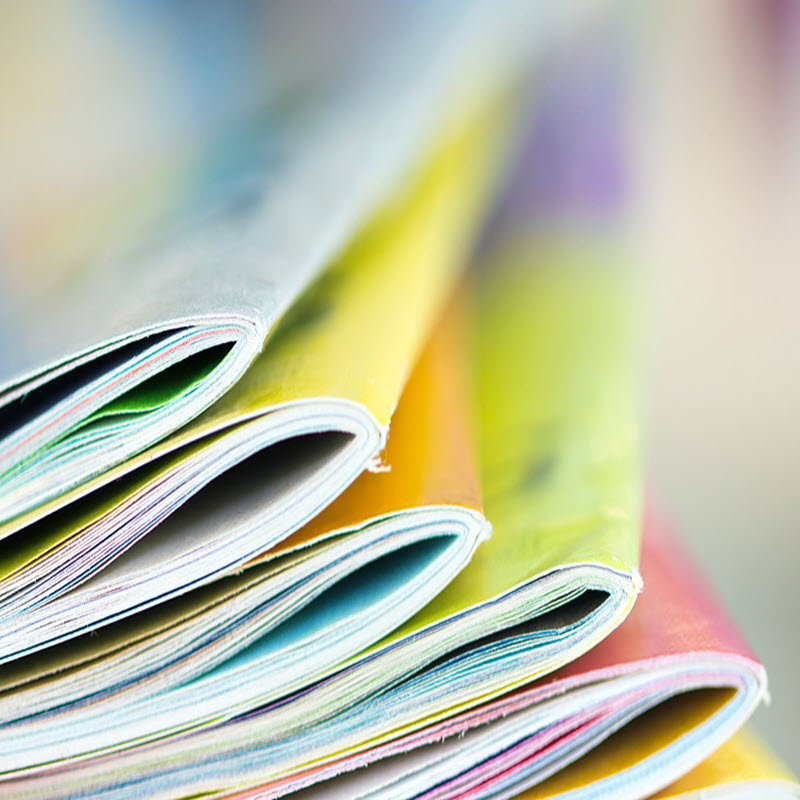 Compensating non-material damages based on Article 82 GDPR
Is a data subject entitled to compensation from a controller or processor if the data subject's GDPR rights have been infringed, even if they have not suffered any kind of material damage?
Read More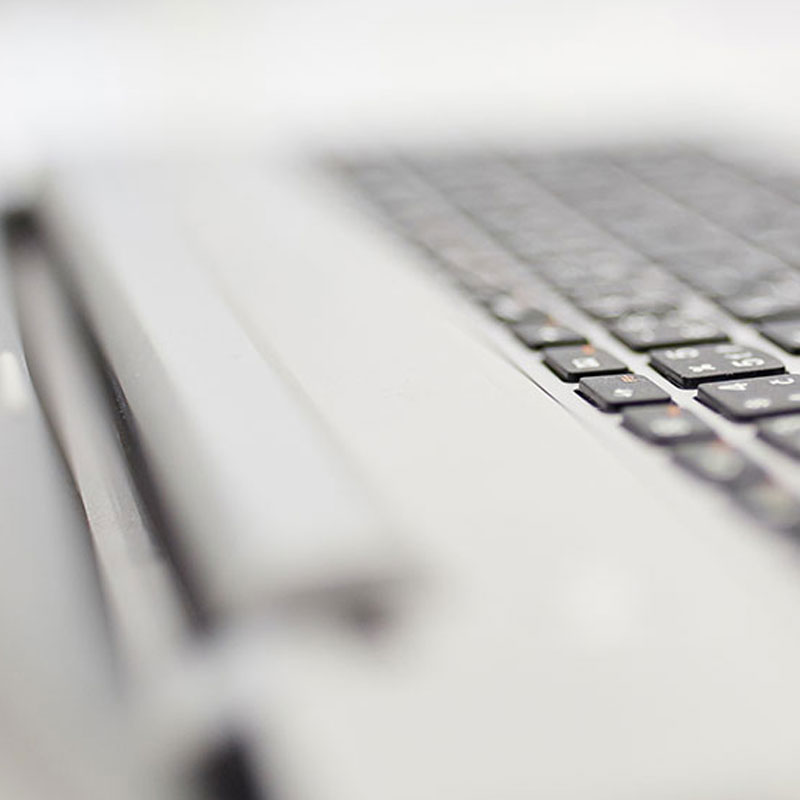 Corporate Boards Must Ask Key Cybersecurity Questions
Cybersecurity has been a mainstay of quarterly board agendas for years.
Read More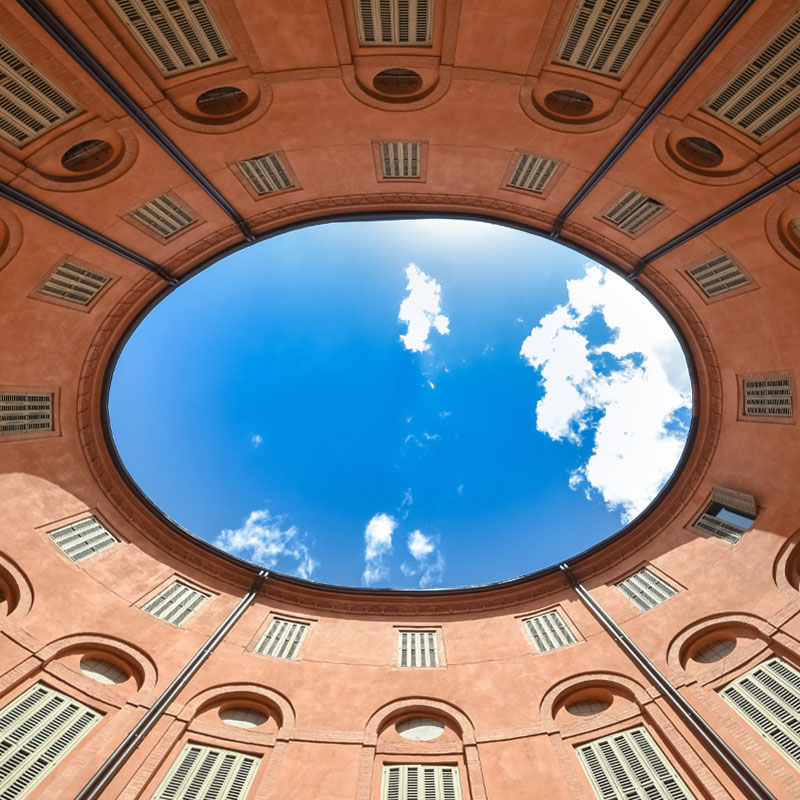 Cybersecurity Risk: Top 5 strategies to build resilience
by Steven R. Chabinsky and Amanda Cowell
The fourth webinar in our 2020 Autumn Webinar Series covered crucial steps you should be taking to protect against cybersecurity threats and what you should do when disaster strikes.
Read More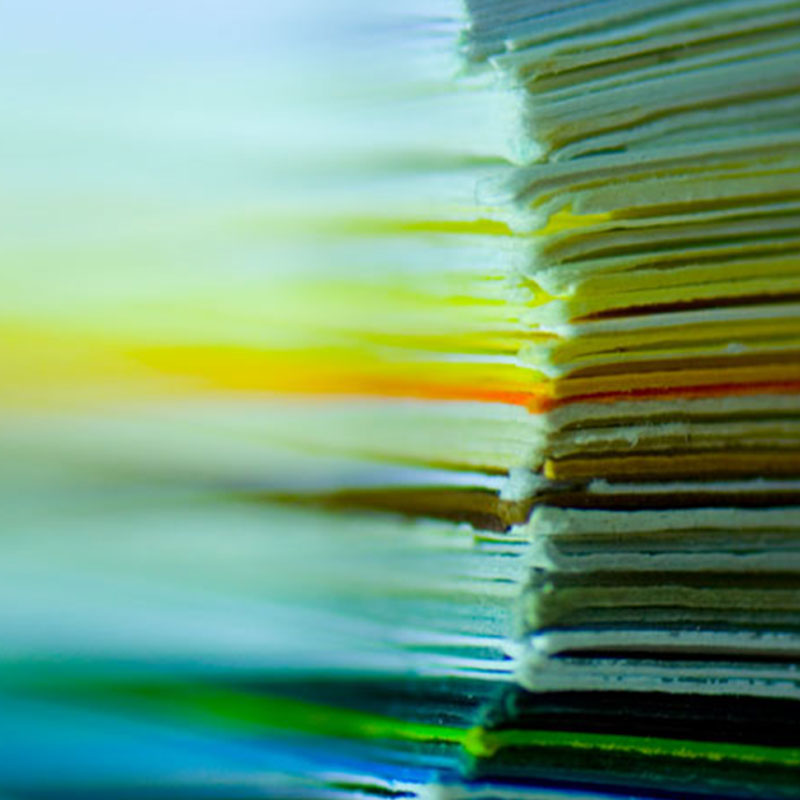 Before the Dust Settles: The California Privacy Rights Act Ballot Initiative Modifies and Expands California Privacy Law
Hot on the heels of the California Attorney General's rulemaking process for the California Consumer Privacy Act ("CCPA"), California voters have passed a ballot initiative to expand and create new privacy rights for consumers.
Read More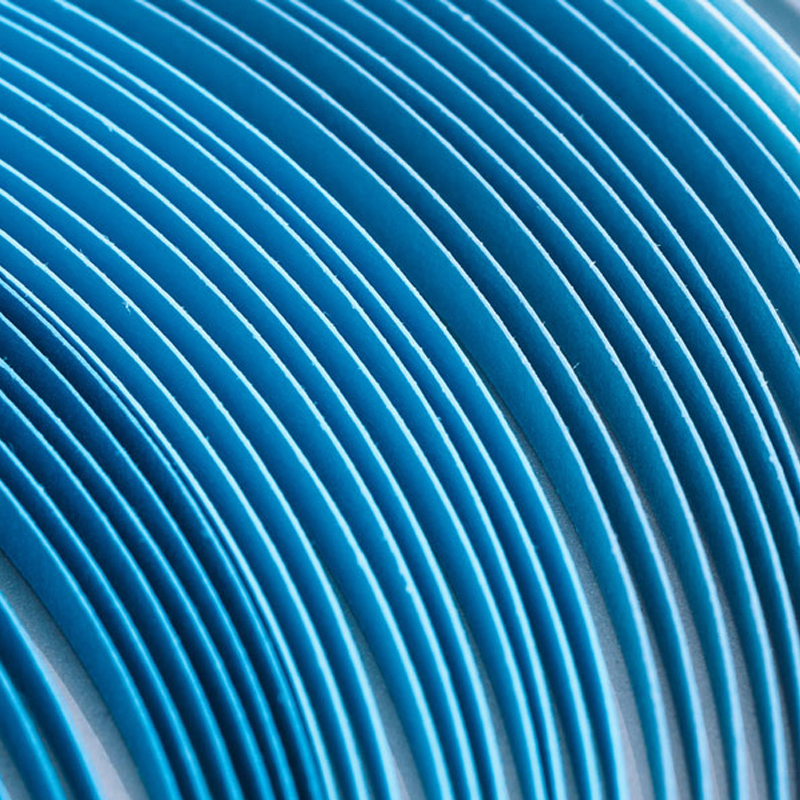 US Cybersecurity Standards to Get Tougher and More Specific
by F. Paul Pittman, Steven R. Chabinsky, and Mark Williams
In the past few years, cybersecurity has taken on increasing importance in the eyes of lawmakers and regulators.
Read More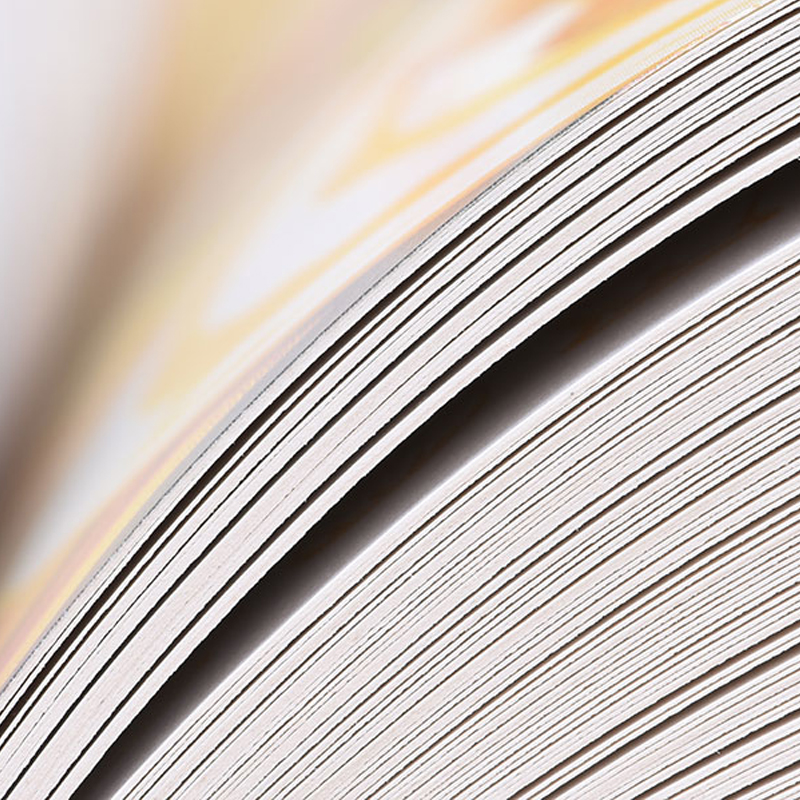 Data Sharing Without Borders
UK law enforcement can now obtain an order against a person in or operating in the US for the production of or access to electronic data under a new 'landmark' US-UK data sharing agreement.
Read More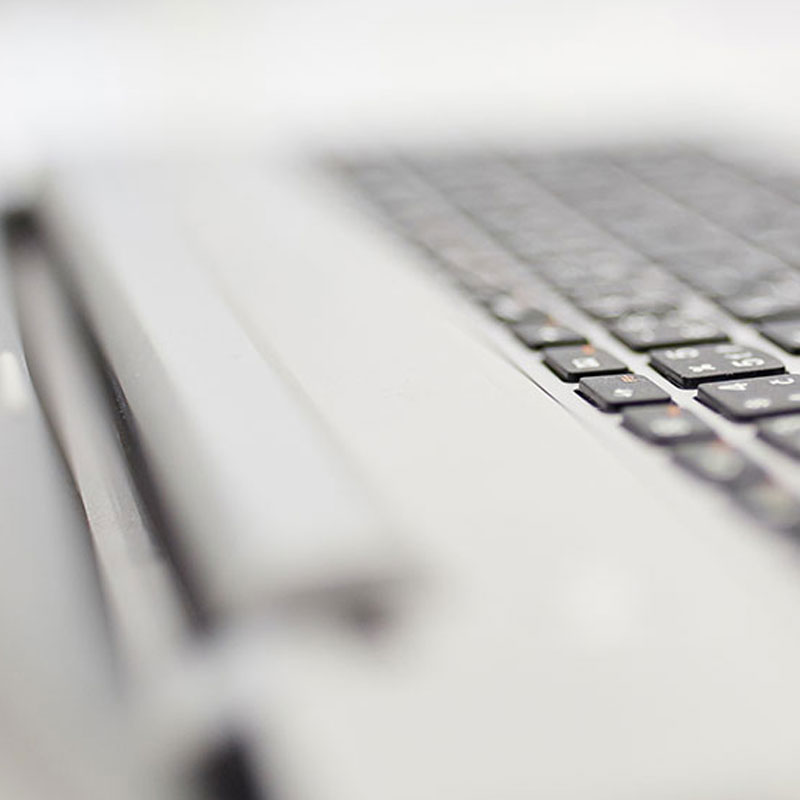 Responding to a cyber-incident
by Tim Hickman and John Timmons
The COVID-19 crisis has exposed many companies to more cyber threats. Tim Hickman and John Timmons discuss what businesses need to do should a major incident occur.
Read More
Trending: Legal protection for cryptoasset stakeholders
Recent decisions in Singapore and New Zealand confirm that the courts are prepared to act to provide greater certainty and support to stakeholders in cryptoassets.
Read More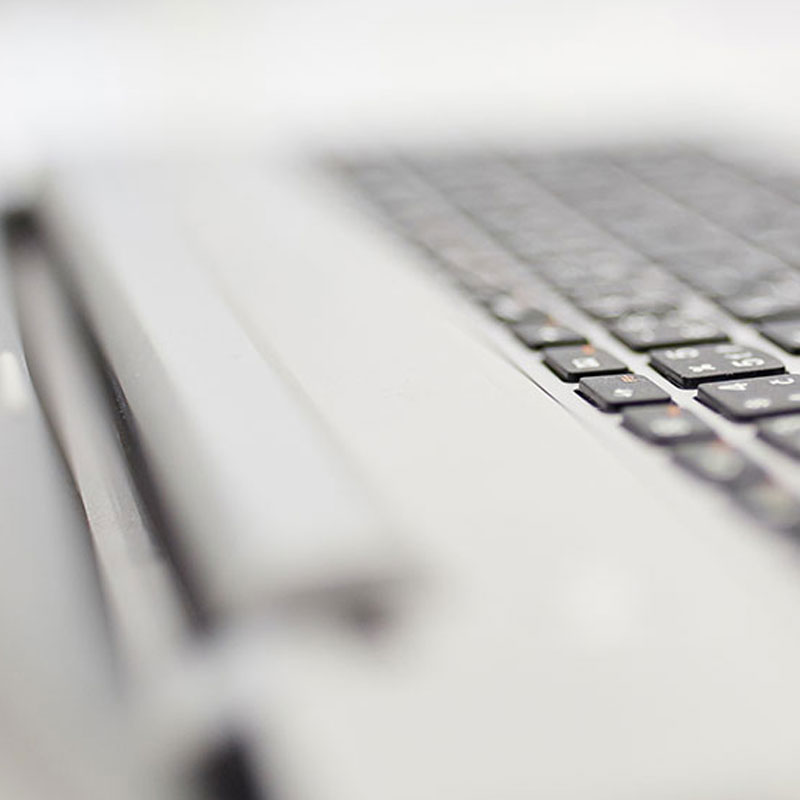 Recovering the ransom: High Court confirms Bitcoin status as property
by Steven Baker, Jenna Rennie, Gwen Wackwitz
The High Court has determined that Bitcoin (and other similar cryptocurrencies) can be considered property under English law, and could be the subject of a proprietary injunction. The Court granted the injunction to assist an insurance company to recover Bitcoin that it had transferred in order to satisfy a malware ransom demand.
Read More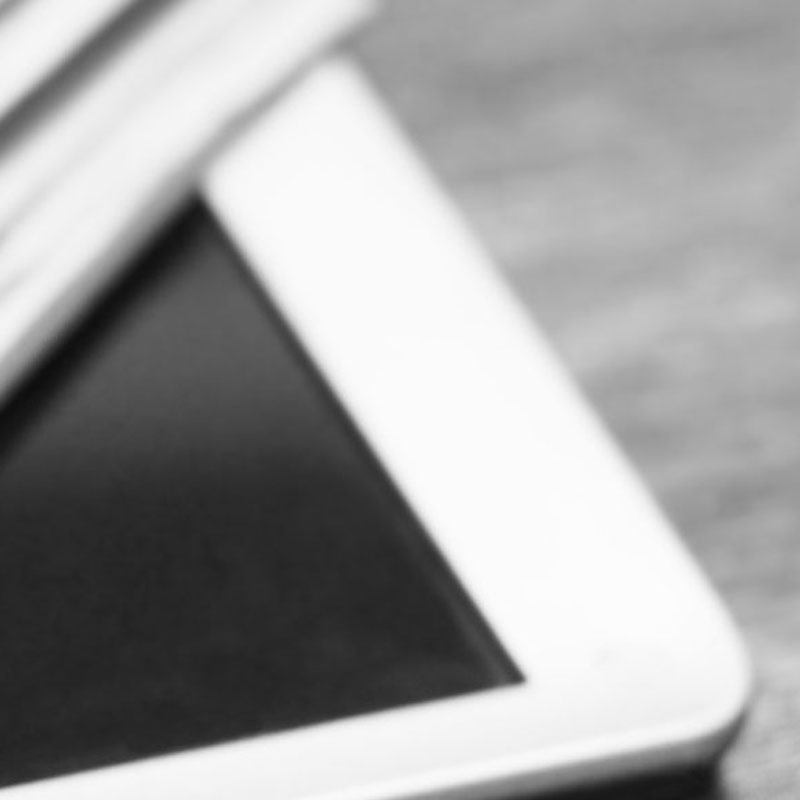 Navigating Privacy and Cyber Incident Notification and Disclosure Requirements
by F. Paul Pittman and Steven R. Chabinsky
Organisations are facing increasing uncertainty in assessing global notification and disclosure obligations and making a determination of whether to notify or disclose a privacy violation or security incident in today's complex regulatory environment. This article offers six steps companies should consider when navigating this complex process.
Read More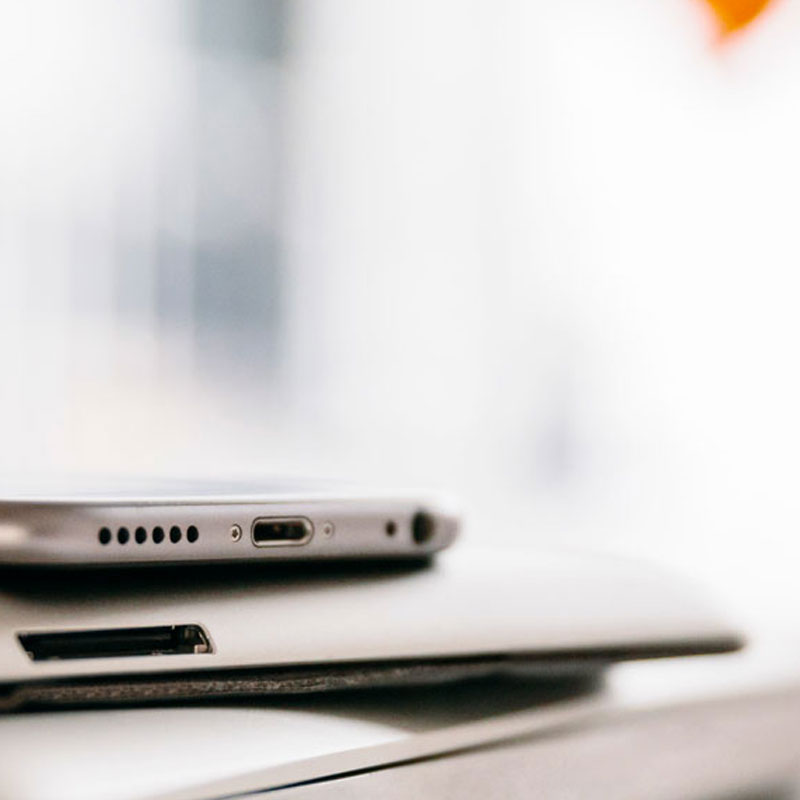 Proposal on the Application of the NIS Regulations post-Brexit
by John Timmons and Dr. Detlev Gabel
This article examines the impact of the UK Network and Information Systems Regulations 2018 (SI 2018/506) (NIS Regulations) on organisations post Brexit and their obligations under applicable cybersecurity law.
Read More