Cross-border tech M&A in a disrupted world
Despite an uncertain economic and political outlook, tech companies are still doing cross-border deals, and activity in 2018 was remarkably strong.
Tech executives are optimistic but practical about cross-border M&A
A majority of the 150 senior tech executives we surveyed expect to do more cross-border M&A in the next two years—but they may walk away from deals if economic conditions change.
By Dr. Tobias Heinrich, Daniel Turgel, Farhad Jalinous, Carola Glasauer, and Danli Guo
Cross-border dealmaking across the tech sector remained buoyant in 2018. In the first three quarters of the year, deal value rose to US$89.4 billion, up 1.5 percent on the same period in 2017. With volume dropping by 11 percent, this suggests that valuations were up considerably. This is largely in line with overall trends for global M&A in a year that could rank as one of the best on record.
However, with economic and geopolitical headwinds, the outlook for the future is decidedly uncertain. Mindful of that, we conducted a survey of 150 tech executives around the world to gauge their expectations for cross- border dealmaking over the next two years—and to gain a better understanding of the challenges they face when doing cross- border deals.
Their expectations are high. The majority of respondents, 62 percent, said that they expect to do additional cross-border technology acquisitions over the next two years. This figure speaks both to the optimism that executives have about the future, as well as the importance of cross- border M&A for companies in the technology space.
But their optimism comes with an apparent caveat. Almost half of respondents, 44 percent, indicated that they had walked away from potential cross-border deals in the past. And 57 percent of this group (more than one-third of respondents overall) said that they had walked away from deals due to changes in the macroeconomic environment.
This is a significant figure, given that there seems to be a growing consensus that the macroeconomic environment could be transformed over the next two years. In April, the International Monetary Fund (IMF) estimated that global GDP would grow at 3.9 percent in both 2018 and 2019 but that the global economy will slow down in 2020. The IMF affirmed this view in October, but it added that economic expansion had become less balanced around the world, peaking in some major economies, and that downside risks had increased, including the threat posed by possible trade wars.
Indeed, 47 percent of respondents point to trade wars and rising protectionism as the most significant geopolitical factor affecting acquisition strategies over the next 12 months. And 70 percent of those who said they had walked away from deals said that political interference was an important factor in the decision.
Our report highlights these and other important trends affecting cross-border M&A in the tech sector, as well as examining the opportunities and challenges that dealmakers face when pursuing deals across borders.
Methodology
In H2 2018, White & Case, in partnership with Mergermarket, surveyed 150 senior-level executives from technology sector companies that have completed at least one cross-border transaction in the past 24 months and have an annual minimum turnover of US$100 million. The aim of the survey was to analyze dealmaker sentiment including the strategic drivers of cross-border deals over the next 12 to 24 months, and to identify challenges and issues facing dealmakers. Job titles included CEO, CFO, Head of Strategy and Head of M&A.
Regional breakdown
North America - 60
EMEA - 60
Asia-Pacific - 30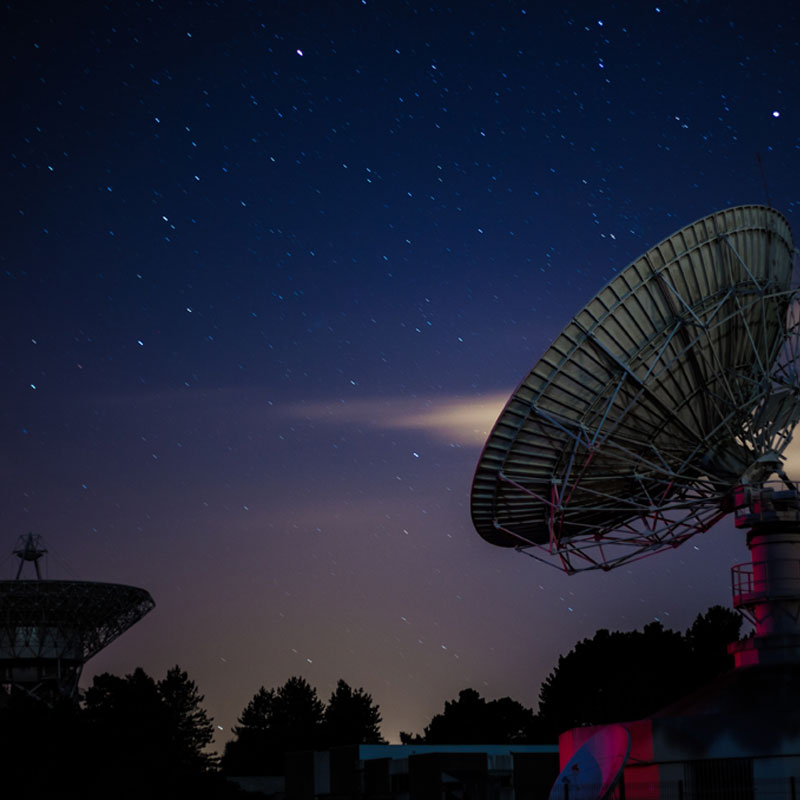 Tech deals defy changing times
Sixty-two percent of tech executives are planning a cross-border technology acquisition in the next two years.
Read More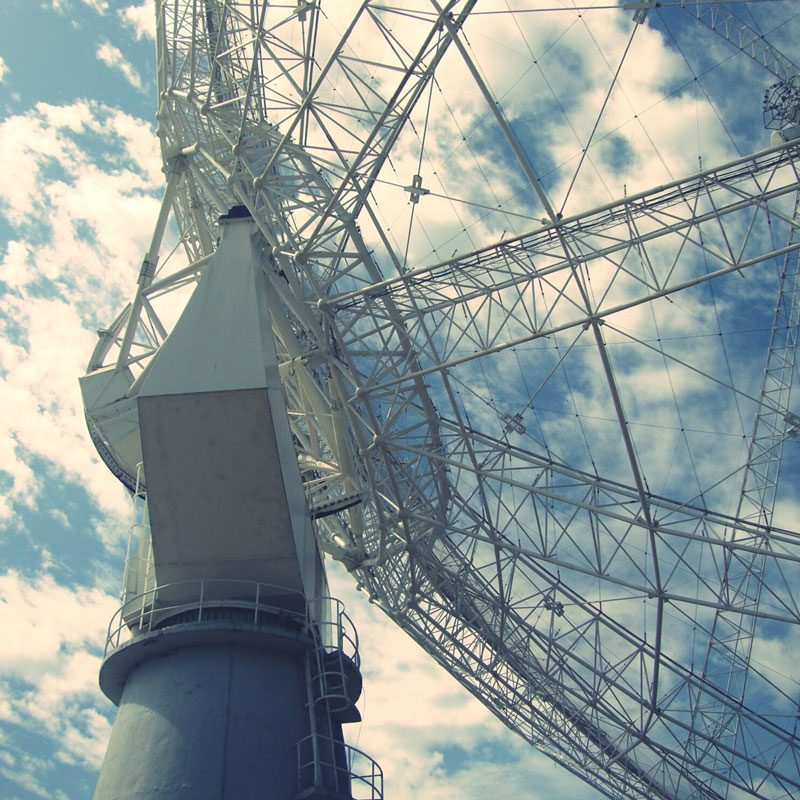 Half of executives cite trade wars and protectionism as significant factors.
Read More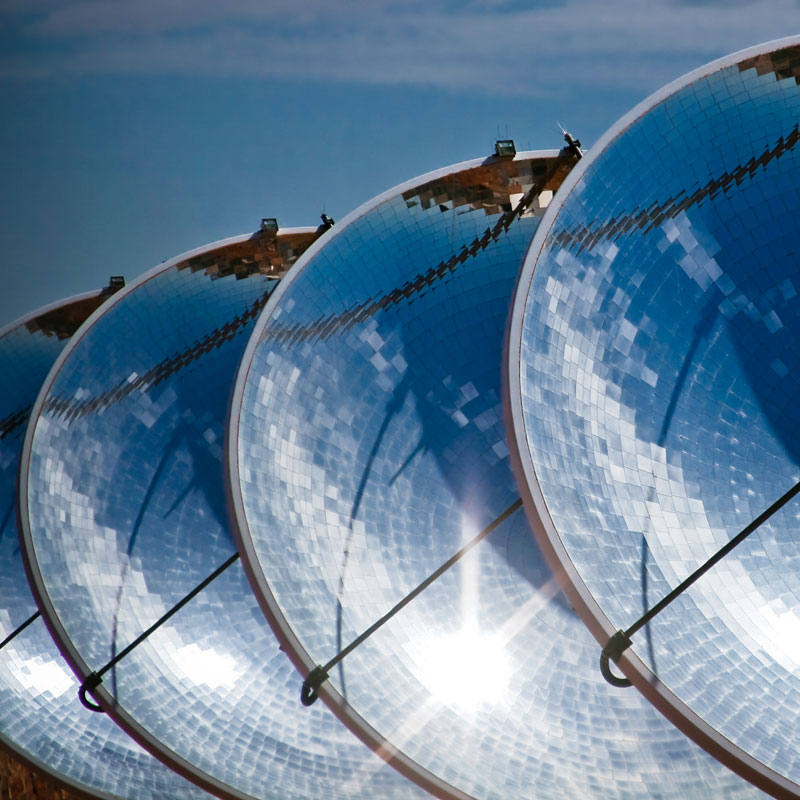 Fifty-seven percent of executives said they had walked away from a deal due to changing macroeconomic conditions.
Read More