Global M&A Sentiment Tracker
M&A is top of mind: Will dealmakers actually double down in a downturn?
In a world roiled by activism, geopolitical uncertainty and data risk, dealmakers are eager to lean in, according to our survey
If you're like us, you spend a lot of time thinking about where M&A markets are headed. That's particularly true in times of uncertainty when we are eager for any information that can help us understand how forces, such as the coronavirus outbreak, may affect people and markets.
To better understand what dealmakers think about the future, we're launching the White & Case Global M&A Sentiment Tracker. Our first project under this banner is a survey of 800 senior M&A executives from companies operating in a wide variety of sectors around the globe. In early 2020, we also conducted in-depth phone interviews with selected dealmakers.
We did this research before the coronavirus outbreak really took hold, but we believe that most of what we heard from dealmakers in 2019 remains true today, even if timelines for some of their expectations may have shifted.
This collection is our first contribution from the project, and it's focused on four main insights developed from the survey:
It has been incredibly rewarding to think through what we've heard from dealmakers so far, and we're grateful for their contributions. We would be equally grateful to hear any thoughts you may have about this collection or how you'd like to see this project evolve. Please let us know what you think.
In the fourth quarter of 2019, we conducted a survey of 800 dealmakers at companies in the US, Europe and Asia-Pacific. These were senior executives at large companies operating in more than ten sectors. We also conducted phone interviews with selected senior executives, some of whom are quoted in the report.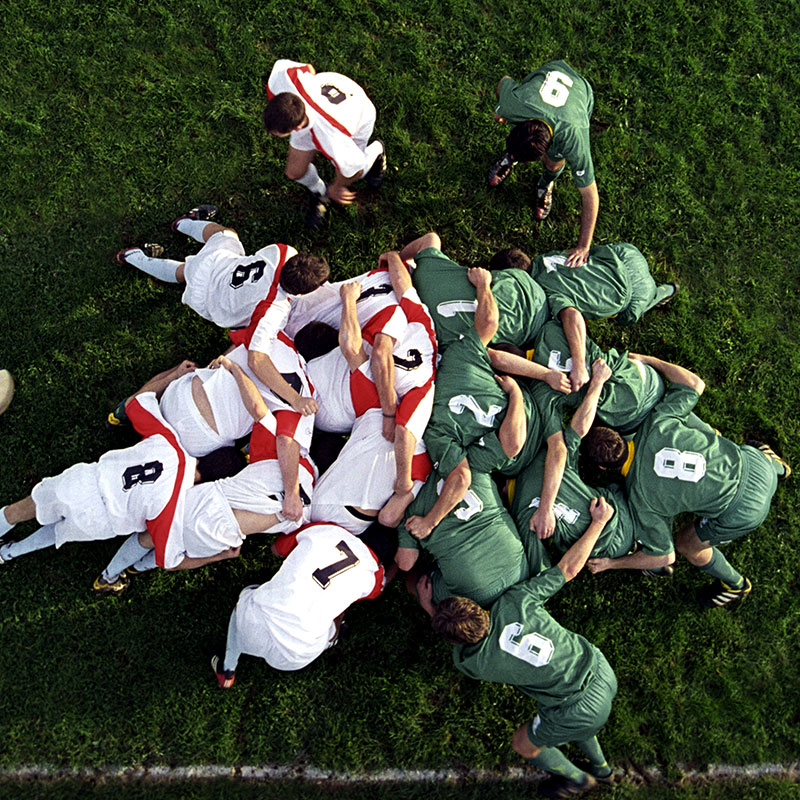 Dealmakers plan to lean into a downturn
Half of the executives in our survey expect to do more deals if there's a downturn in 2020 than if there isn't.
Read More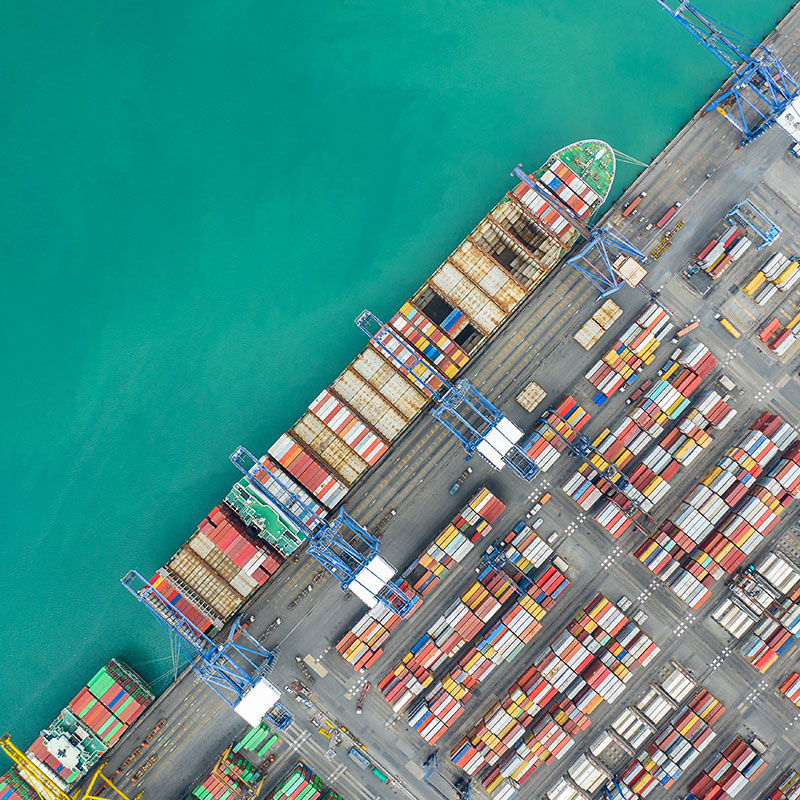 Trade and national security policies create pent-up demand for cross-border deals
Cross-border M&A remains a high priority—though trade wars and national security rules change the game for some.
Read More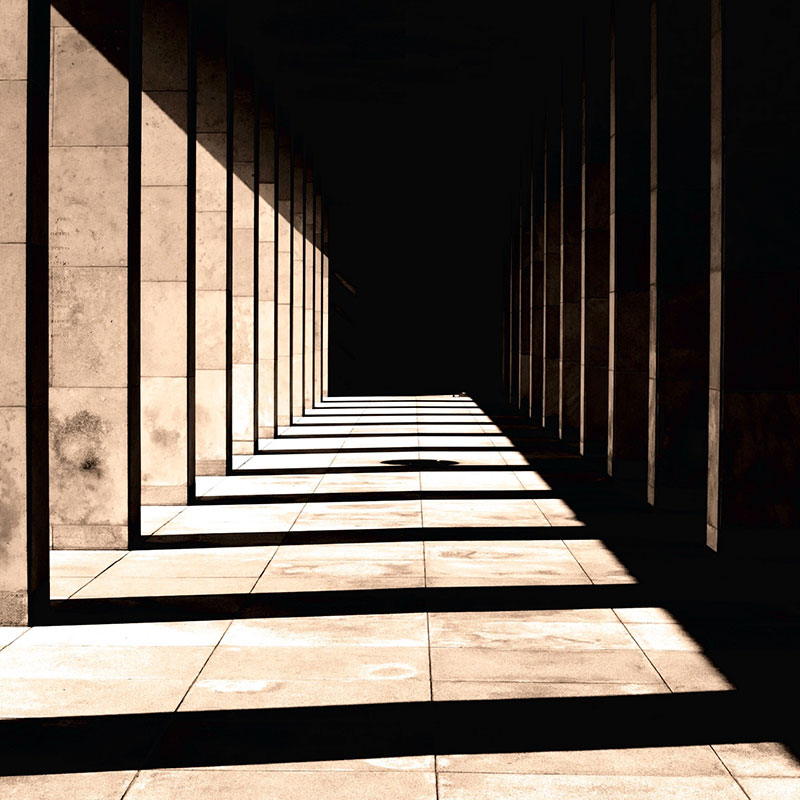 The digital revolution could fuel "shadow protectionism"
Digital drives deals in every sector, ensuring tech is a primary focus of M&A across the board—even as data challenges multiply.
Read More
How do you expect M&A activity to change in your region over the next year?
In your opinion, how likely is an economic downturn within the following timeframes?
In the event of an economic downturn, would you expect to carry out more or fewer deals in 2020?
Is your organization looking to carry out a cross-border transaction over the next twelve months?
Increased protectionism has caused my firm to increasingly focus on domestic deals
Shareholder activism will be a major driver of M&A activity over the next twelve months