Financial institutions M&A:
Sector trends
January 2021
We highlight the key European M&A trends in the second half of 2020, and provide our insights into the outlook for M&A moving forward.
2020 was a year of unprecedented peaks and troughs for European financial services M&A—a year with glittering prospects hit rock bottom in April, following the onset of the first COVID-19 lockdown. Bumper trading revenues and advisory fees recorded by the Bulge Bracket bolstered market confidence, but dividend bans and fears surrounding loan default levels soon took their toll.
Just when all seemed lost, deal-making rebounded strongly, hastening the commencement of bank consolidation M&A across Europe and the promise of an M&A bull market in 2021.
In this edition, we navigate the choppy financial services M&A landscape of 2020 to bring you key deal highlights and M&A trends across Europe and the UK. Focusing on Banks, Fintech and Other Financial Services, we also provide our insights on the outlook for M&A in H1 2021 and beyond.
Key highlights from H2 2020 include the following:
Banks: Mega domestic bank consolidation takes centre stage—Spain leads the charge by way of the CaixaBank / Bankia and Unicaja Banco / Liberbank all-share mergers
Fintech: Financial sponsors demand more bang-for-buck, as equity valuation volatility wreaks havoc for funding rounds
Asset / Wealth Management: Market consolidation continues at pace, as the COVID-19 pandemic heaps pressure onto smaller managers
Payments: Pan-European champions emerge amidst COVID-19 turmoil—Germany (Giropay / Paydirekt), France (Worldline / Ingenico) and Italy (SIA / Nexi)
Stock Exchanges / Clearing Houses / Trading Venues: Market infrastructure juggernauts thunder the M&A plains—vertical integration remains a key focus
Brokers / Corporate Finance: "Traditional" brokers resort to M&A to survive in the COVID-19 climate, which has materially boosted customer demand for DIY trading platforms
Consumer Finance: Financial sponsors back niche providers—child-friendly, gig-economy and POS finance attract interest in H2 2020
Specialty Finance / Marketplace Lending: Specialty finance businesses abandon retail investor roots in favour of institutional support
European financial services M&A trends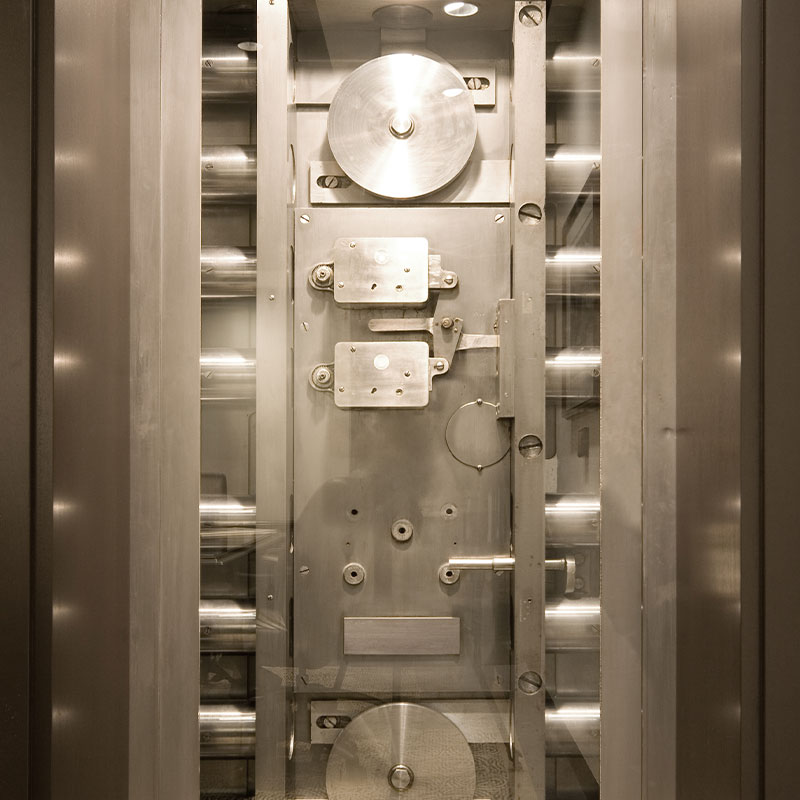 Mega domestic bank consolidation takes centre stage— Spain leads the charge
Bank M&A across Europe comes to a boil—the COVID-19 pandemic has hastened the confluence of conducive conditions for mega domestic mergers. Spain and the Balkans lead the charge, with Italy, Germany, France, Poland and the UK expected to follow.
Read More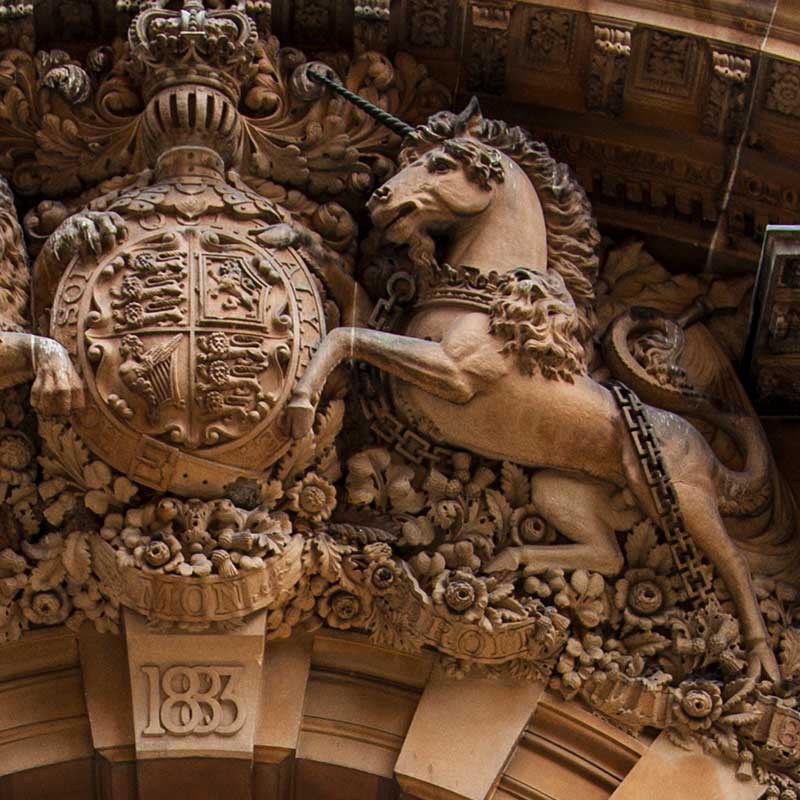 Europe's unicorns lengthen their stride amidst COVID-19 uncertainty—the bold set their sights on IPO in 2021
2020 has been a turbulent year for many fintechs. Established fintechs and startups with deliverable business plans have thrived, while others have suffered the indignity of plummeting valuations and down rounds.
Read More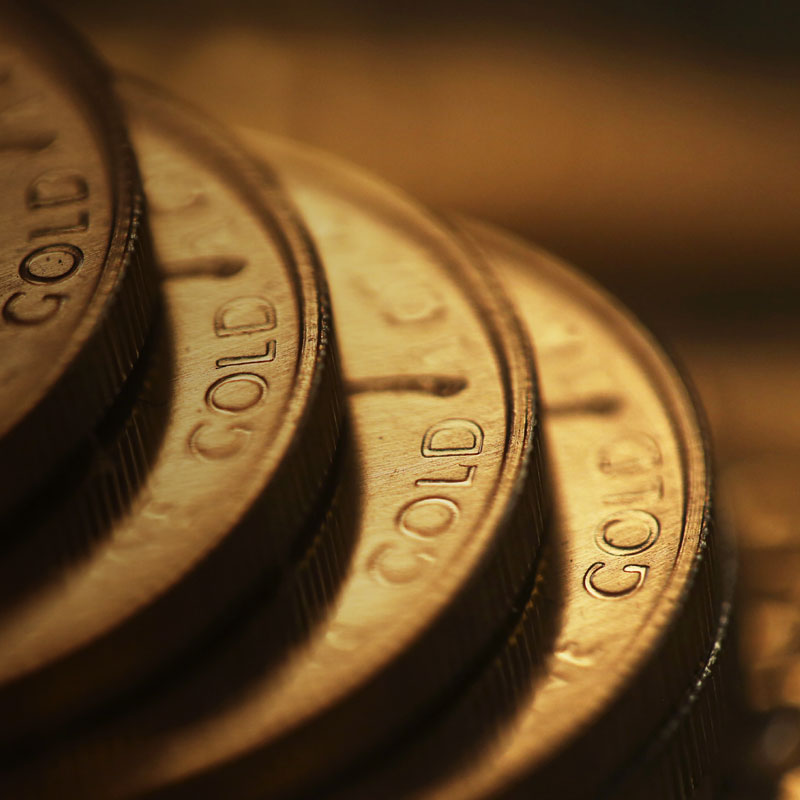 Market consolidation continues at pace, as the COVID-19 pandemic heaps pressure onto smaller managers
Read More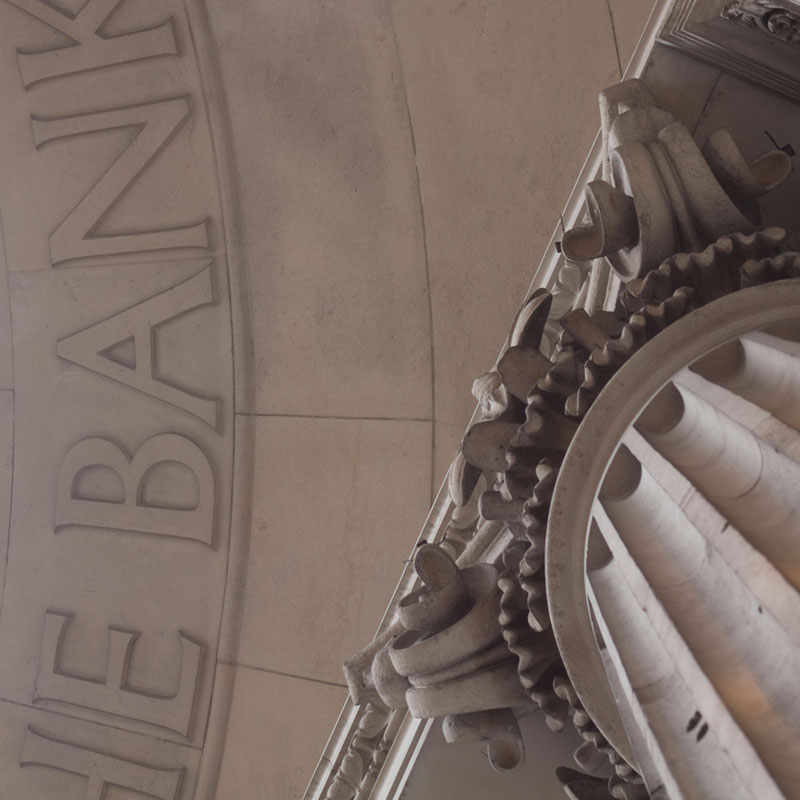 Pan-European champions emerge amidst the COVID-19 turmoil— Germany (Giropay/Paydirekt), France (Worldline/Ingenico) and Italy (SIA/Nexi)
Read More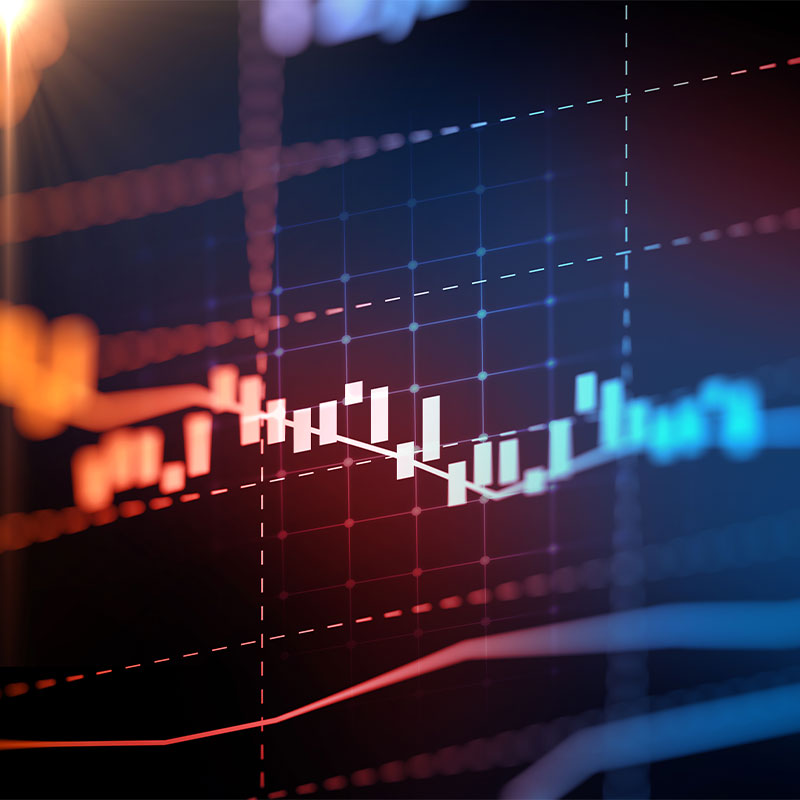 Stock Exchanges/Clearing Houses/Trading Venues
Market infrastructure juggernauts thunder the M&A plains—vertical integration remains a key focus
Read More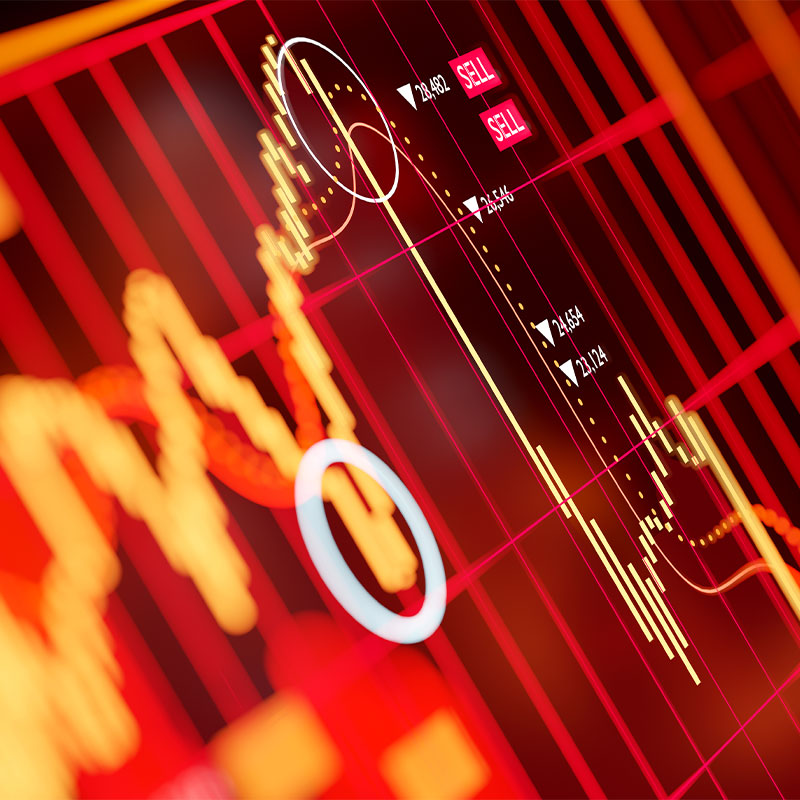 Brokers/Corporate Finance
"Traditional" brokers resort to M&A to survive in the COVID-19 climate, which has boosted customer demand for DIY online trading platforms
Read More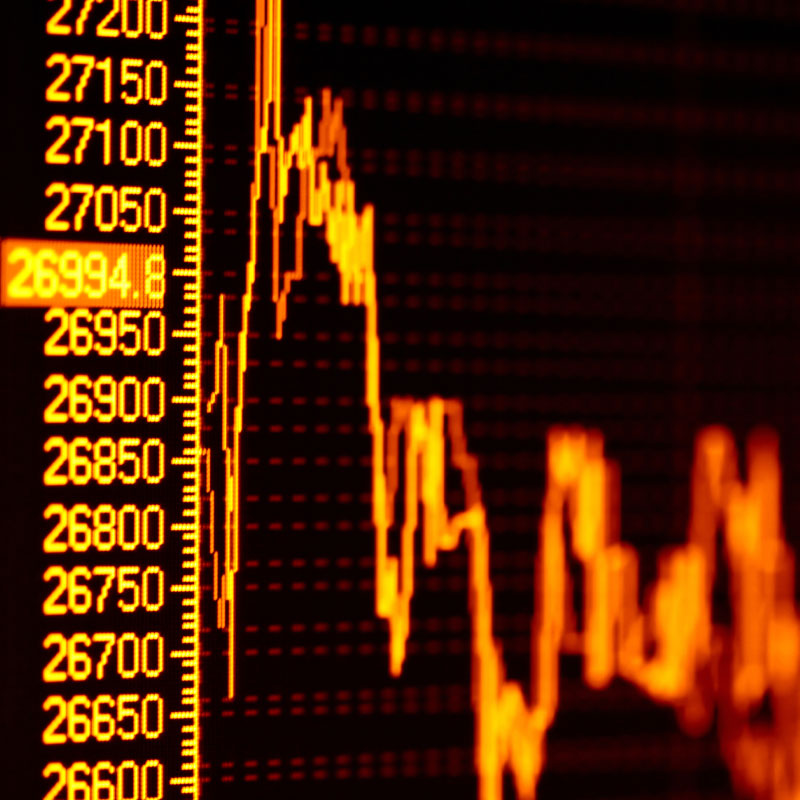 Financial sponsors back niche providers—child-friendly, gig economy and POS finance attract interest in H2 2020
Read More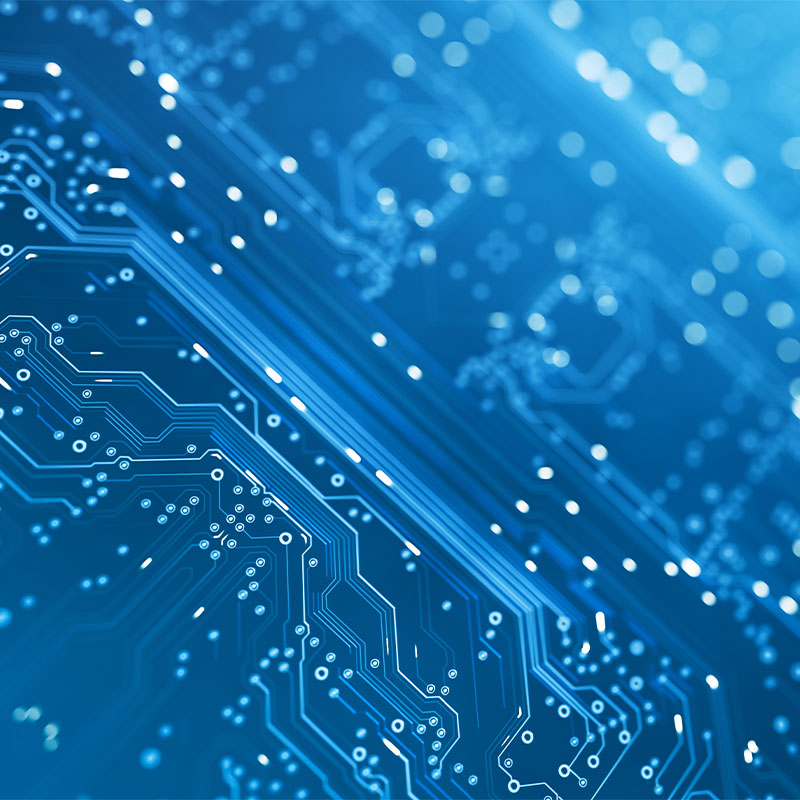 Specialty Finance/Marketplace Lending
Specialty finance businesses abandon retail investor roots in favour of institutional support
Read More