Financial institutions M&A:
Sector trends
February 2020
We highlight the key European M&A trends in the second half of 2019, and provide our insights into the outlook for M&A moving forward
As the relationship between the bloc and the United Kingdom transitions into a new era, financial services M&A across the European landscape responds to the weight of change. Change heralds opportunity for some and disruption for others.
To bring you this 6th edition of our biannual European Financial Services M&A Trends reports, we have analysed more than 1,600 deal and situations announced in H2 2019, including many that White & Case has directly advised on.
In this edition, we analyse inorganic investment strategies and highlight the key M&A trends across Europe and the UK. Focusing on Banks, Fintech and Other Financial Services, we also provide Focusing on Banks, Fintech and Other Financial Services, we also provide our insights on the outlook for M&A in H1 2020 and beyond.
Key highlights from H2 2019 include the following:
European financial services M&A trends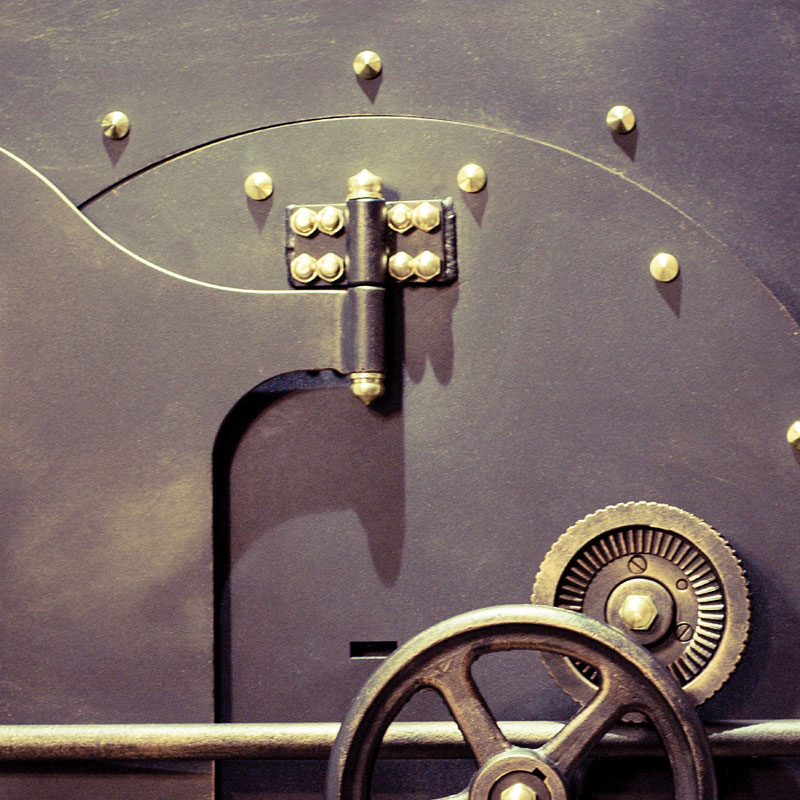 Re-shaping for the new decade
Entry into the new decade brings promise—banks finally have the tools to shake off the remaining shackles of the global financial crisis and embrace deal-making to re-shape for the future.
Read More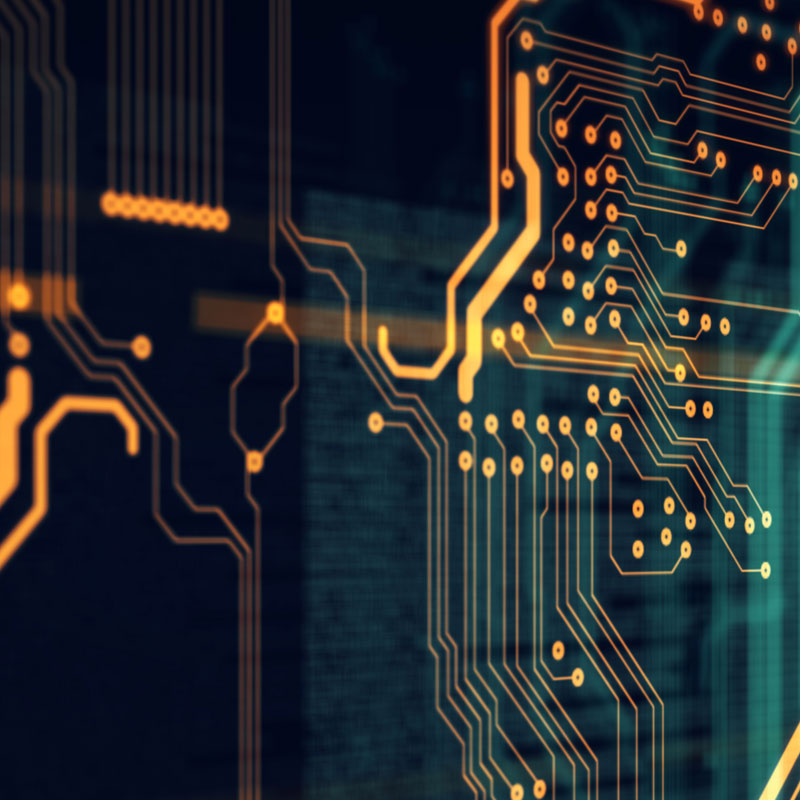 Unicorns trail-blaze the London financial services landscape
British thoroughbreds dominate the downs—London has overtaken New York as the world's #1 hub for fintech investments. Unicorns are not mythical creatures on City streets…
Read More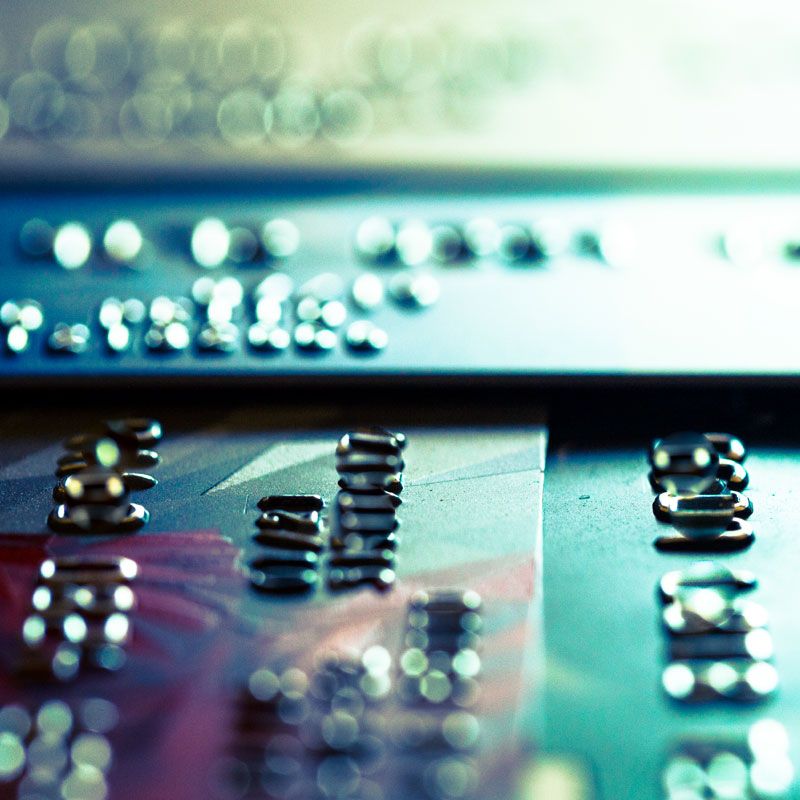 Industry consolidation continues at pace. Rigorous fee transparency requirements under MiFID II, rising operating costs and growing competition from WealthTech/robo-advisers are forcing managers to combine.
Read More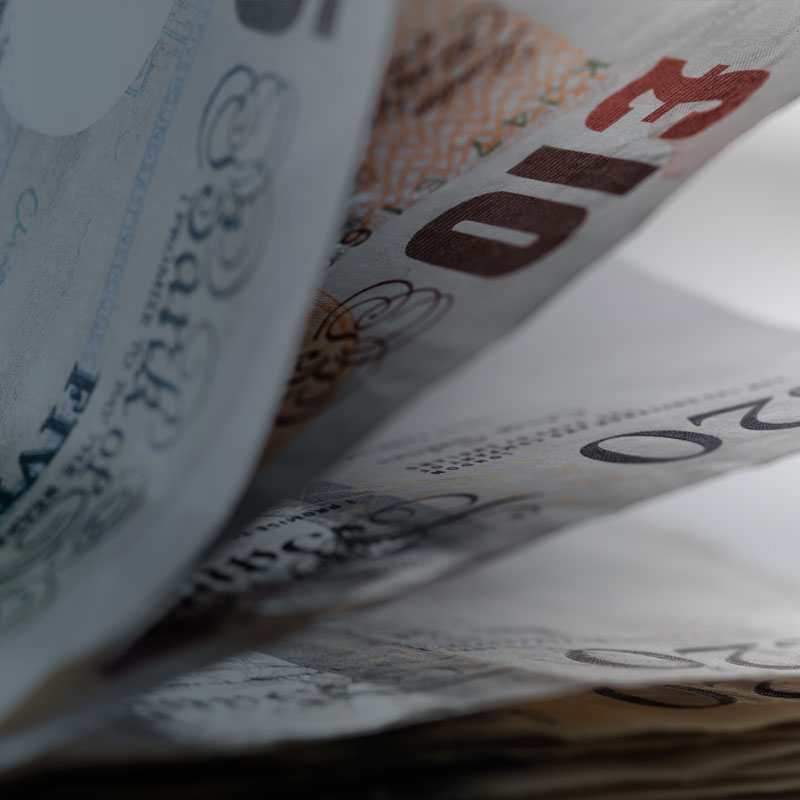 Megadeals, including Global Payments/Total System Services, Fidelity National/Worldpay and PayPal/iZettle, have dominated headlines, but both deal values and volumes keep smiles on deal-makers' faces.
Read More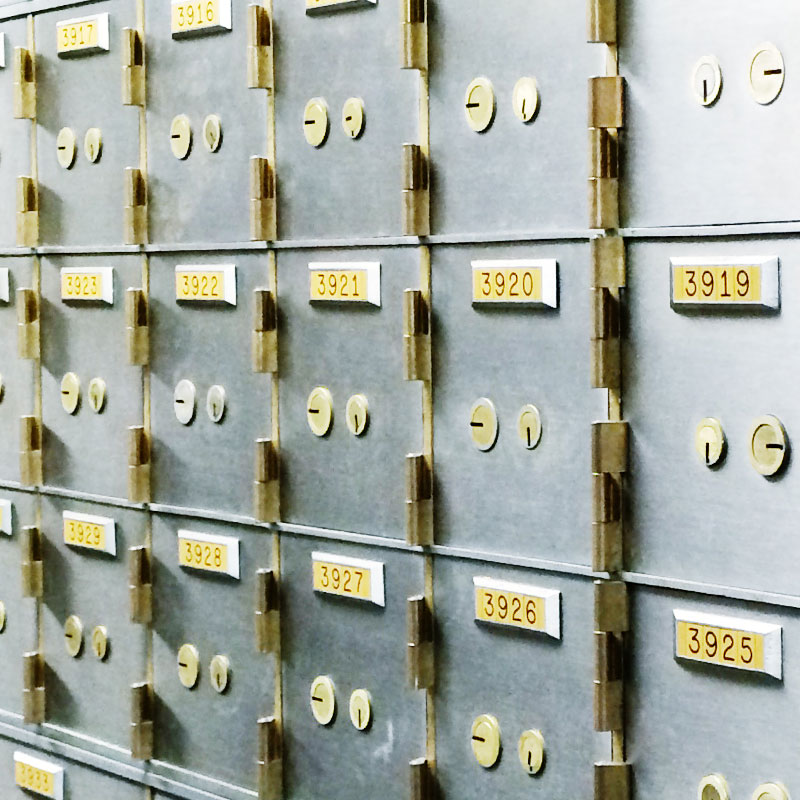 Stock Exchanges/Clearing Houses/ Trading Venues
The search for the world's premier listing venue continues—could data aggregation and analytics set competitors apart?
Read More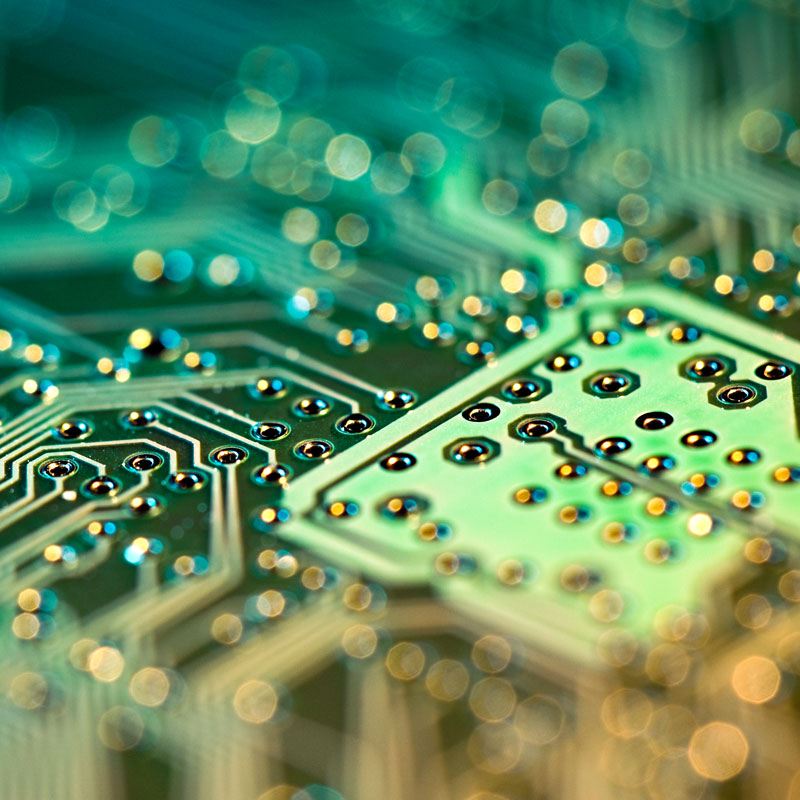 Brokers/Corporate Finance
Household names turn to M&A as market disruption from fintechs offering commission-free trading continues.
Read More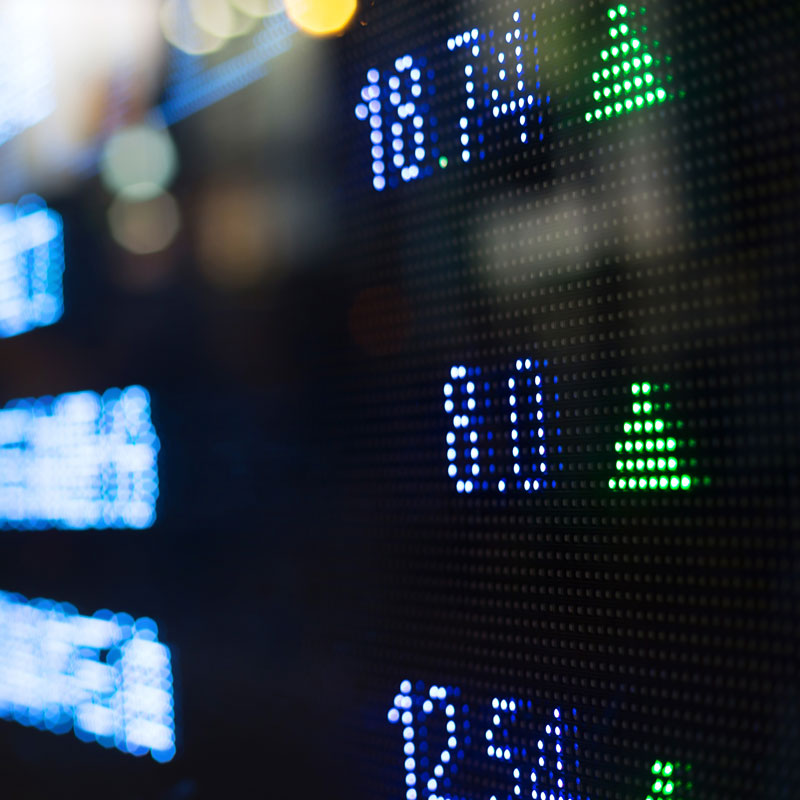 Financial sponsors see opportunities to back new entrants targeting under-serviced customer segments, including gig economy workers and solopreneurs.
Read More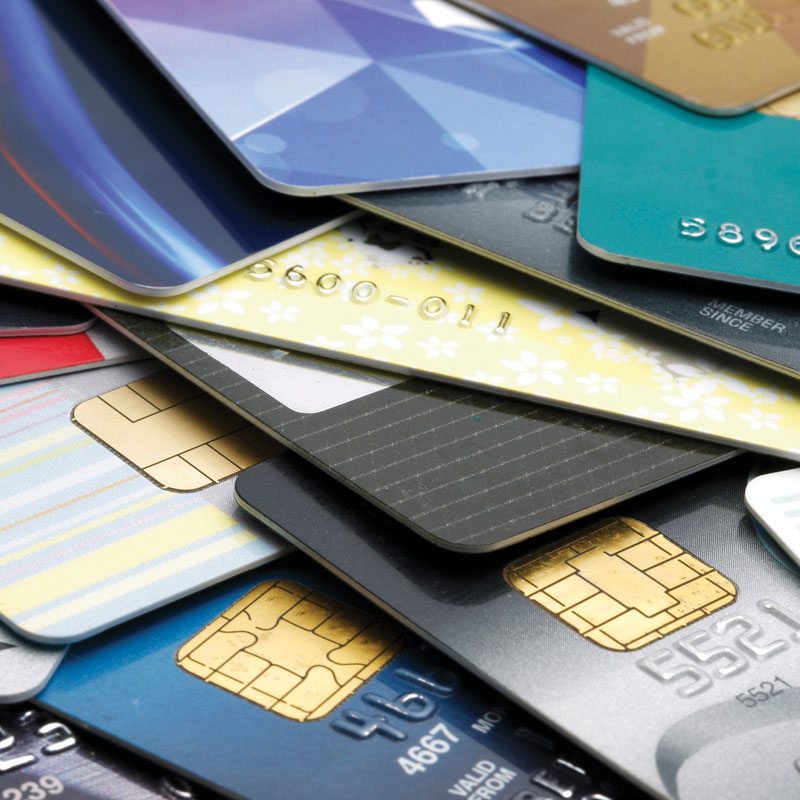 Specialty Finance/Marketplace Lending
The UK Financial Conduct Authority's new P2P rules add to pressures faced by UK platforms.
Read More