Inside White & Case
Discover White & Case through the eyes of our people.
Read more about our work, our people and our offer.
Explore >
W&C Publications
Celebrating diversity and supporting colleagues [80711]
Blair's experience of the Houston Summer Associate Program [80716]
"The Firm represents the best of all worlds" [80721]
Our story
From our Firm's beginnings in New York in 1901, we've built an unrivalled network of 44 offices, serving clients in 180 countries today. A career with White & Case is an opportunity to become part of a global law firm, respected internationally but with truly local roots wherever we operate.
Committed to growth
White & Case is strongly committed to substantial growth between now and 2020—in numbers of clients, revenues and profitability, and lawyer headcount. For you, our expansion means additional paths to signature work and career advancement.
Having a global mindset is about seeing the opportunities the world has to offer.
Hugh Verrier
Chairman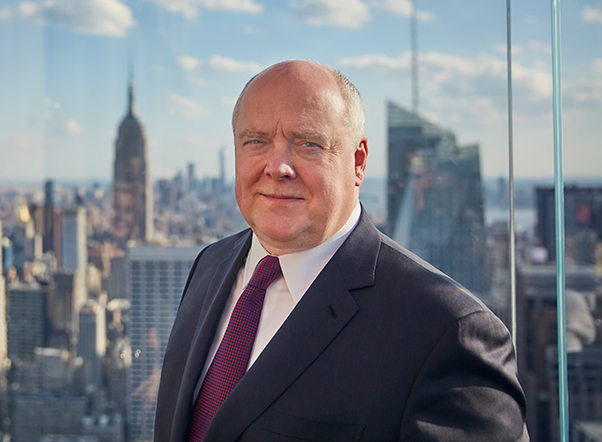 An elite, full-service firm
White & Case is a full-service firm of more than 2,000 lawyers, 25 practice areas and 17 industry groups. We help clients with legal matters that play to our strengths in handling complex cross-border work. We tailor our presence to client interests in local markets. There are multiple routes to your intended area of focus.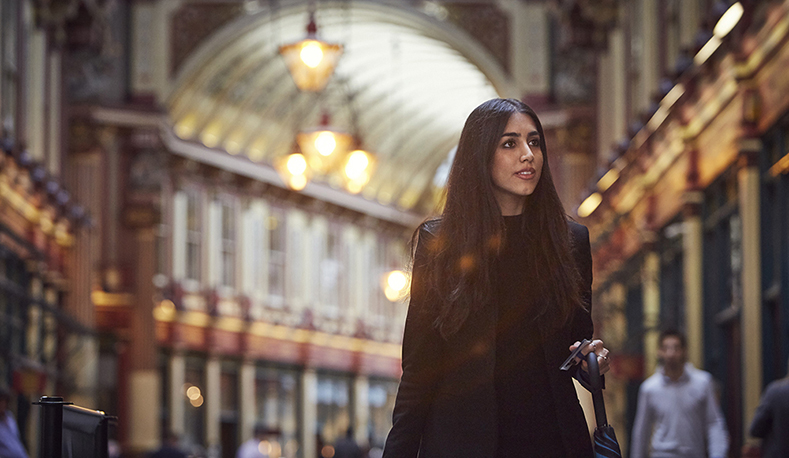 Global experience and exposure
Our longstanding presence in key markets worldwide helps us deliver meaningful solutions for prominent clients around the world. If you're a team player with a global mindset, the determination to succeed and the willingness to take charge of your career, we'd like to hear from you.
We value people who bring a wide variety of perspectives. There is no one archetype for a White & Case lawyer.
Maja Hazell
Global Director of Diversity and Inclusion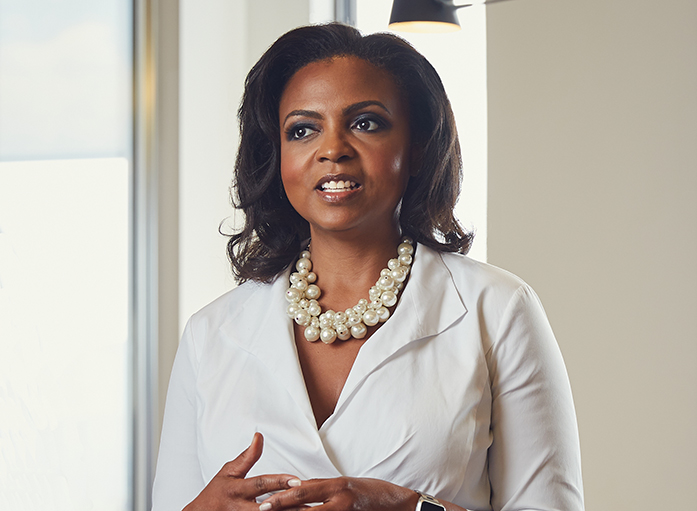 How you apply to White & Case will depend on the type of legal or professional training you've received, your experience and where you'd like to work with us. The application and interview steps, structure of training programs and available positions vary by region. To find out more about opportunities in your preferred market, go to the location page for that country.